Orthokeratology is a process of fitting gas permeable lens wear overnight. The lenses are wear during sleep and it will gently reshape the front surface of the cornea.
1. Briefing
Introduction About Ortho K
FAQ
Who is a suitable candidate? Not everyone is.
This is where we qualify if the patient is a suitable candidate base on their age, prescription, reason, health, and etc
Explanation of Ortho K procedure & fees schedule.
2. Consultation
45 minutes
Binocular Refraction
Topography
Pupillary Size
Slit lamp examination ( eye health)
Patient and Parents compliance
Ortho K FAQ explanation in detail with both patient and parents.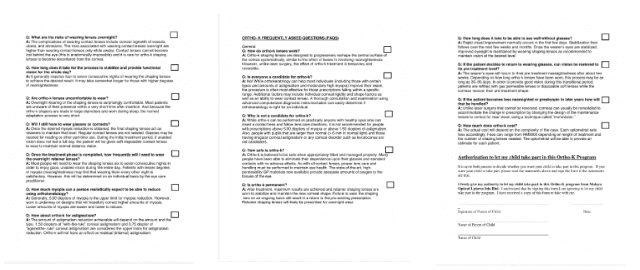 Consultation Fee Schedule RM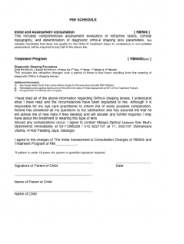 3. Fitting
Empirical Fitting
Diagnostic Fitting
approximately 3 hours and best to come during school holidays
Deposit Fee RM
4. Dispensing
For 2 hours and up to 3 days, depending on the patient's ability.  We determine if the patient is 100% compliance with hygiene, knowledge, fitting procedures,  cleaning and storing procedures.
Balance Fee RM
Go home

5. Follow Up Duration
1st night after wear
1st month
3rd month
6th month
Advantages of Ortho K
slow down the power increment of shortsightedness
eliminate the discomfort of glasses or contact lens during wear
convenient for those who plays sports and find glasses or contact lenses doesn't suit their active lifestyle
Disadvantages of Ortho k 
Be prepared to allow for frequent follow ups ( 4 -10 visits in 3 – 6 months)
The cornea will revert back to the original shape if the retainer lens is not wear consistently
The degree of success is high however it cannot always be guaranteed