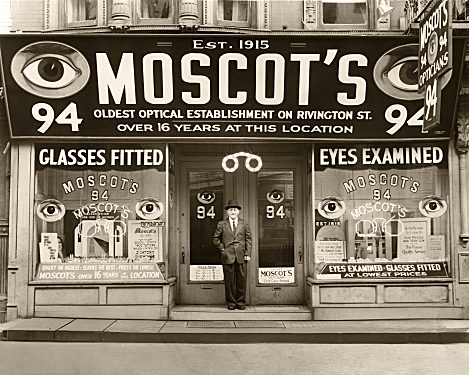 MOSCOT menanamkan nilai pusat kota yang sangat halus dengan kepakaran kacamata lebih dari 100 tahun dan keahlian yang tiada tandingan untuk membuat kacamata abadi. Walaupun kini diiktiraf sebagai jenama fesyen global, MOSCOT tetap menjadi tumpuan di kedai optik.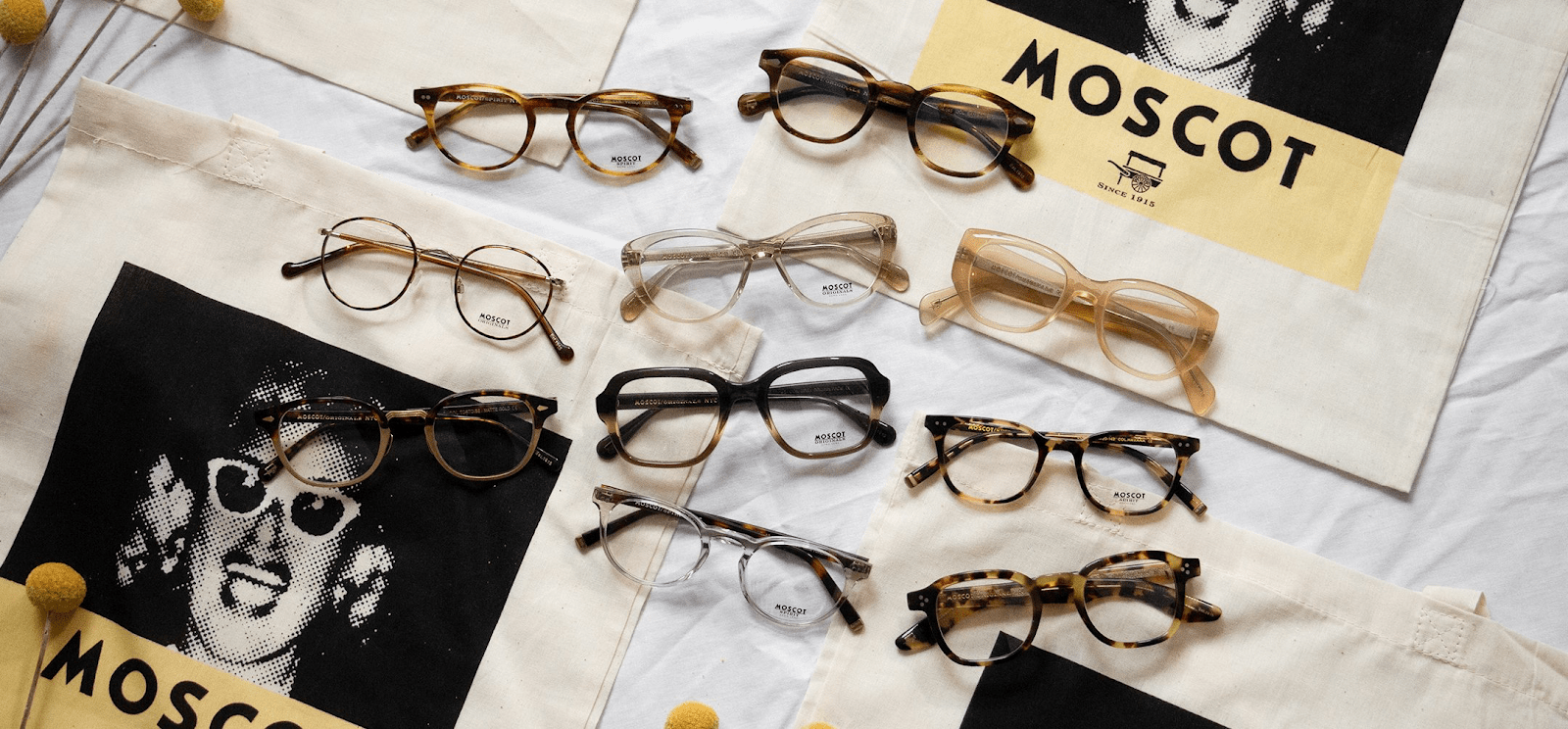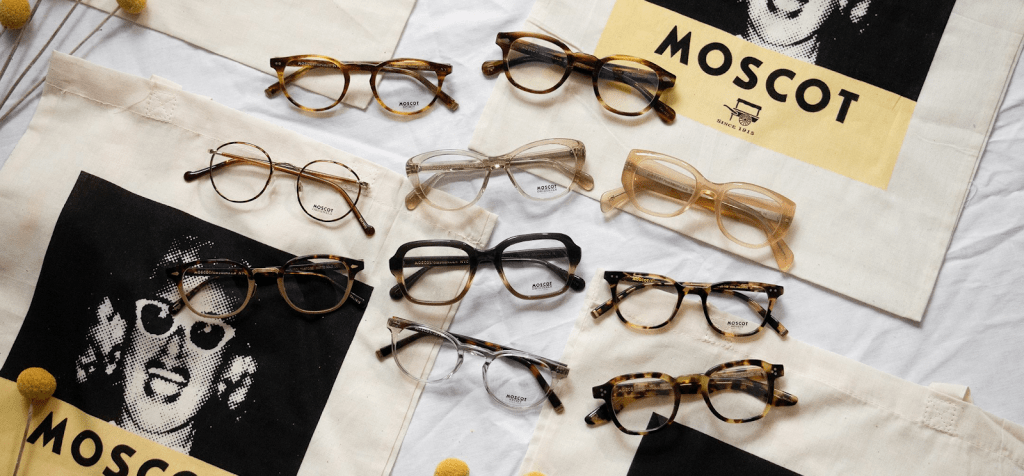 MOSCOT ORIGINALS
Model MOSCOT Originals, berdasarkan gaya dari arkib keluarga Moscot dari tahun 1930-an – 1980-an, meraikan penampilan klasik yang baik dan reka bentuk abadi yang lahir pada dekad yang lalu. Kacamata itu mengekalkan keaslian gaya bingkai asal termasuk perincian jangka masa, perkakasan tradisional, dan lensa kacamata kaca asli yang tepat meniru warna sekolah lama yang sebenarnya dibuat oleh Syarikat pada tahun 1940-an. Koleksi yang diterbitkan semula boleh didapati dalam bentuk kacamata atau cermin mata hitam, dengan atau tanpa resep, dalam pelbagai kombinasi warna dan ukuran bingkai dan lensa. Sekiranya ia bukan MOSCOT, ia bukan ORIGINAL.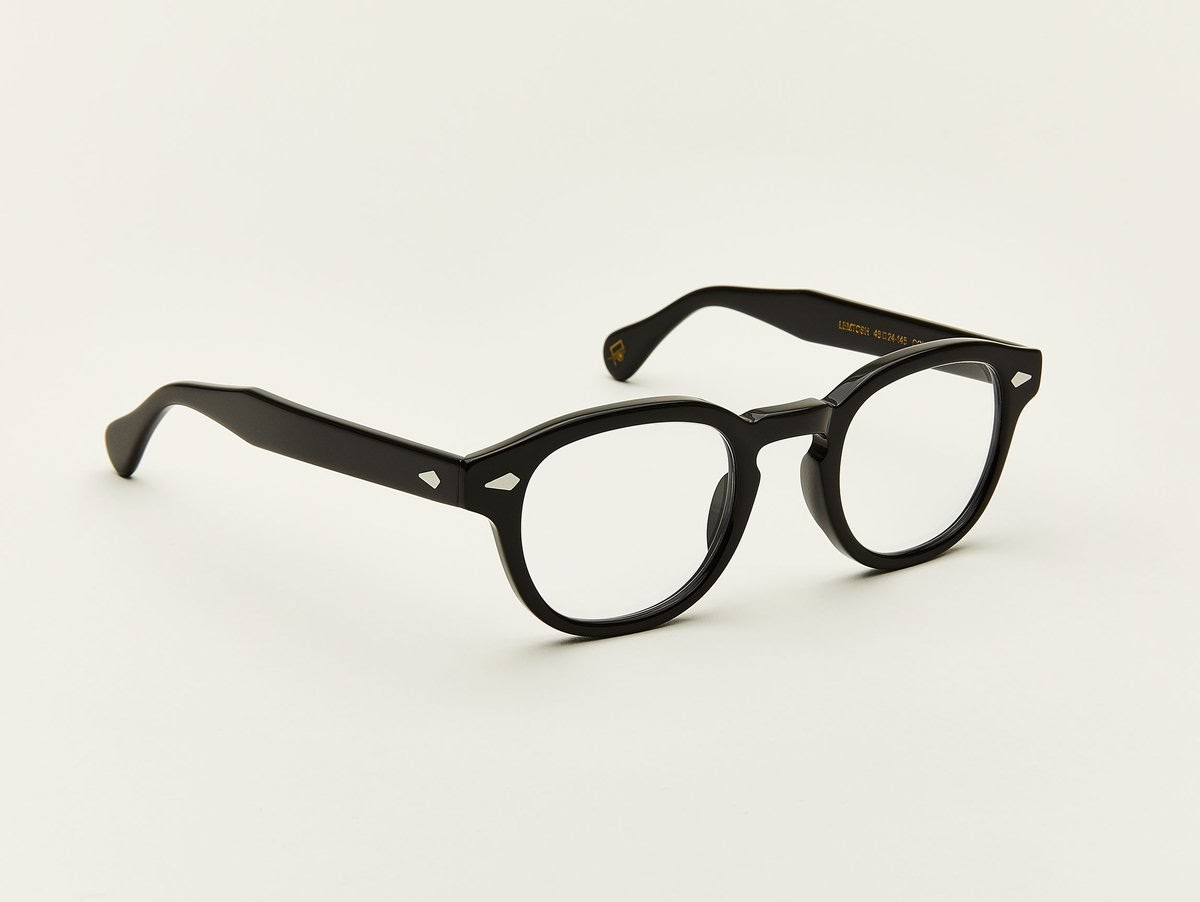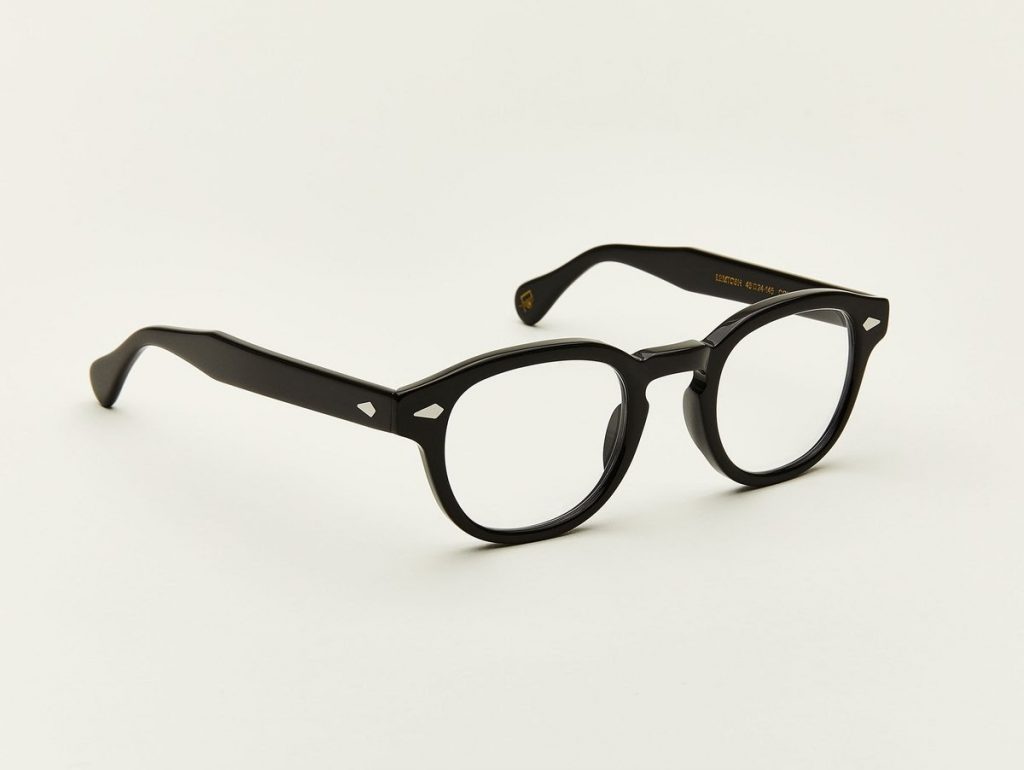 LEMTOSH
MOSCOT adalah jenama kacamata warisan keluarga New York City lima generasi. Reka bentuk lemtosh sangat ikonik dan ia adalah warisannya sendiri. Klasik bulat ini telah berfungsi sebagai kad panggilan untuk generasi intelektual, artis, dan pengarang kreatif, bijaksana, bersemangat bebas.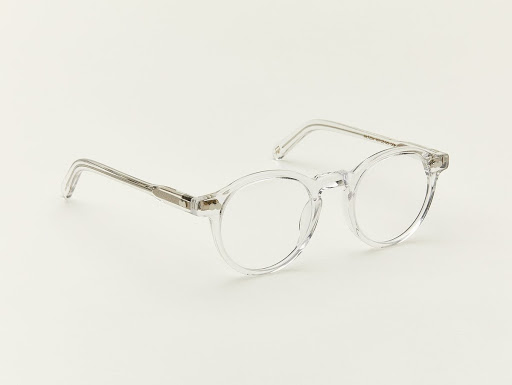 MILTZEN
MILTZEN bingkai bulat penuh, yang pertama kali diperkenalkan pada tahun 1930-an, dinamakan Pakcik Heshy secara eponim, yang semua orang memanggil Uncle Miltzen dan ianya melekat.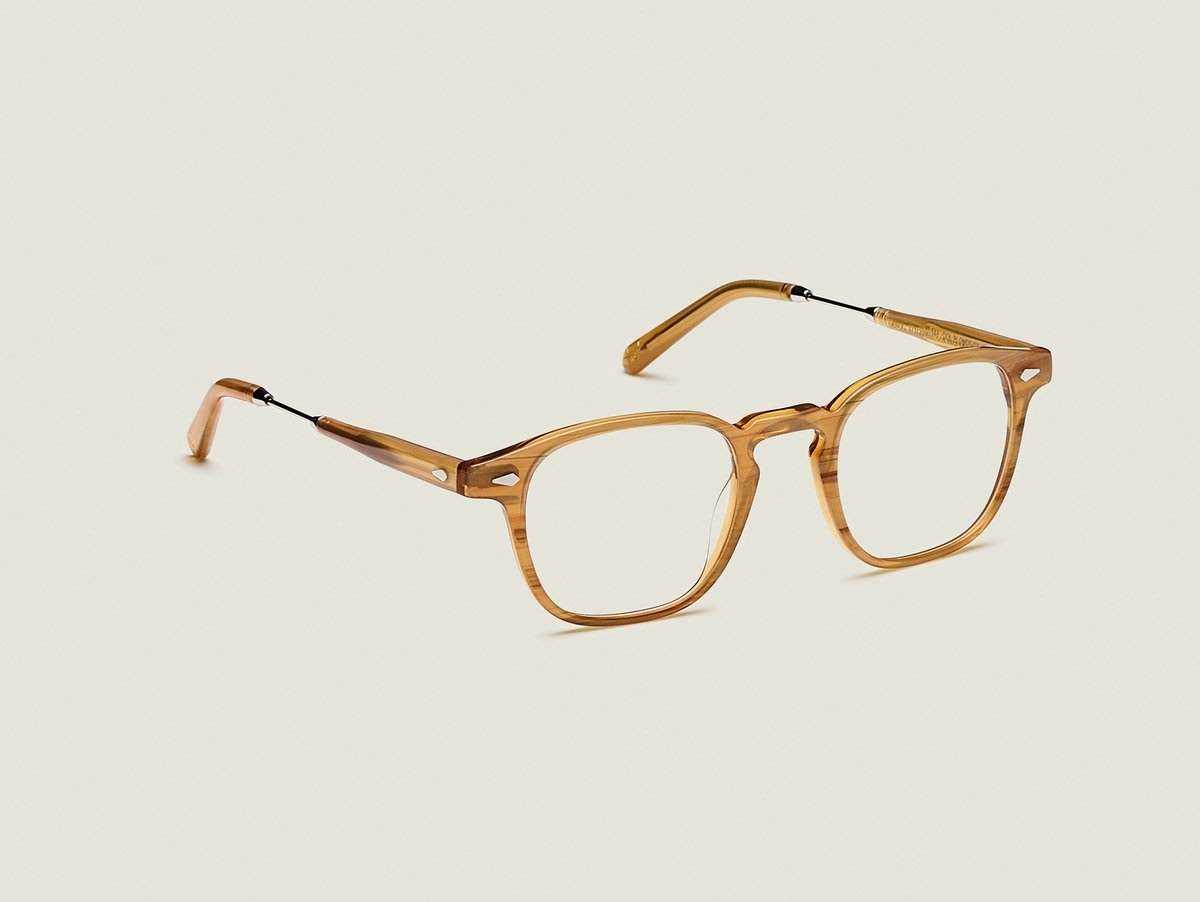 GENUG
Generasi ke-5, Zack Moscot, mula berusaha untuk mencipta kembarnya yang lebih ramping. Dengan siluet yang tetap sesuai dengan garis-garis bersih dan abadi dari LEMTOSH yang kita sayangi.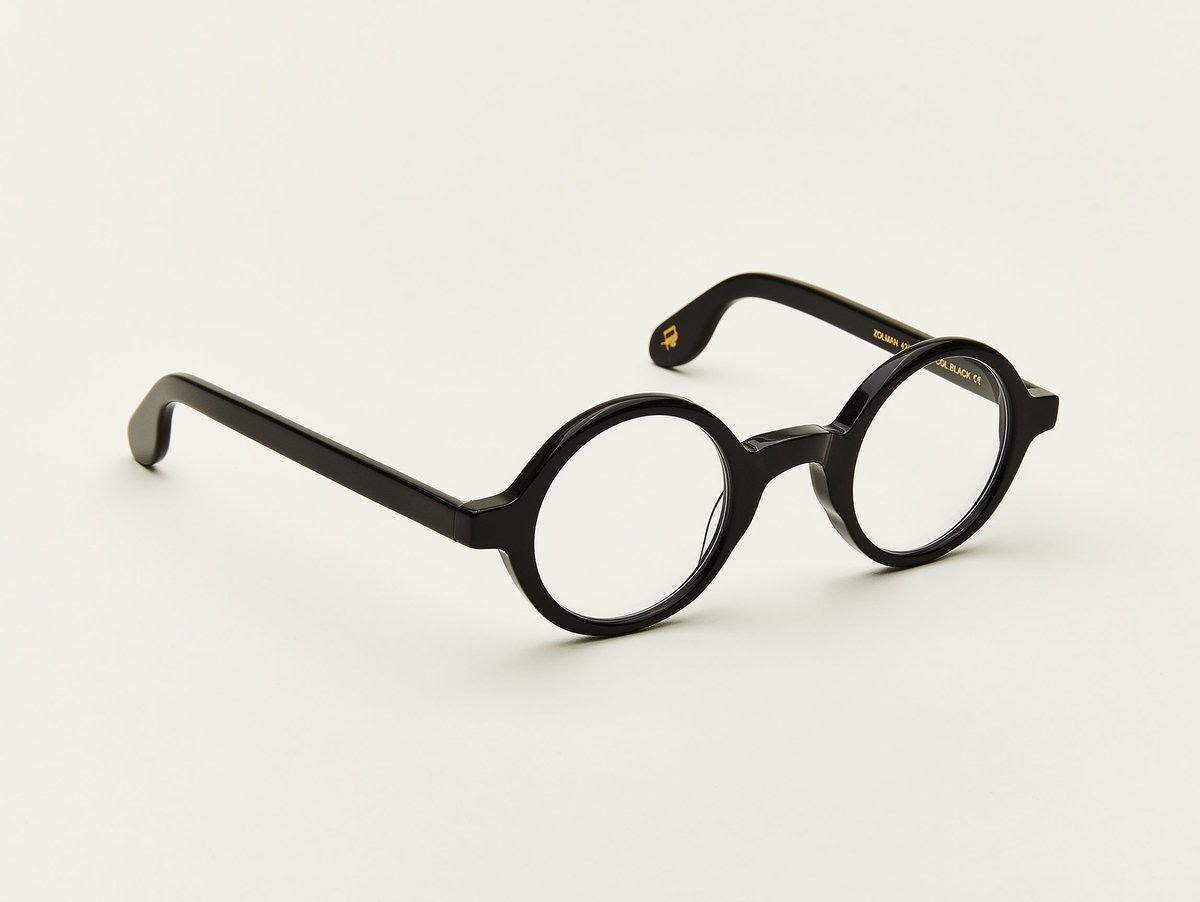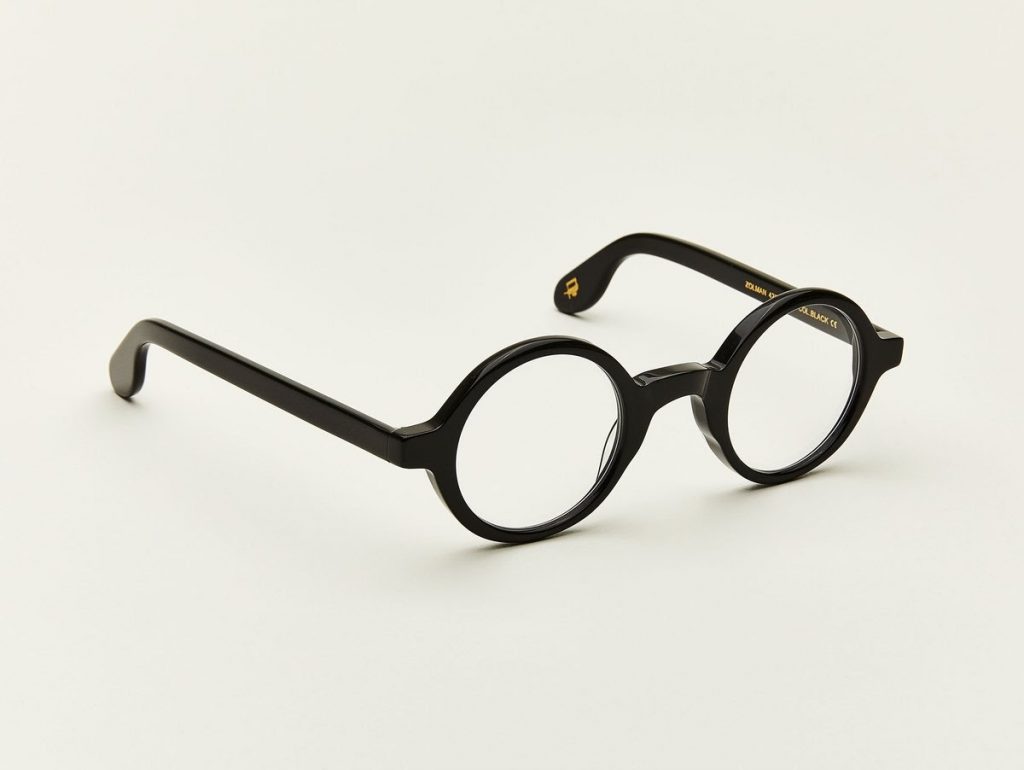 ZOLMAN
Tidak ada reka bentuk yang lebih bergaya dan klasik daripada ini. ZOLMAN, bulat sempurna adalah bingkai Grandpa Sol yang hebat. Seperti yang kami katakan, bergaya dan klasik. Fakta menarik: Zolman adalah nama Sol pada surat beranaknya. Ia datang dengan saiz 42.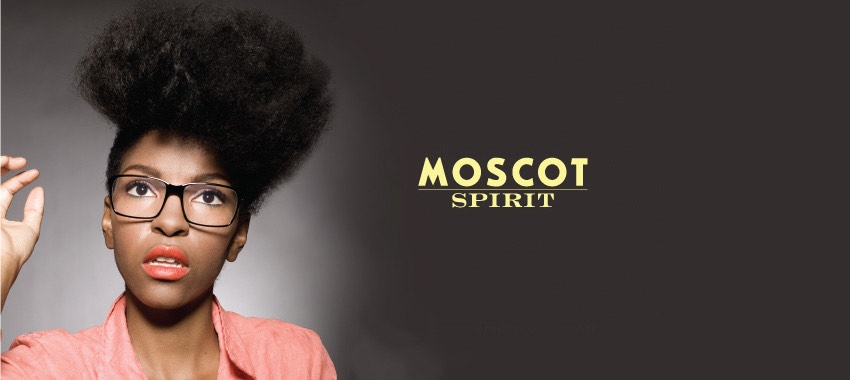 SPIRIT
Lain daripada arkib keluarga Moscot, tetapi masih berkongsi DNA hebat yang sama dengan The MOSCOT Originals, termasuk bahan berkualiti tinggi, perincian tempoh, dan perkakasan sebenar untuk memastikan pembinaan yang sekuat mungkin. Menampilkan palet warna dan topi hujung logam khas Syarikat, The MOSCOT Spirit Collection boleh didapati dalam kacamata optik atau cermin mata hitam.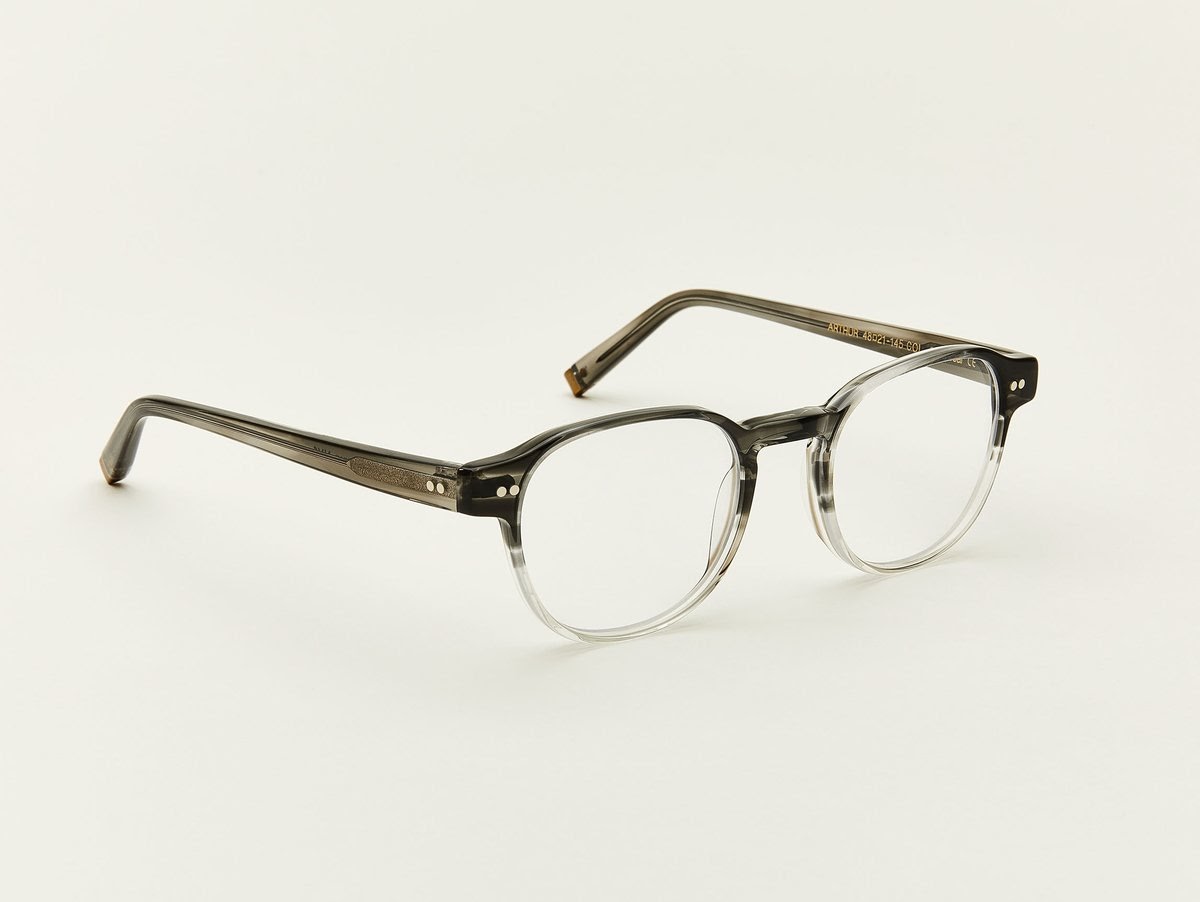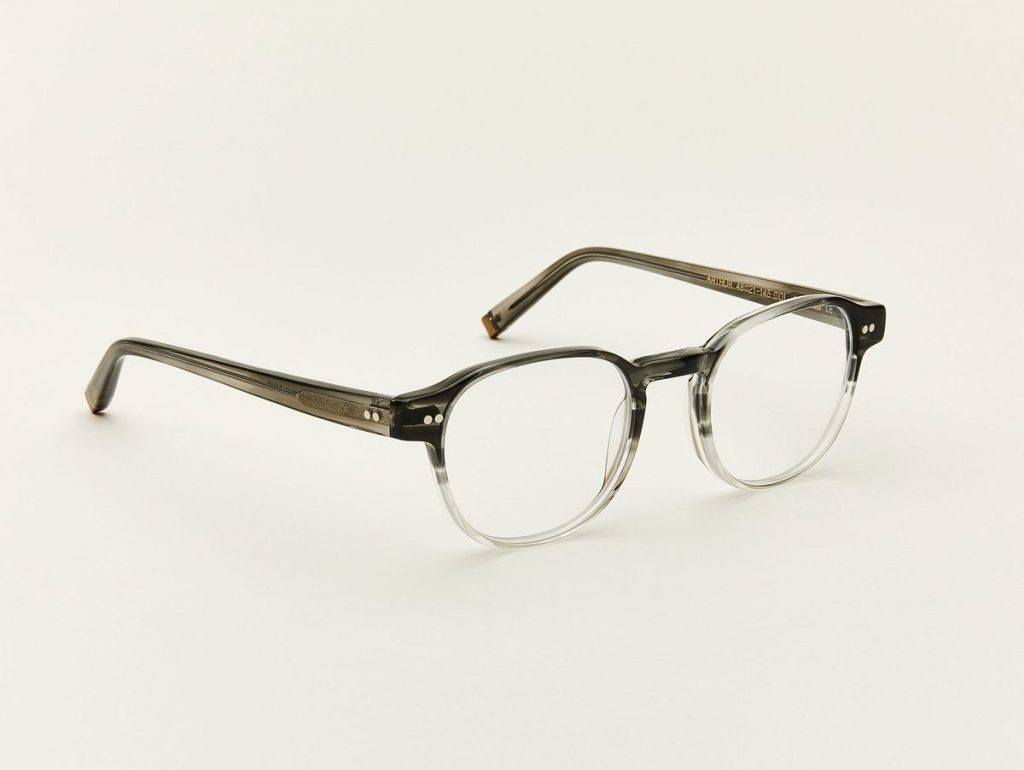 ARTHUR
Rangka ini didasarkan pada siluet The LEMTOSH, tetapi dengan penampilan langsing ke bawah, alat pengukur yang lebih nipis, dan jambatan lubang kunci yang hanya lebih banyak perniagaan.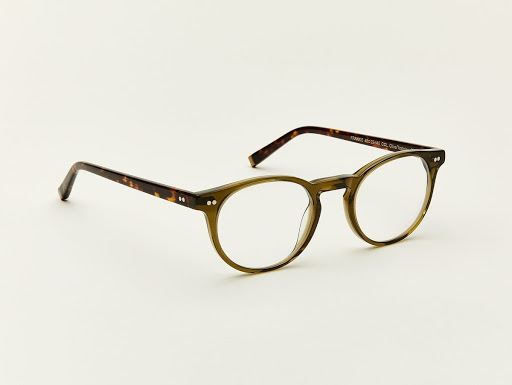 FRANKIE
Dengan garis-garis bersih yang halus, dan bentuk penuh, The FRANKIE adalah lambang hebat, seperti Frank kita sendiri, aka Frankie, yang telah mengendalikan kaunter MOSCOT selama lebih dari 40 tahun dan menghitung. Bingkai ikonik untuk lelaki ikonik … dan watak MOSCOT yang sebenar.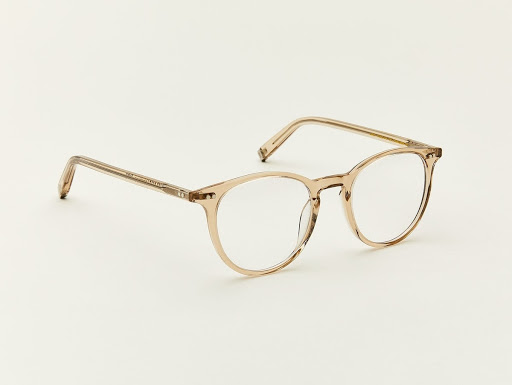 JARED
The JARED adalah klasik dalam bentuknya, tetapi dengan ketinggian tambahan dan sedikit lebih tetapi masih sangat bagus dan sopan. Model ini juga datang dengan klip acetate nya tersendiri.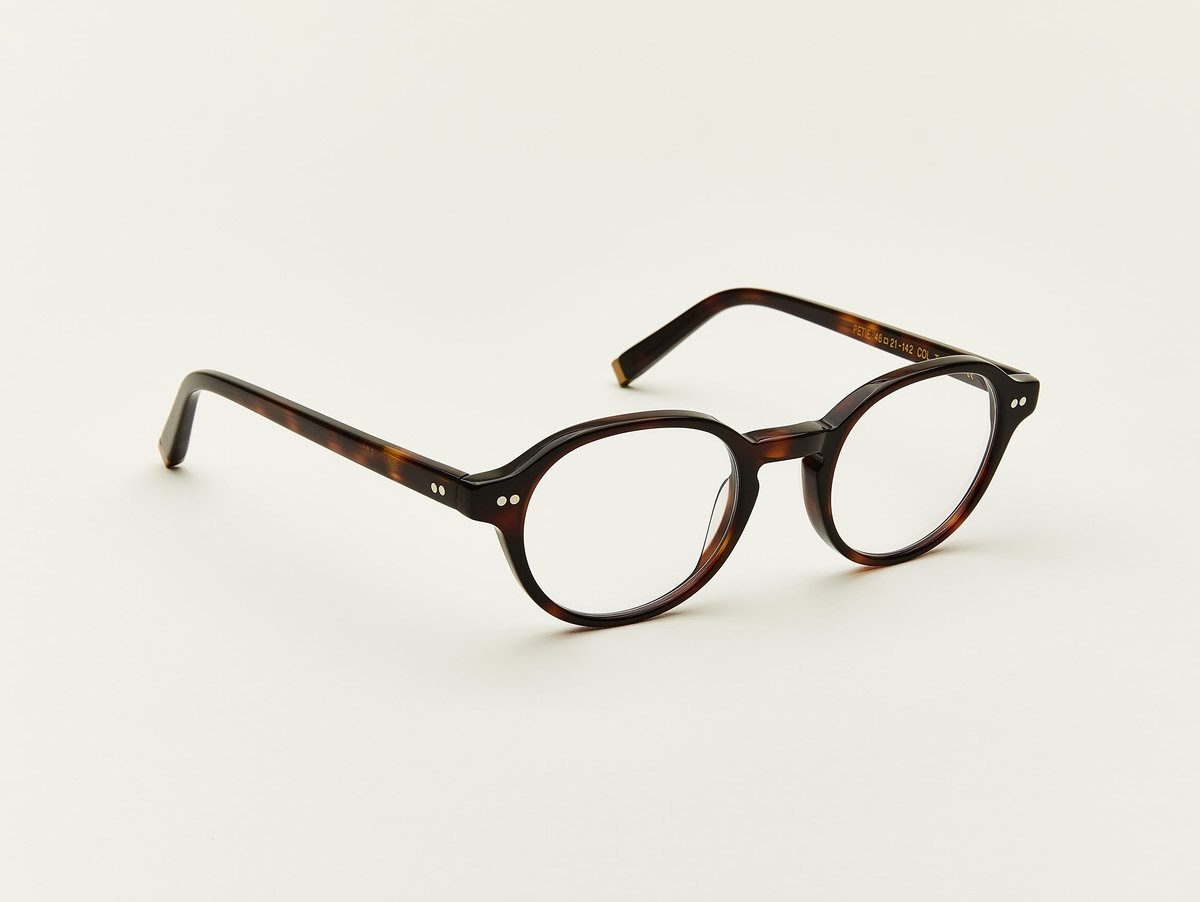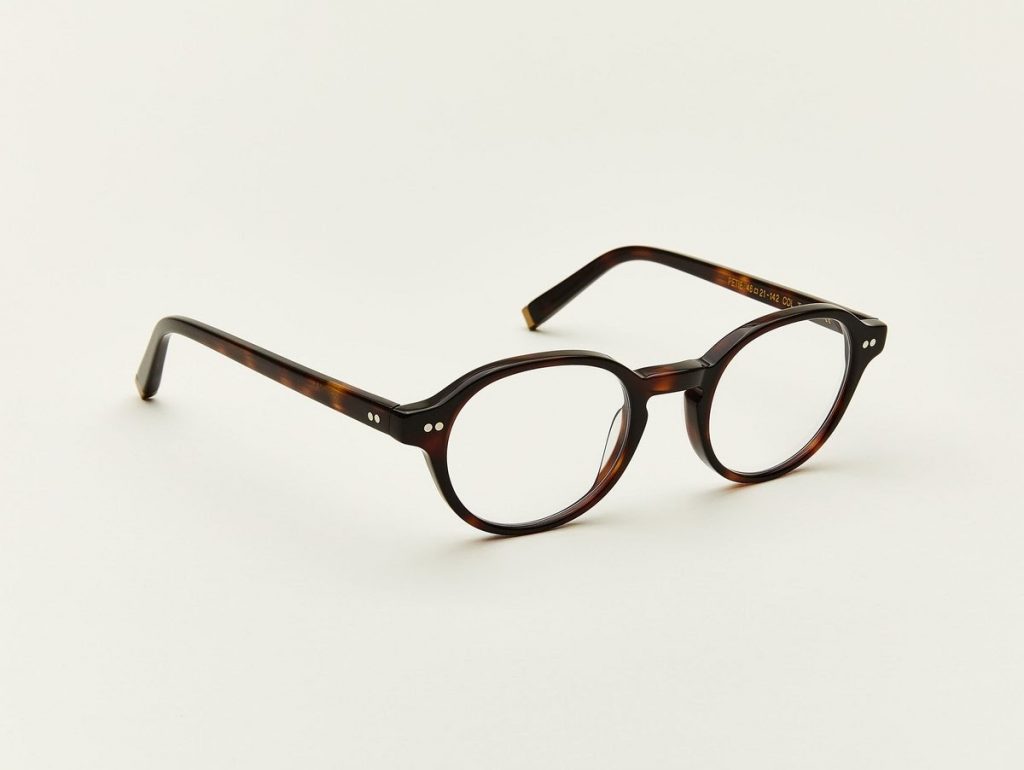 PETIE
Sepupu The FRANKIE yang berbentuk bersih, The PETIE meletakkan gaya moden klasik di pertengahan abad.
Kesemua model ini boleh didapati di Malaya Optical Subang SS15.