Francois Pinton (FP) is a French brand based in Paris, France for more than 60 years. The story of this eyewear brand began in the city of lights in the roaring twenties. Robert Francois Pinton, who was a talented artisan jeweller, has founded the Maison Francois Pinton in 1953. Later, in the sixties and seventies, Dominique Pinton, the son of Robert Francois, designed iconic models for Jacky O, Grace Kelly, Aristotle Onassis and so on.
This eyewear is the sign of la dolce vita and French excellence in eyeglasses and sunglasses manufacturing, as it still does today. In 2020, Francois Pinton released a few collections including Air and Nuance. They are now available in Malaya Optical Uptown.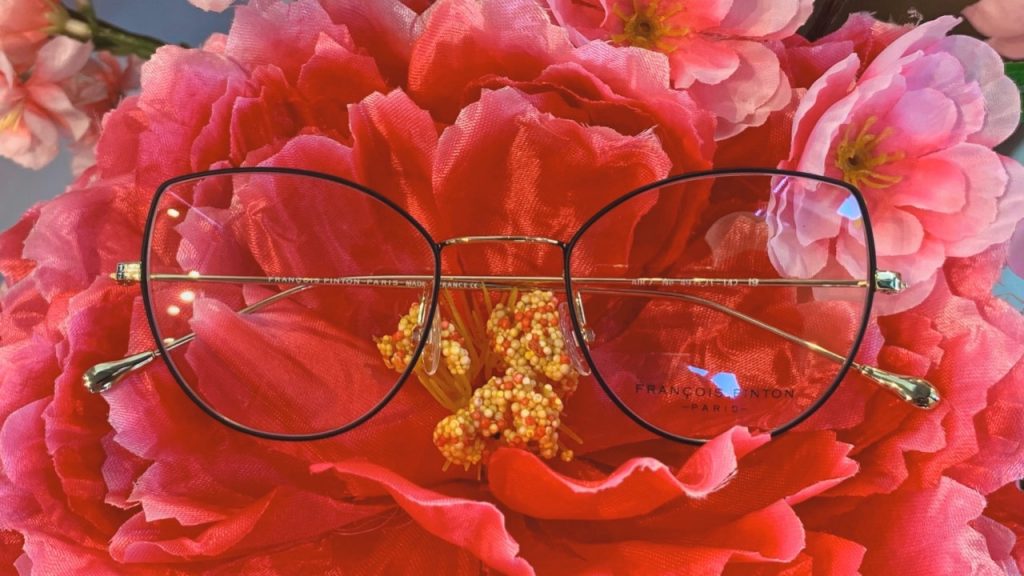 Collection: AIR Model: AIR 7 Gold/ Black
The Air range is inspired by the search of purity, essence, lightness and modernity. With this, it is embodied as a refinement: the hallmark of the Francois Pinton Paris collection. The AIR collection reinterprets metal with a return to the basics thanks to colours with a velvet and daring finishing. This frame with "cat eyes" offers a glamorous and daring style. This gorgeous masterpiece has the outstandingly thin metal temples and end with a droplet.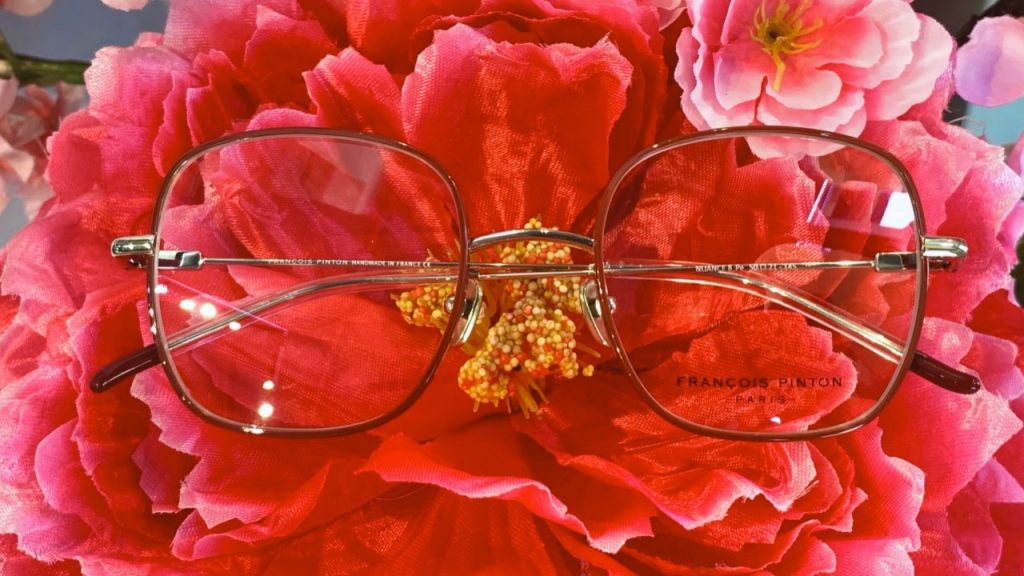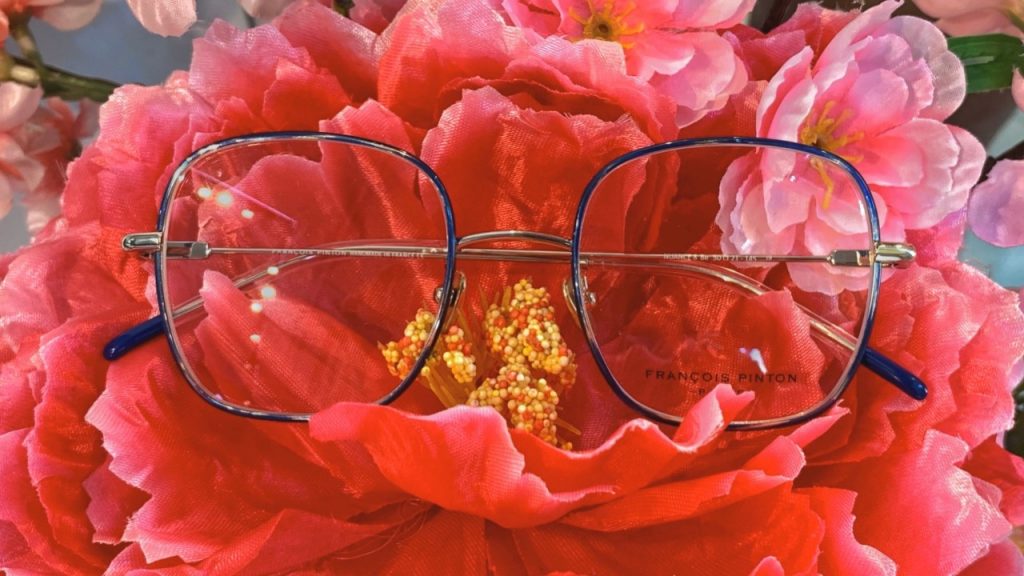 Collection: NUANCE    Model: NUANCE 8 (top) Gold/Red; (below) Gold/Blue 

Francois Pinton introduces its new collection NUANCE, as a modern reinterpretation of the classic Windsor. It is themed to play the card of sultry pleasure with calour palette of pastels and summer hues. Those colours are emphasised by an acetate tube around the rims and by a contrasting laminating of colours on the end tips. This oversized square frame is at the vanguard of fashion.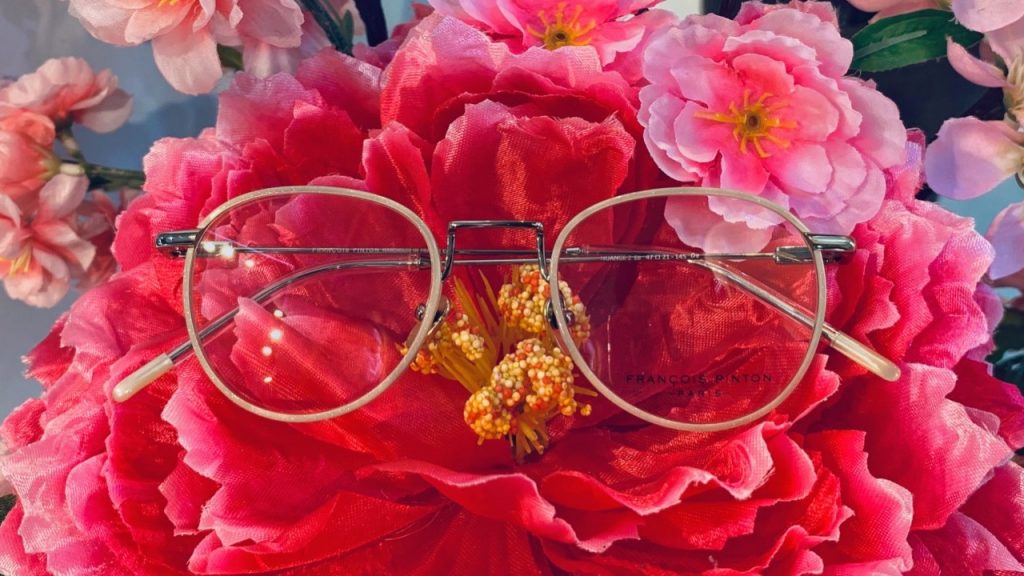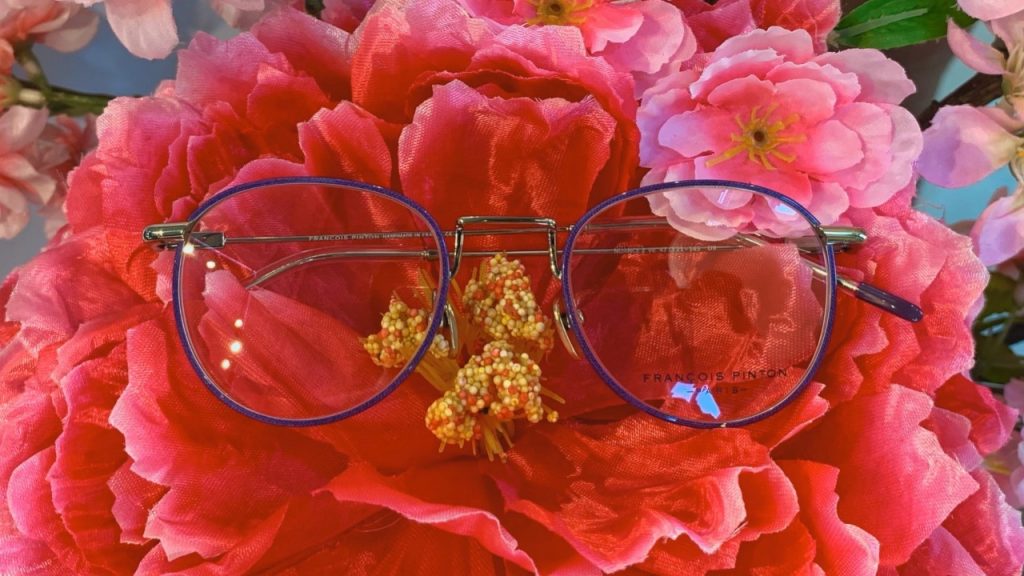 Collection: NUANCE    Model: NUANCE 2  (top) Gold/Beige; (below) Gold/Blue  
Another range of NUANCE collection, Naunce 2; has a wide palette of pastel and summer colours. Those colours are adorned by an acetate tube around the pantos rims of the frontal frame. Lamination of colours on the end tips creates a beautiful contrast to the design. Besides, high and angular bridge adds character to NUANCE 2, turning a classic into a modernising and essential fashion accessory. 
Francois Pinton has a passionate creativity in the spectacle industry that serving its own imagination and which makes the difference. The craftsmen of the this eyewear brand are experts of  knowing how to assess the high quality spectacles perfectly with an extra touch of poetry.  Get your new pair of artisan eye glasses today in Malaya Optical Uptown! 
FAQ *Francois Pinton (FP)
1. Which country is FP based in?
Paris, France.
2. How long has FB been established?
FB has been established for more than 60 years.
3. What is the specialty of FP eyewear?
These eyewears are all handmade using exquisite material. The craftsmen knows perfectly how to assess the quality of a row block of acetate, rectify a line, adjust a bridge, align a frame such as the precious and fragile object it is.
4. What does each pair of FP eyewear represents ?
The eyewear represents La Dolce Vita which is known as " the sweet life" or "the good life".
5. Which is the newest collections introduced in year 2020?
AIR and NUANCE collection.