In the heart of Malaysia's east coast lies a hidden gem, Club Med Cherating, a tropical paradise that promises unforgettable moments and endless fun. Recently, our team from Malaya Optical embarked on an extraordinary company trip to this coastal haven, and the experience was nothing short of magical. Join us as we recount the captivating details of our journey, filled with camaraderie, adventure, and the sheer joy of exploring the stunning memories with Malaya Optical company trip at Club Med Cherating.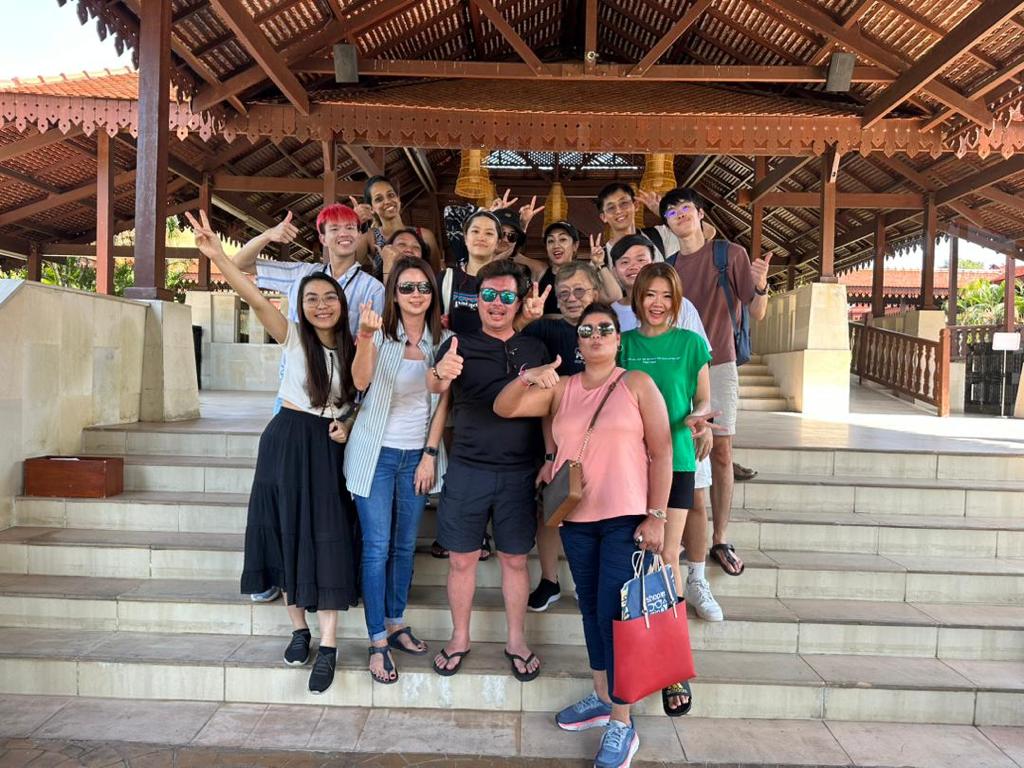 The Essence of a Company Trip
Company trips are more than just a getaway; they are an opportunity to strengthen bonds, boost morale, and foster teamwork among colleagues. At Malaya Optical, we believe in the power of these trips to create lasting memories and a sense of unity. With both international and local team members, this annual tradition brings us all together, transcending borders and cultures. Our team takes lots of efforts to plan such a beautiful trip for all of us every year. Alternatively we will choose international and local trips.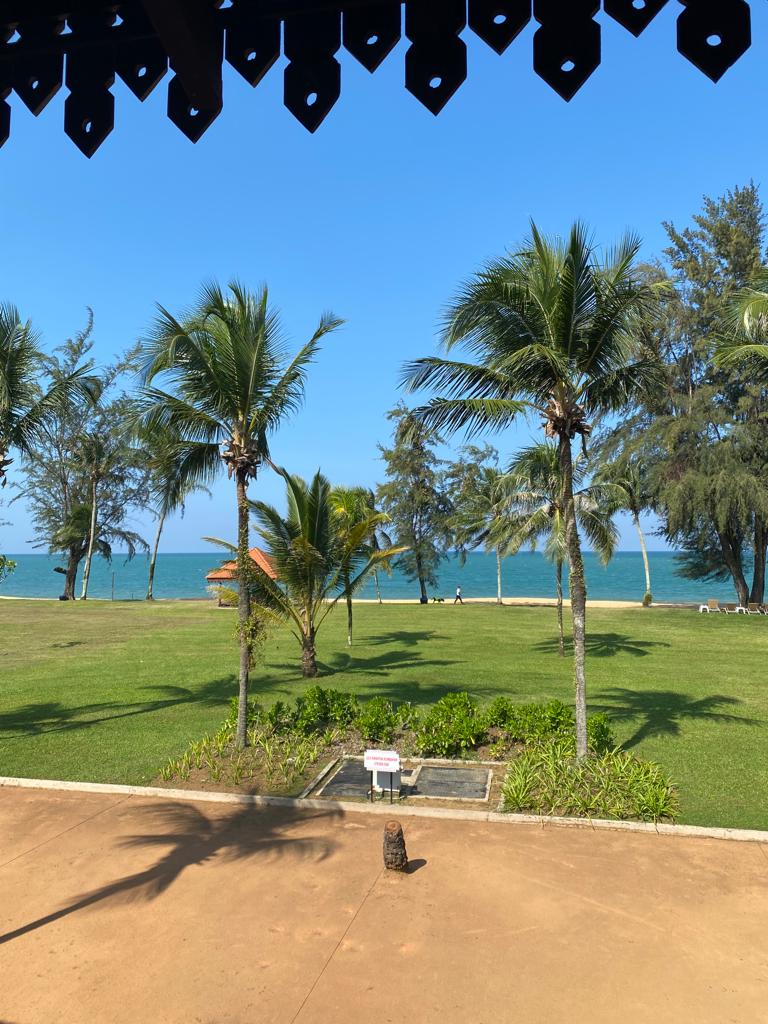 The Charm of Club Med Cherating
Club Med Cherating is a tropical wonderland that beckons with its pristine beaches, lush greenery, and immersive experiences. MALAYA OPTICAL company trip at Club med Cherating sets it apart is its dedication to creating the perfect blend of relaxation and adventure. Here are some of the enchanting aspects of our Club Med Cherating experience: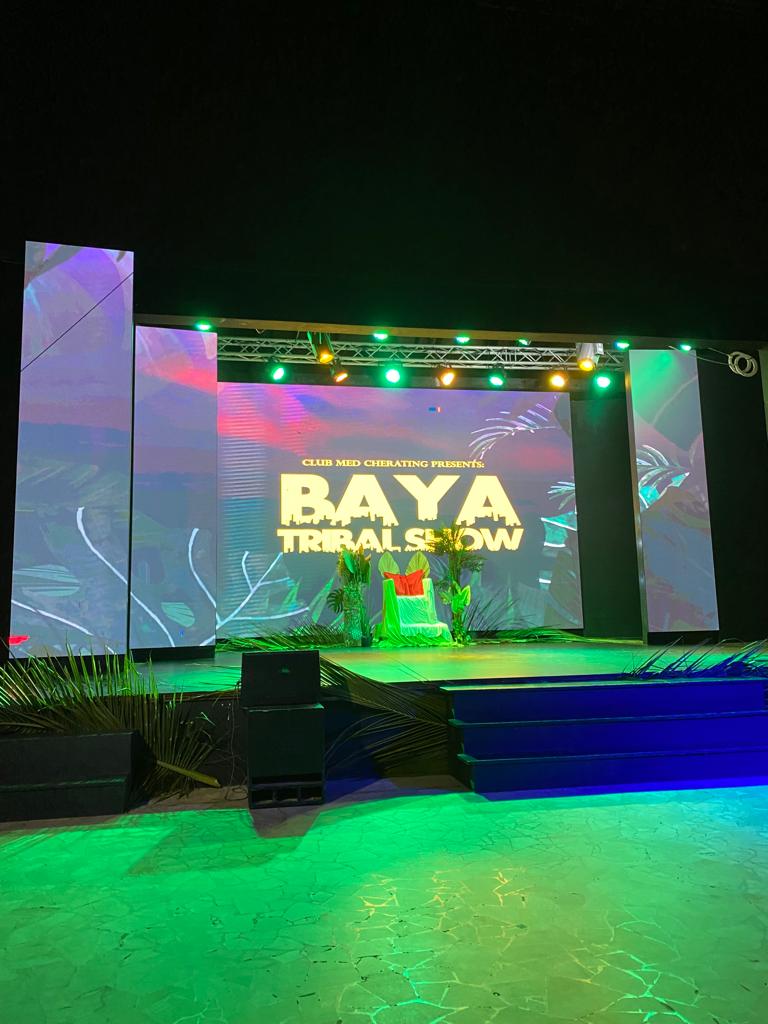 A World of Activities
From the moment we arrived, we were spoiled for choice with a plethora of activities. Whether it was kayaking through calm waters, scaling rock walls, or setting sail on the serene South China Sea, there was never a dull moment. Archery, sightseeing, train rides, and even the art of dancing were on the agenda, ensuring that everyone found something to enjoy.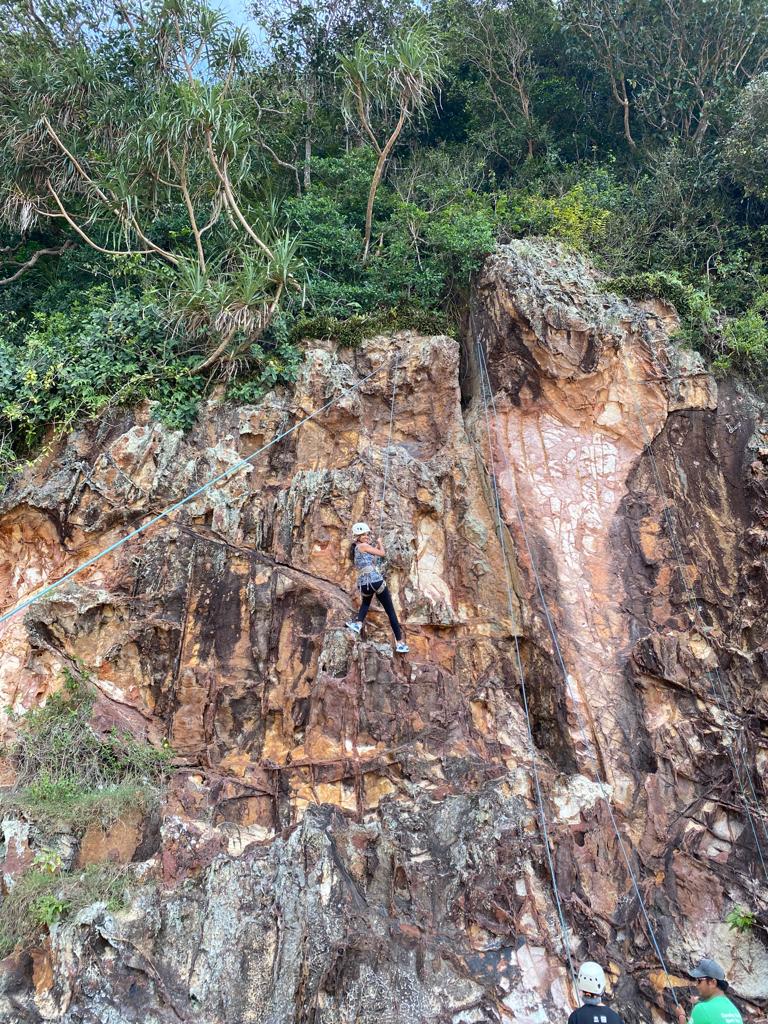 Nature's Surprises
One of the highlights of our trip was the opportunity to witness nesting turtles. Club Med Cherating is known for its efforts in turtle conservation, and we were fortunate to watch these magnificent creatures lay their eggs under the moonlight. It was a truly humbling and inspiring experience.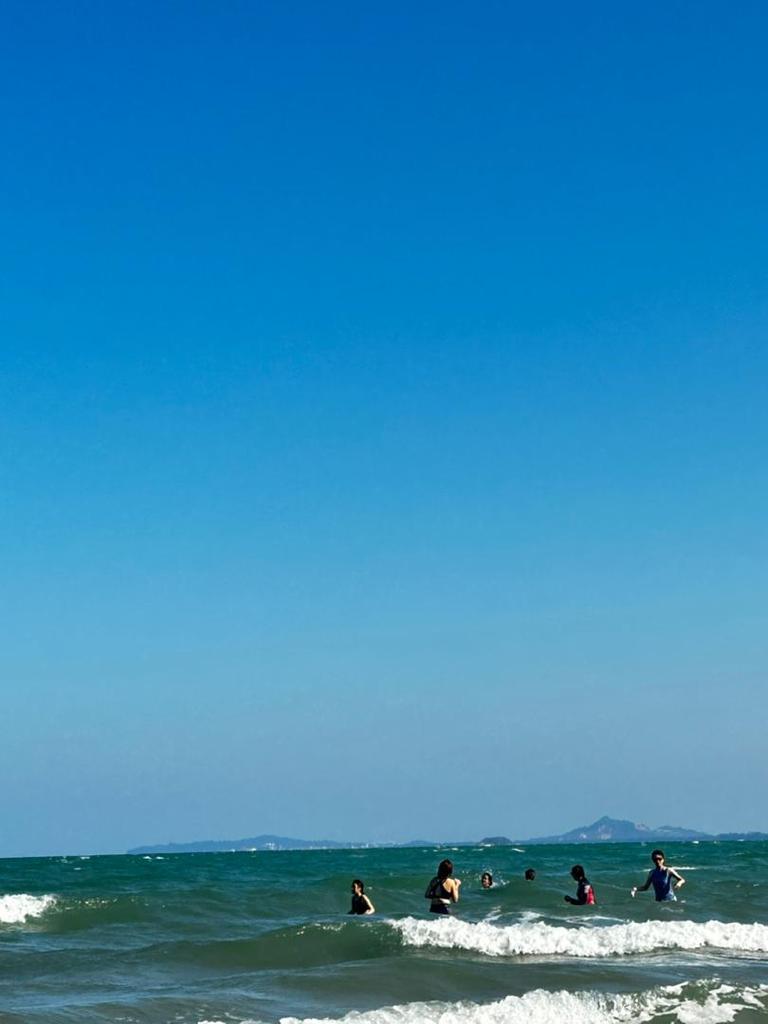 Gastronomic Delights
Every day began with a sumptuous breakfast spread, and the culinary delights didn't stop there. The resort offered a diverse range of cuisines for lunch and dinner, satisfying every palate. We have tasted almost all the famous cuisine all around the world starts from the local foods, Indian , Chinese, Malay, Korean, Italian and many other cuisine. What's more, the free flow of alcohol, fresh juices, smoothies, ice blends, cocktails, and mocktails kept our spirits high throughout the day.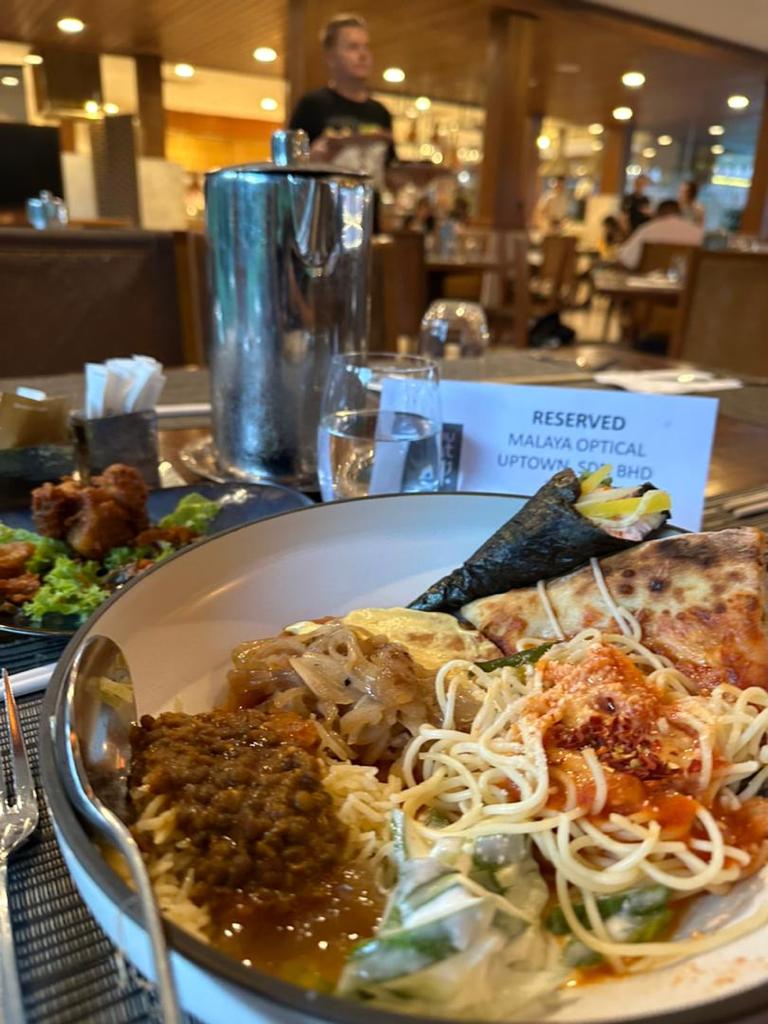 Beachside Bliss
Club Med Cherating's private beach is an idyllic setting for relaxation. Whether it was beachcombing, beach volleyball, or simply soaking in the sun while listening to the gentle lapping of the waves, the beach became our haven of tranquility.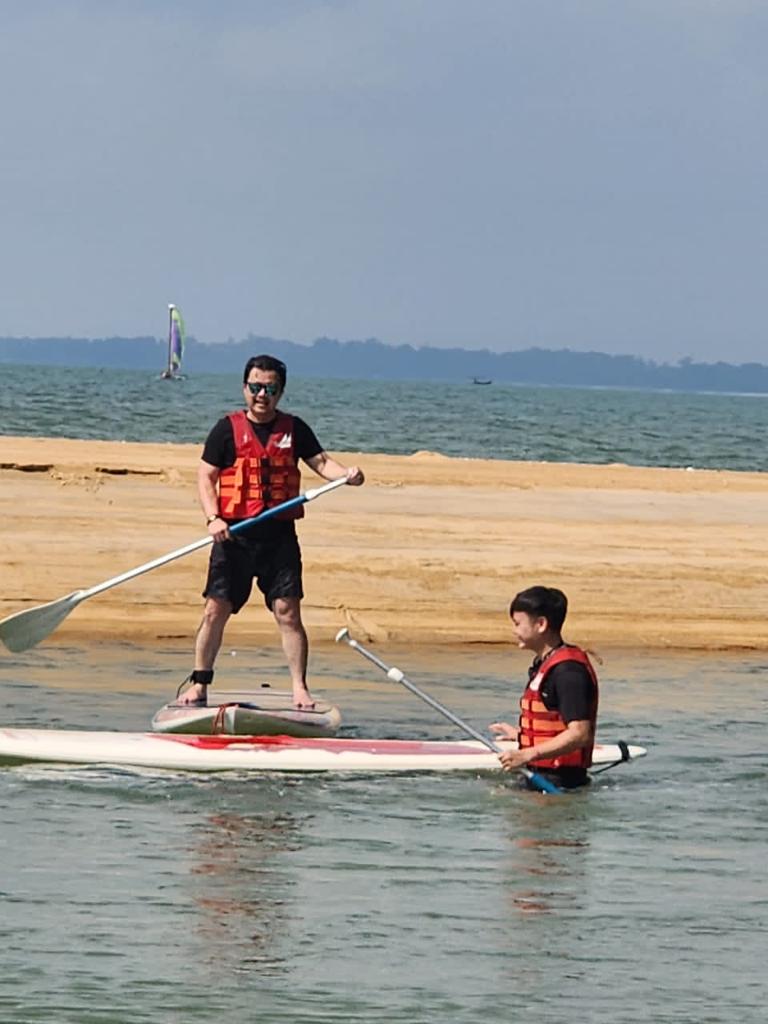 Spectacular Evening Shows
Evenings at Club Med Cherating were a treat for the senses. We were treated to captivating performances and shows that showcased the talent and diversity of cultures from around the world. It was a reminder that even in a remote paradise, the world's beauty and creativity are within reach.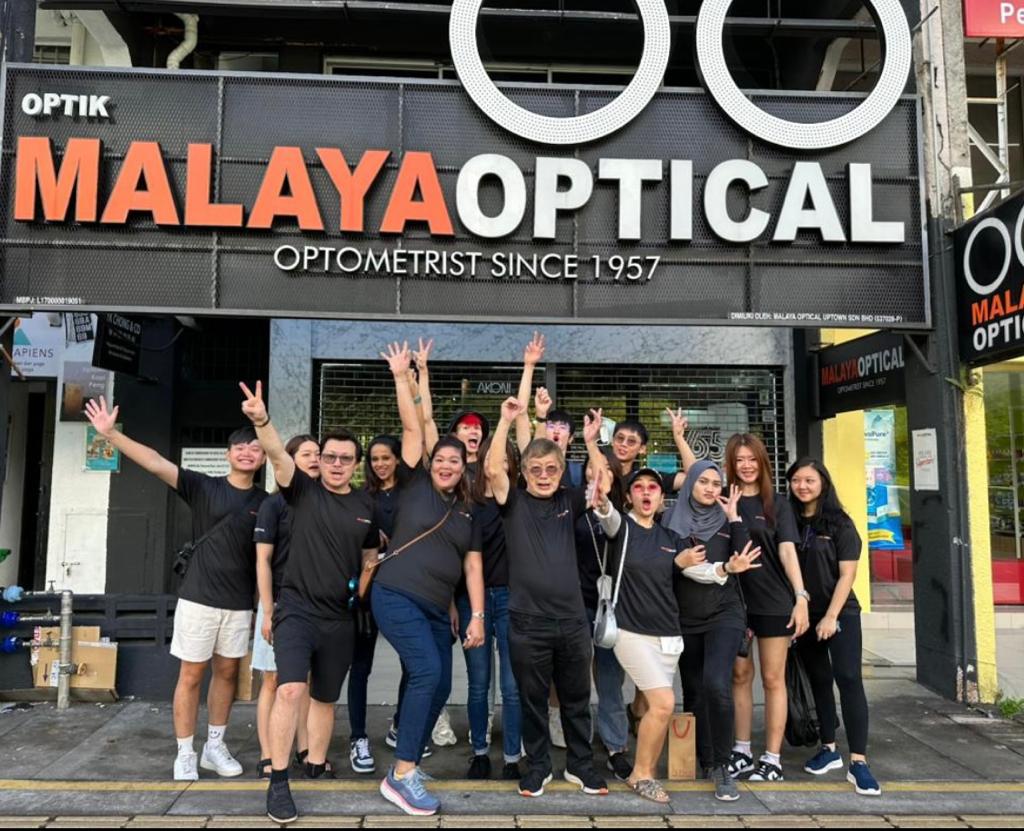 The Path Forward
As we bid farewell to Club Med Cherating, we couldn't help but reflect on the incredible moments we had shared. Our company trip had brought us closer together, fostering a sense of unity and purpose that would undoubtedly benefit our team in the months and years ahead.
At Malaya Optical, we're committed to creating a work environment that values not only hard work and dedication but also the joy of shared experiences. Our trip to Club Med Cherating was a testament to the power of such experiences in building strong, cohesive teams.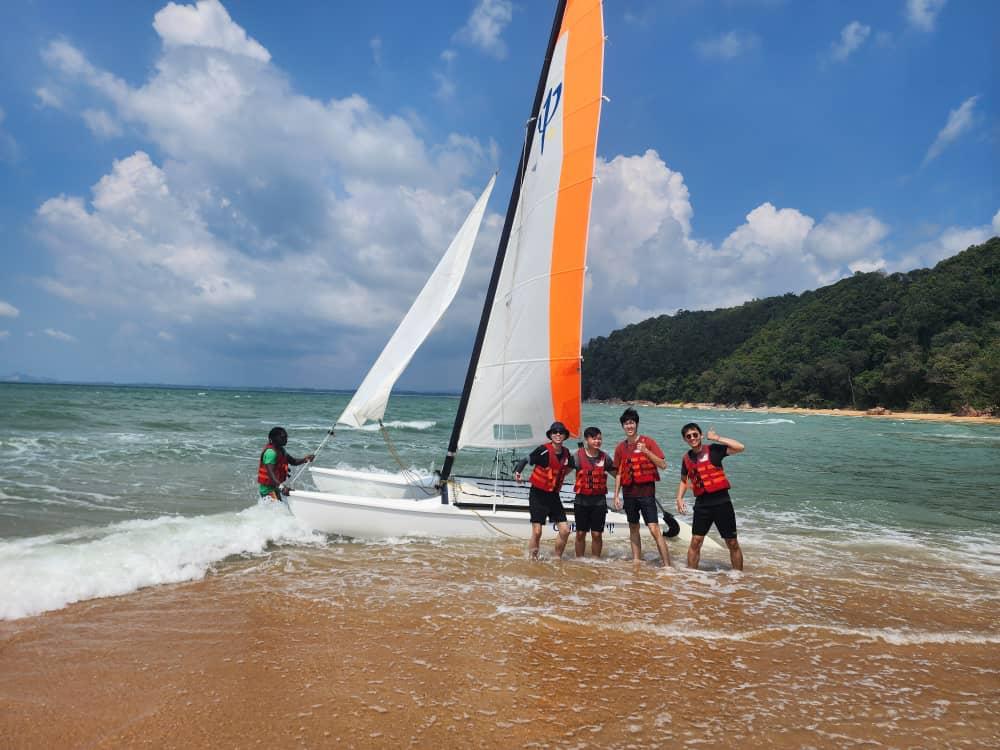 As we look ahead to the future, one thing is certain: more company trips are on the horizon. We eagerly anticipate the adventures, laughter, and memories that await us, knowing that these journeys are essential in creating a harmonious and motivated team.
So, here's to many more spectacular company trips and unforgettable moments with the Malaya Optical family. Club Med Cherating was just the beginning of our incredible journey together, and we can't wait to see where our next adventure takes us!