Solan J 390
Ages 4 to 6
The Solan is easy to wear… supple, they adapt to any face shape. With wrap around coverage, they offer perfect protection. Soft to the touch (double injection), they can be worn without even realizing it: young girls and boys can live life to the fullest with these pair of sunglasses available at Malaya Optical in Damansara Uptown and Subang SS15! Now Available in Malaysia!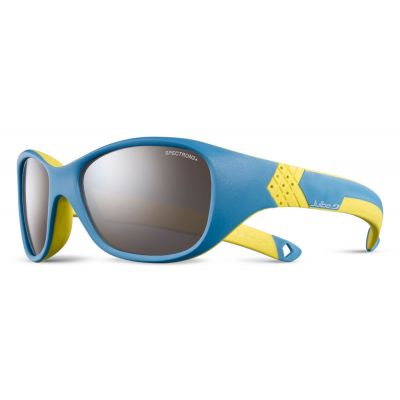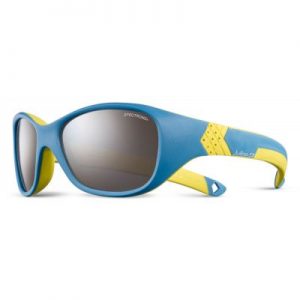 Coach J 220
4 to 8 years
With great coverage, the Coach knows what's best to protect little ones on all their adventures. With soft, sculpted inserts at the stem ends that guarantee good hold without getting caught in your hair… watch out, they're going to take off!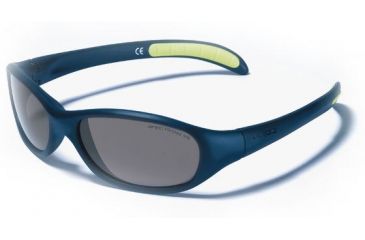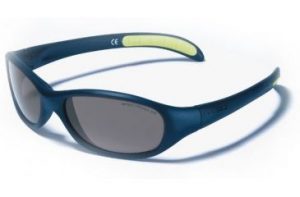 Noa J 126
4 to 8 years
With a curved shape to protect junior faces… so light they'll forget they're wearing them. Parents will appreciate the practical aspect, but your fashion forward little ones will notice the design and colors.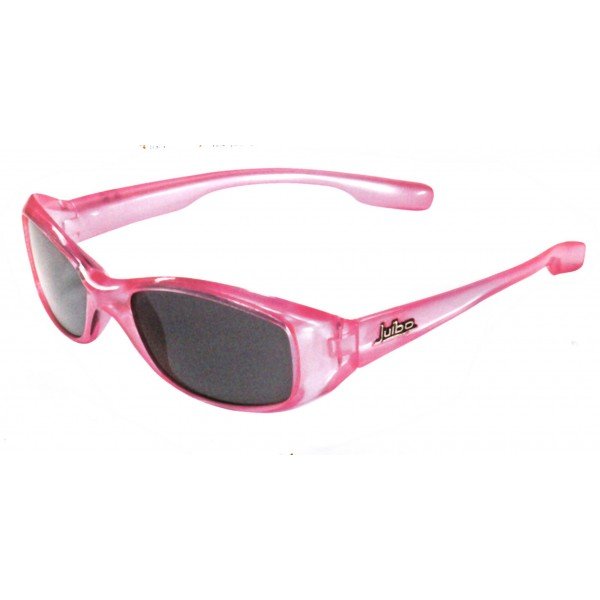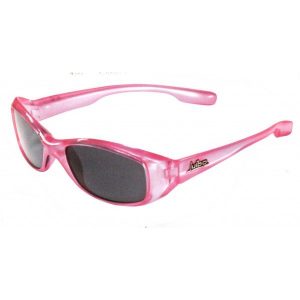 Piccolo J 430
8 to 12 years
With their sporty style, Piccolo will suit girls and boys who love to buzz around and live exciting outdoor adventures. The temples have a Flex System for greater flexibility, making them suitable for all faces. The curved shape of the Piccolo makes these frames both comfortable and ergonomic… perfect for adventure!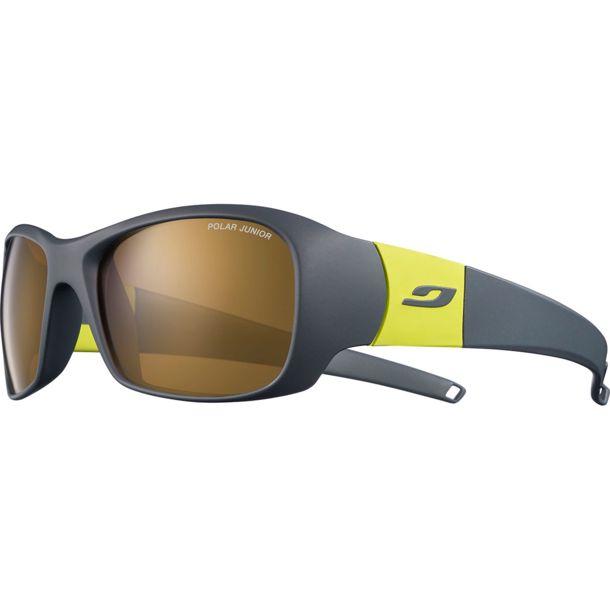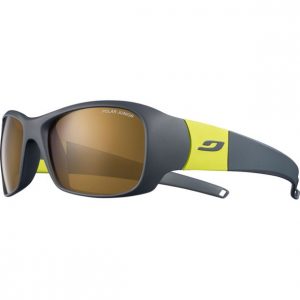 Bowl J 351
6 to 10 years
With high lenses and wide temples, the Bowl brings solar protection to a chic feminine look. Great coverage, ergonomic features, and Julbo's renowned comfort… these sunglasses are made for dynamic little ladies who demand style!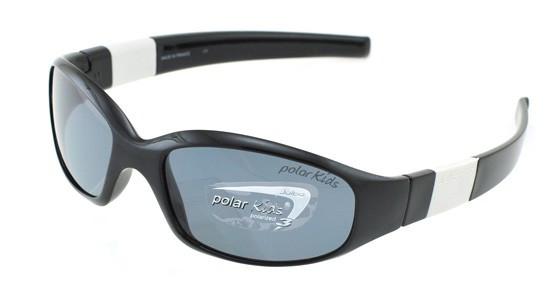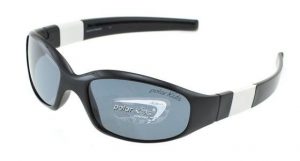 Diego J 410
5 to 9 years
With its wraparound shape, high lenses and bold colours, the Diego has character and is super-efficient for boys who aren't afraid to look life in the eye. No light enters the frames from above, below or the sides. The Twin Flex frame and temples allow perfect adaptation to the shape of the head, even under a helmet!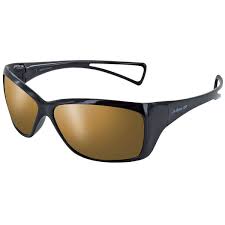 Davina J 409
6 to 10 years
This wraparound model allows no light to enter and its flexible temples allow perfect adaptation to all face shapes. Now, little girls can do as they like even under a helmet! And Davina provides them with daily protection in elegantly sporting style.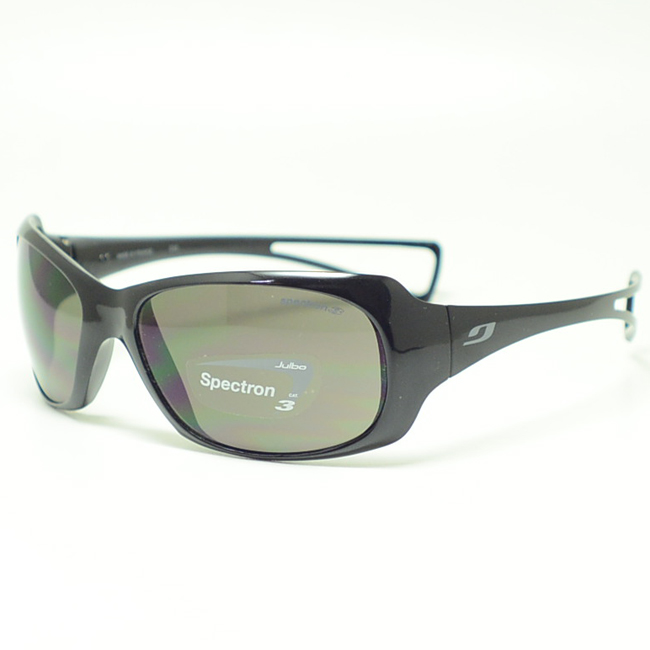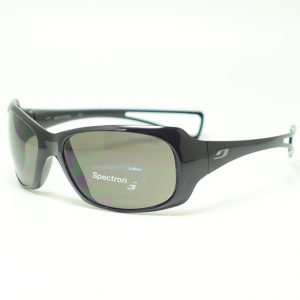 Bianca J 407
10 to 14 years
The ultimate in femininity with its rounded lines, Bianca is also highly protective with its wrap-around shape. Its elegance and modern look are a perfect match for all today's girls. And it offers superb all-round comfort thanks to the curved temples and Abshock!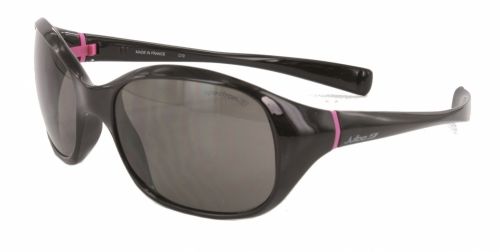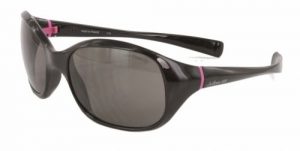 Tina J 392
10 to 15 years
She will definitely strut, confident that she's got the look. And you will be assured that her eyes are protected. With large lenses and curved shape for comfort paired with Julbo technology, Tina is all about style and protection.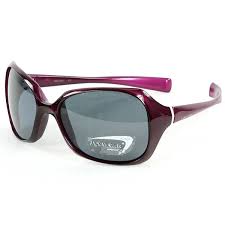 Rookie J 420
8 to 12 years
Look out for this sporty and exciting model for boys and girls who already want to "go for it "! The coverage and hold of Rookie allow wearers to perform a host of daring feats, with a cord if necessary. And with bags of style of course.