A concept of innocent sexy is very new and crowded with luxurious elegant experiences. Jill Stuart is a brand dedicated to many fun and fashion starts to explore new excitements. A young aged women named Jill Stuart who was born and raised in New York has discovered this brand with many attractive goods. She had builed her own fashion line and establish herself as a fashion designer and being supportive to many fashion personalities out there.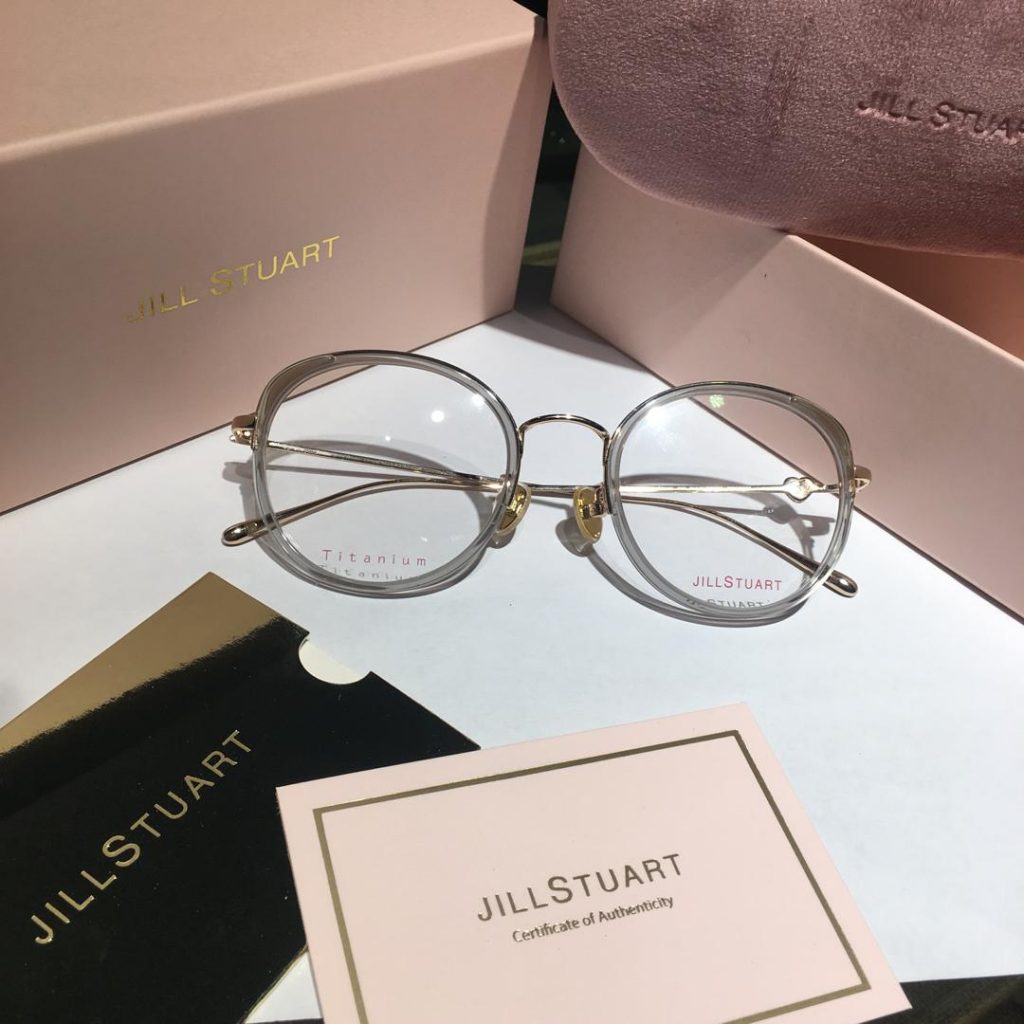 Classic trends in eyeglasses that offer a colorful peek of personality without overpowering your refined sense of style has sophisticated from Jill Stuart eyewear. Sleek silhouettes and trendy frames provide options for every fashion sense.
These frames has perfectly explored from distinctive styles and merged every single stunning designs into one inspired styling eyewear. There are many collections for women with variety of timeless frames which stands up from playful highlights and dramatic colour schemes. It begings to fit many of stylish personalities starts from modern reflex to classic vintage designs.The frames are bold, vibrant colors abound from two-tone colorations, gradient styles. You will love to try each of them as your choices of selection which suits to your look is many.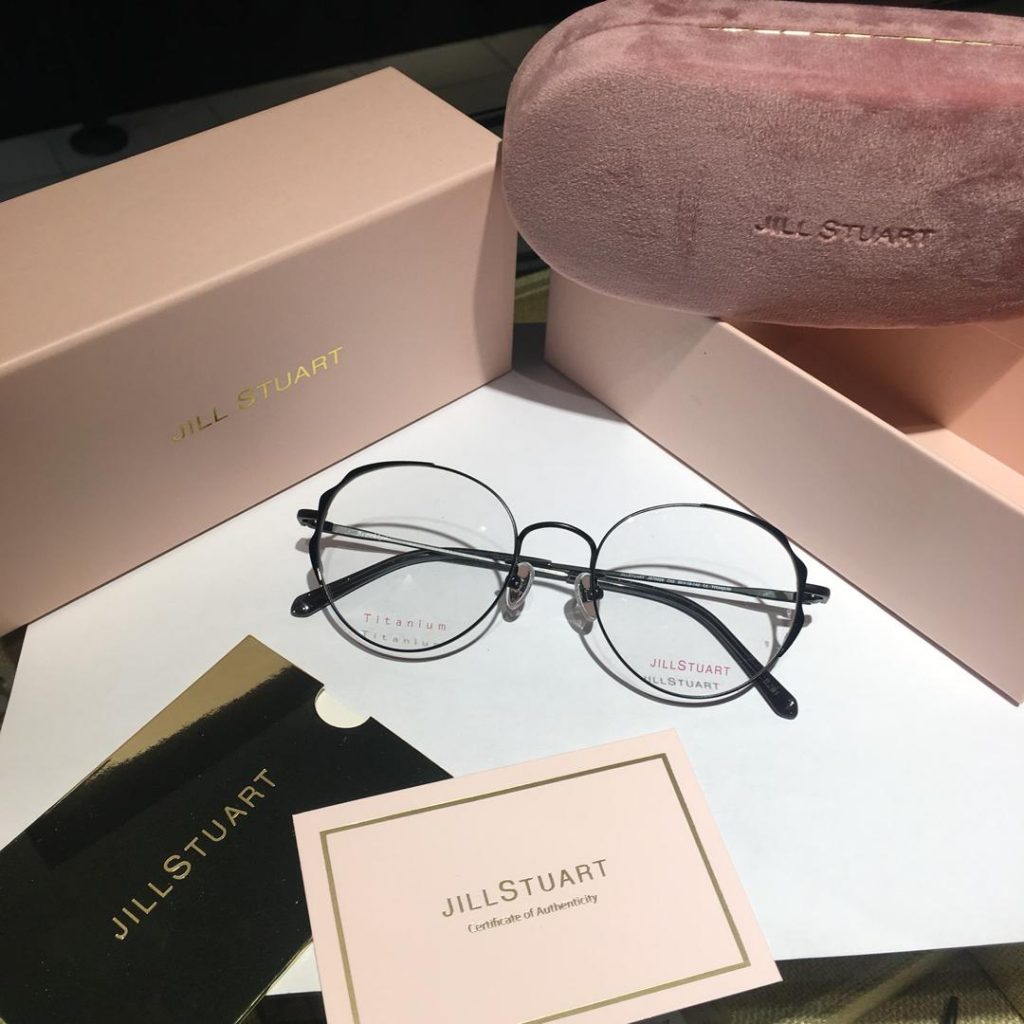 At Malaya Optical we are honored to assist you for choosing frames with stylish embellishments that add luxe detailing to frames such as darker at the top than at the bottom such as animal prints, and marbled style are discovered.
The hinges are sculpted, has metal accents, delicately carved cutaways, floral inlay, and geometric patterns in relief on the temple arms. Thick-rimmed frames typically come in lustrous acetate, thin-rimmed frames are commonly made of rust-resistant Monel, and other styles are made from a luxurious combination of high-quality materials.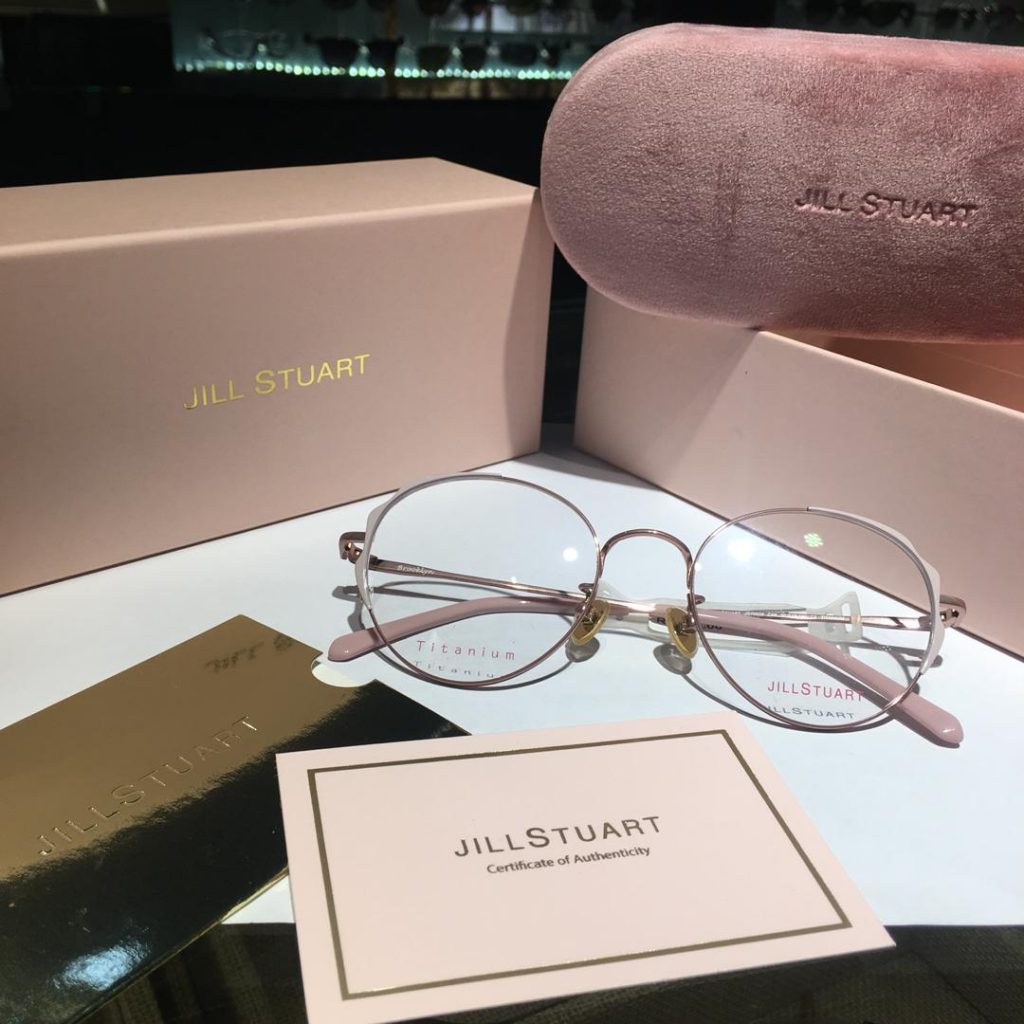 Our collection of Jill Stuart eyewear at Malaya Optical showcases the brand's vision in an array of alluring shapes with stunning on-trend details, in eye-catching colors, prints, and finishes.
Do visit Malaya Optical for more information!