Jill Stuart elegant eyewear demonstrates classic eyewear patterns that give a lively glimpse of character without overriding the refined sense of style. Fashion eyewear's for women are mostly offers classic and elegant look that blends with their natural beauty. Getting it to the real close of innocent beauty, this brand, named by Jill Stuart, originally born and raised in New York City.
During the mid of 90's, the brand owner began to explore her fashion line internationally. Few stores opening started in Japan include branches in Tokyo, Osaka and Kobe and later at South Korea in 2007. Jill Stuart unique, and modern inspired eyewear, attracts many and is supported by young women around the world.
By being a professional , discovering a range of brands and models, with choices to please the trend setter and the specialist, to feel sexy and young is the best working title. Stunning hues and flirty design elements offer a feminine edge to this kind of eyewear range. Introducing the new creations which matches every girl's princess dream with inspired collection and frame features were being our primary role.
This eyewear or frame, offers a fancy wide range of young and colourful for every single personality, which gives a sense of beauty and stylish. As every women knows, eyewear is an important part of women's fashion and we do always concern on that additional accessories to make you look more stunning and confident. Frames come with unique shapes and designs, combine the innocent concept of Jill Stuart, bring the eyewear to an outstanding level.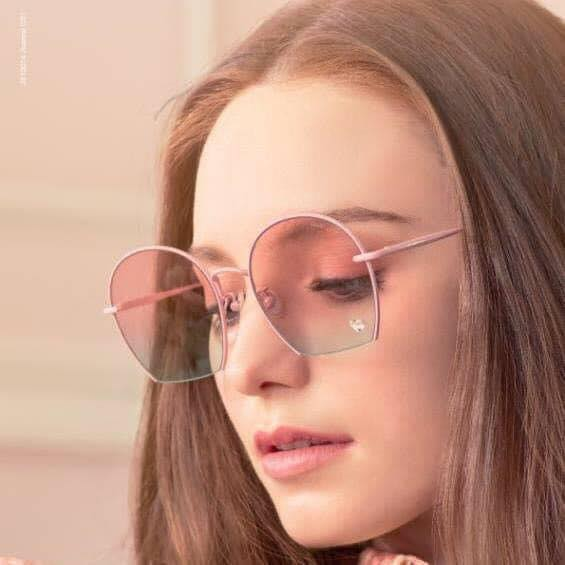 Besides that, sunglasses by Jill Stuart, do also describe the bold and modern inspired look to women. In respect to the functionality of sunshades, the sunglass also never forgets to input the innocent sexy concept in it, giving a girl the most glamorous look under the sunshine. Jill Stuart came with two series of collections, the 'Pink by Jill Stuart' and 'The Exotic Summer'. Pink by Jill Stuart, is an iconic signature tone, and the collection series exclusively brand's the city pink painting. It took the wear of tints to an ultimate fashion theme. Whereas The Exotic Season, is the collection series with the summer feeling, blends the set of trends and splashes the trendy into your atmosphere instantly, ideal for looking young!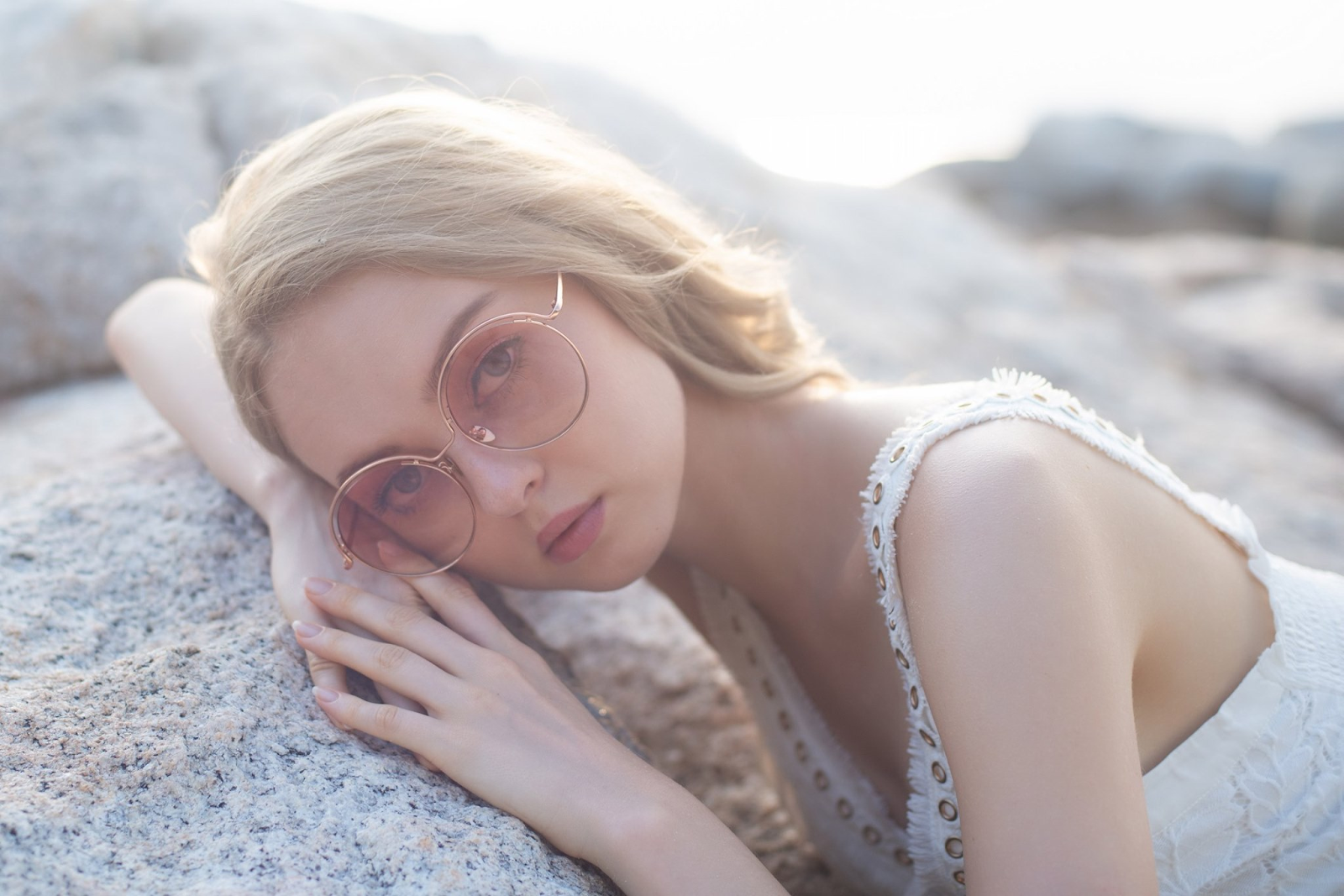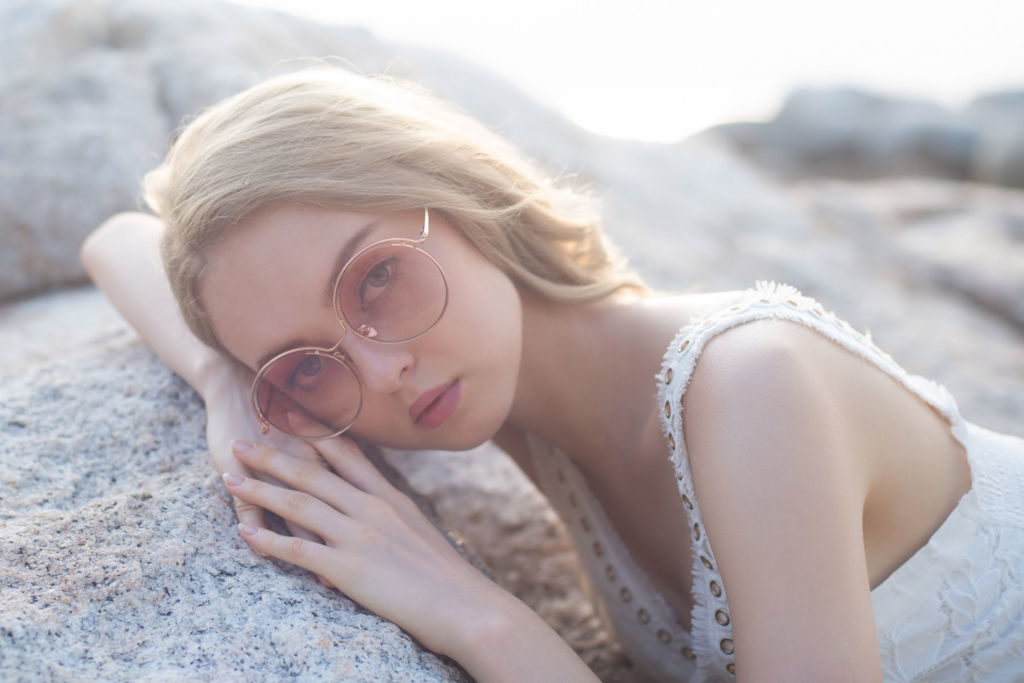 The sophisticated look of Jill Stuart eyewear will never be out of the trend. Delivering a good satisfaction ticket and top quality service is where we built the feature to you. By looking into your likings, we can easily suggest you the best eyewear for you to carry with. Do contact us find out your suitable eyewear which enhance your beauty and life today at Malaya Optical.