The most difficult task that you may face once enter any optical shop is to select an eyewear which suits to your personality preferences. There are many attractive frames displayed in optical shops, but not all may satisfies you with great deals. So, how do we choose suitable eyewear for ourselves?
Frames are mostly selected based on our understanding about face shape, fitting and comfort. Mostly, the mass production in eyewear industry is based on the average fitting sizes such as Asian Fitting
Basically, there are few steps that you are required to follow when choosing your eye glasses. First, instead of identifying your face shape whether it is sharp, angular or round shape, you can just define your style. A good rule of thumb while choosing frames that matches you, it to find opposite shape frames then your facial features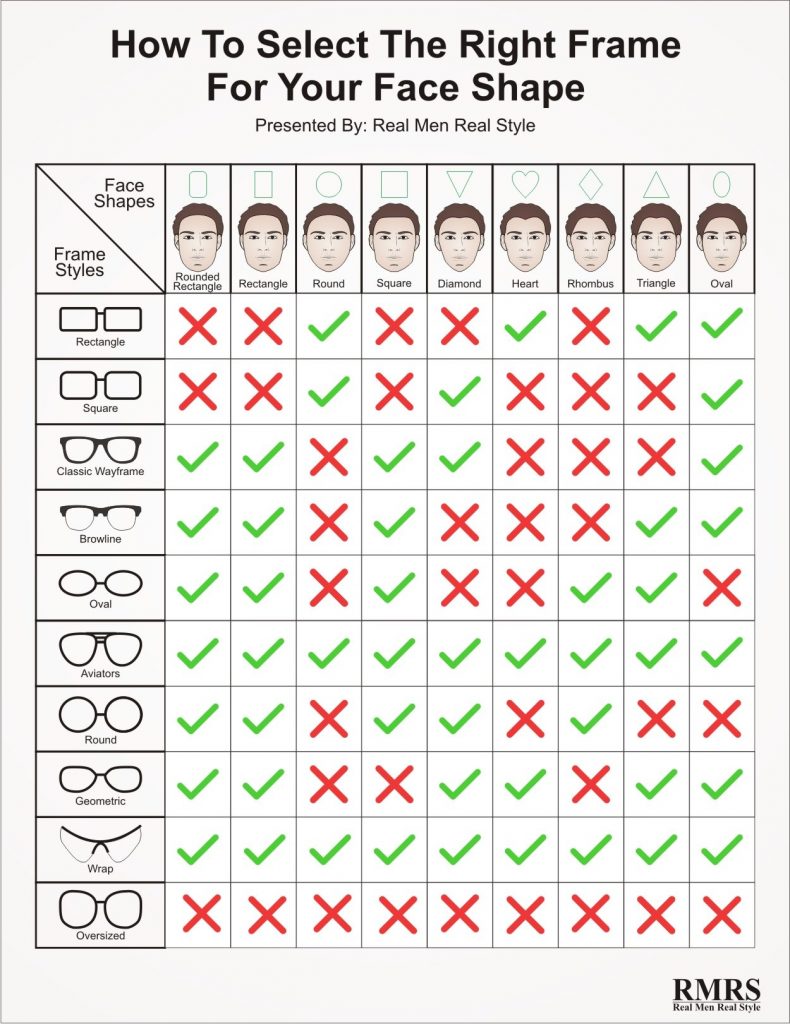 Second is to get a good proportions which has a great fitting. The key to finding the perfect frame is more about where your features are set on your face than the shape of your face overall. If the end of frame extends more out of your cheek bones, that means the frame is larger than your face. Same goes to a smaller size frames, when the end edge of the frame is more inward compared to your cheek bone, it means the frame shows smaller fitting.
First and foremost, our optometrist at Malaya Optical do consider your prescription because some material and shapes of frame will be better depending on the prescription as well. Other than that, the centration of eye point to the frame, face width, and habitual looking position will be taken into care to optimize the visual functions.
To have more information, please feel free to consult with our best optometrists in KL.