Orthokeratology, or ortho-k, is the temporary reshaping of the cornea with specifically designed and fitted contact lenses to improve eyesight. The procedure is frequently compared to dental braces and is similar to orthodontics for your eyes. The majority of ortho-k lenses are used at night to reshape the front surface of the eye. Improvements in vision are reversible, but they can be maintained if you continue to wear the lenses as prescribed. In this section, we are going to introduced you on Euclid Orthokeratology Lens.

Euclid Orthokeratology Lens
Myopia is treatable, especially when diagnosed early, and not just with larger, stronger glasses.
Euclid delivers innovative orthokeratology (Ortho-K) lens designs for proactive myopia treatment, and is recognised as a world leader with over two million lenses on eyes. Euclid Orthokeratology Lens is an FDA-approved product that is both safe and effective.
Euclid Orthokeratology Lens is Spectacular for Your Child's Eyes
With continued nighttime wear, this noninvasive, non-surgical treatment uses specially developed contact lenses to minimise the effect of myopia. Euclid lenses are constructed particularly for your child's unique eyes, and they function comfortably to gently reshape the cornea to correct vision while they sleep, similar to a custom dental retainer used overnight to fix tooth alignment.


Your child's eyes automatically keep the adjusted shape once the overnight corneal reshaping lenses are removed in the morning, so your child has clear vision all day without the need for daytime corrective lenses or glasses. Overnight lens usage must be continued as suggested by our optometrist to sustain the effect of myopia reduction.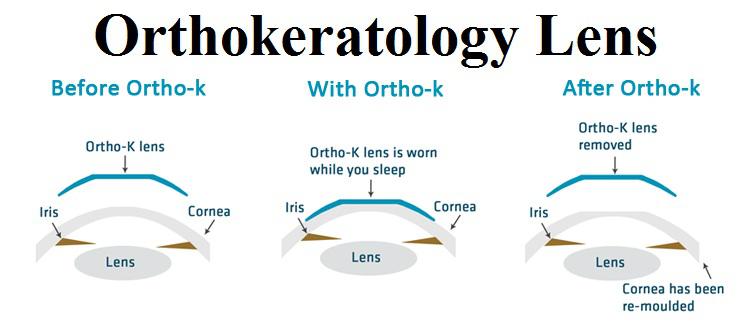 Why You should Choose Euclid Orthokeratology Lens ?
Euclid has been refining the art and science of myopia treatment for over 20 years. They have focused the efforts around the world on today's most difficult places, such as Asia, where myopia rates first reached pandemic proportions. Euclid's designs are among the most cutting-edge Ortho-K designs available today. As the global impact of myopia grows, they are partnering with a growing number of eye care specialists so that more patients can benefit from Euclid lenses' advanced, yet simple and modern design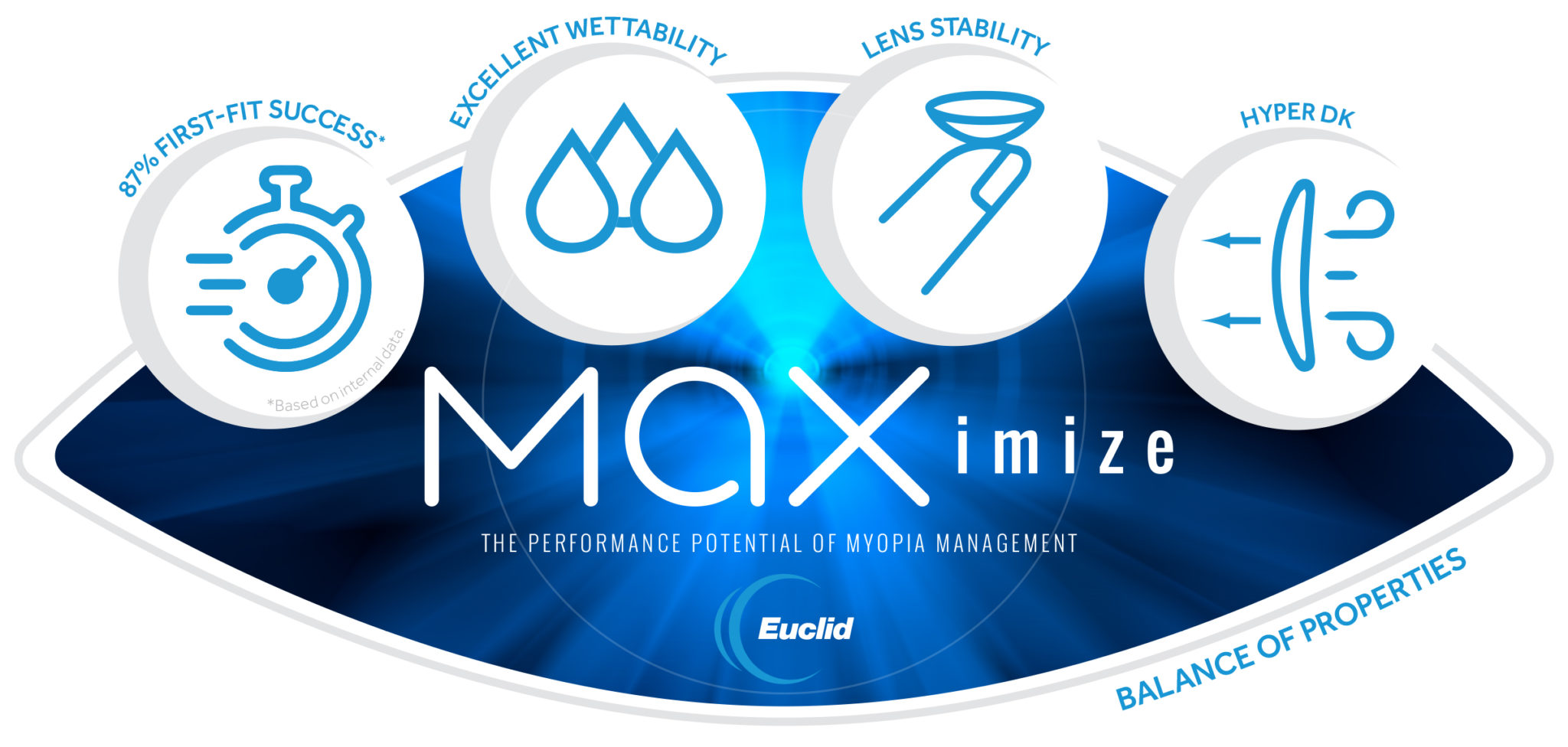 Lenses having proprietary designs and materials that have been proven to be patient-specific.

Each Euclid lens is custom-made for your child's eyes, taking into account their unique form, dimensions, and prescription to provide the best possible results.
Patient care should be tailored to the individual. You don't choose a lens from a trial set that's the closest match with Euclid. You give them the correct lens, one that is custom-made for their eyes. It's individualised myopia management that compliments your patient-centered practise.

Use the power of Euclid Ortho-K designs to provide your children with outstanding daytime vision, nighttime comfort, and predictable myopia treatment.

The Multi-Curve Design softly aligns the peripheral cornea for improved centration and a more comfortable fit.
The Optimized Treatment Zone sophisticated algorithm generates a treatment zone based on the RX and corneal morphology of each patient.
Elevation Adjustments for Astigmatic Patients Differences in corneal elevation from limbus to limbus are easily incorporated into Euclid's tried and true Toric design.

Without the use of daytime spectacles or sacrificing a child's visual acuity during the day, the Euclid Ortho-K Treatment can assist manage myopia.
Euclid lenses have an unrivalled ability to fine-tune the child's lenses to their changing parameters as they grow and their eyes change.
How it Works?
The most appealing aspect of Euclid overnight orthokeratology treatment for myopia control is how simple it is for your child.

They simply put their Euclid lenses on before going to bed, and the lenses operate to gradually reshape the cornea while they sleep. It's simple to monitor your child's use of their Euclid lenses because they're only worn at night. Your youngster should be able to see clearly throughout the day once the lenses are removed in the morning.
Who are they for, exactly?
Any youngster or young adult with healthy eyes who wants to help prevent their myopia from worsening should consider Euclid Ortho-K therapy.
Management of myopia leads to a life free of contact lenses or spectacles for nearsightedness during the day. Parents are encouraged to talk to their doctors about treatment options as soon as possible. Myopia can develop in children as early as six or eight years old.
Euclid K lenses also can be used by Adults who have Myopia.
Children aged 6 and up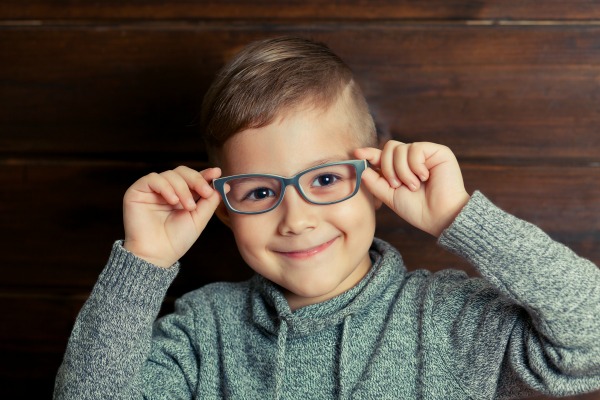 The Euclid Ortho-K treatment for myopia control is simple to utilise for both parents and children.
Children that are active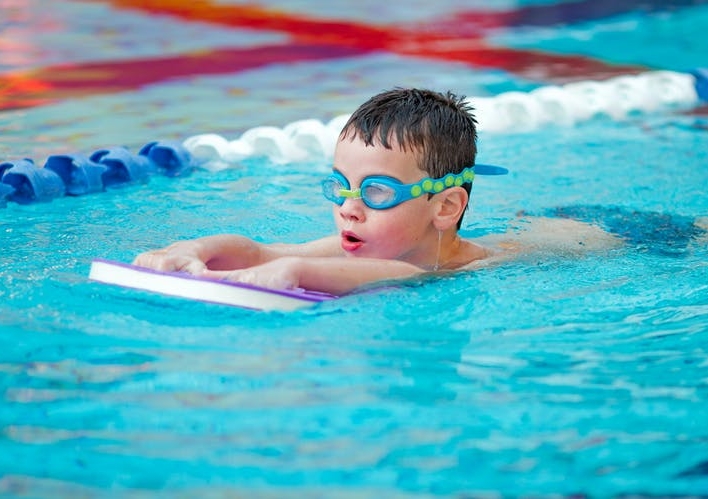 All activities, including sports and swimming, are achievable without the use of nearsightedness eyeglasses or contact lenses.
Children that in good health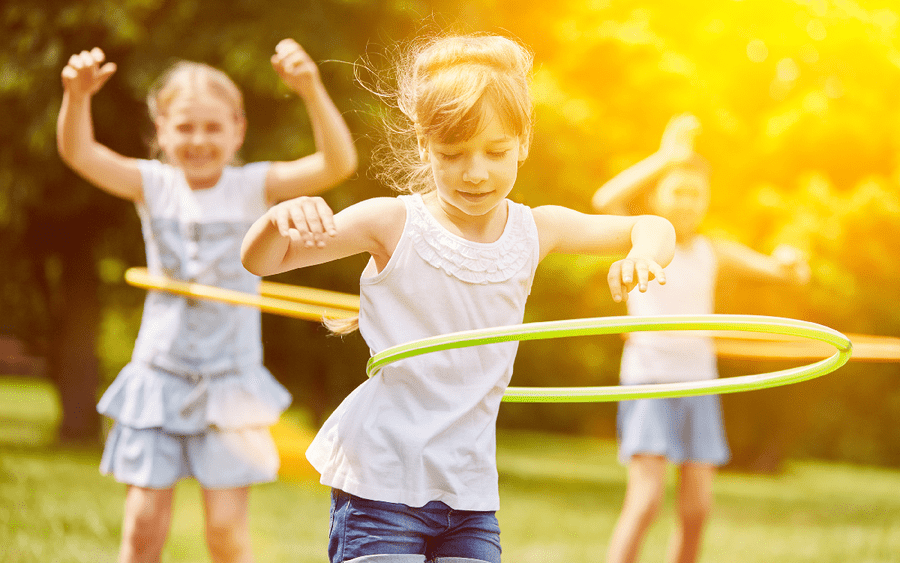 Your child's health depends on his or her ability to see clearly. Healthy eyes now may mean a lesser chance of eye illness later.
In Malaya Optical, we are always do a thorough examination with the latest machine to make sure every ortho-k lenses prescribed will help your children to reach the best vision and comfortability. You can learn more about our best equipment to provide top quality of every ortho-k that is delivered to your children.
Before the Eye Exam: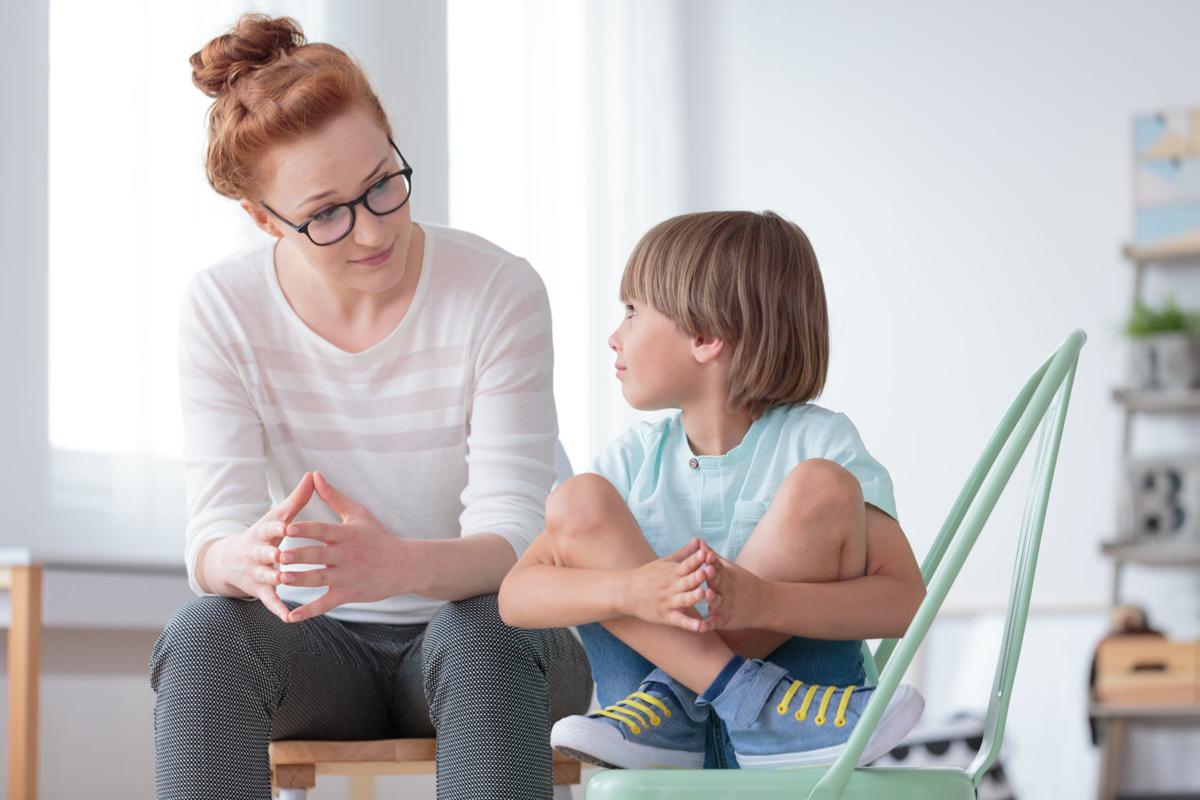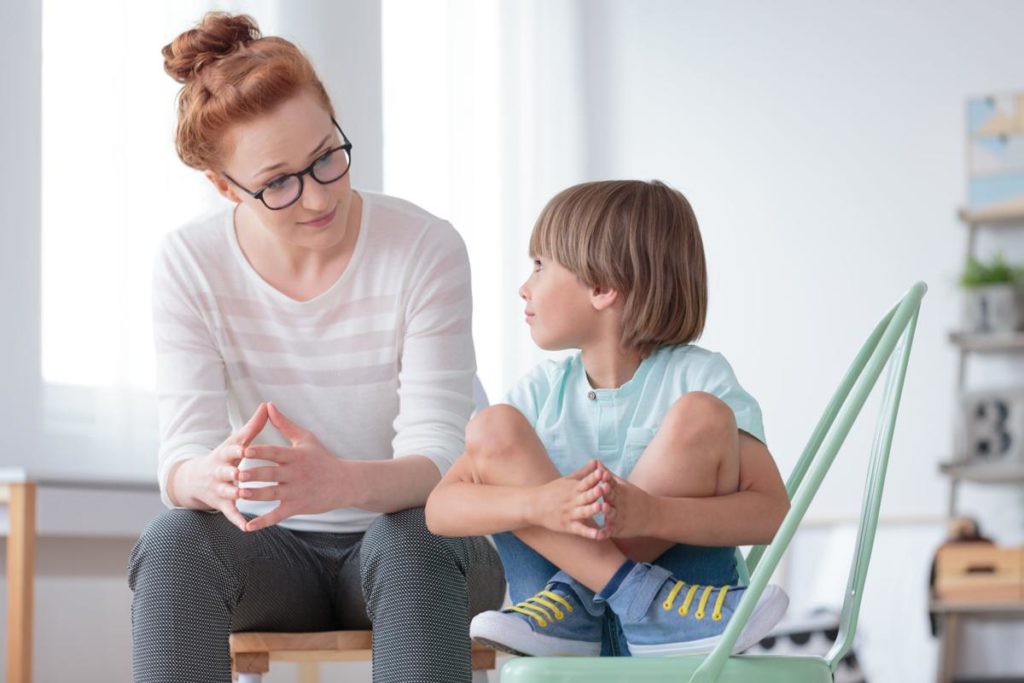 Tell your kids what to expect during a routine eye examination.
Please let them know the purpose of the examination.
Try to make sure they came with a calm and undisturbed mind.
Throughout the Eye Examination
Your child's vision history will be reviewed, and their eyes will be evaluated, with the following measurements:
The appearance of the eyes.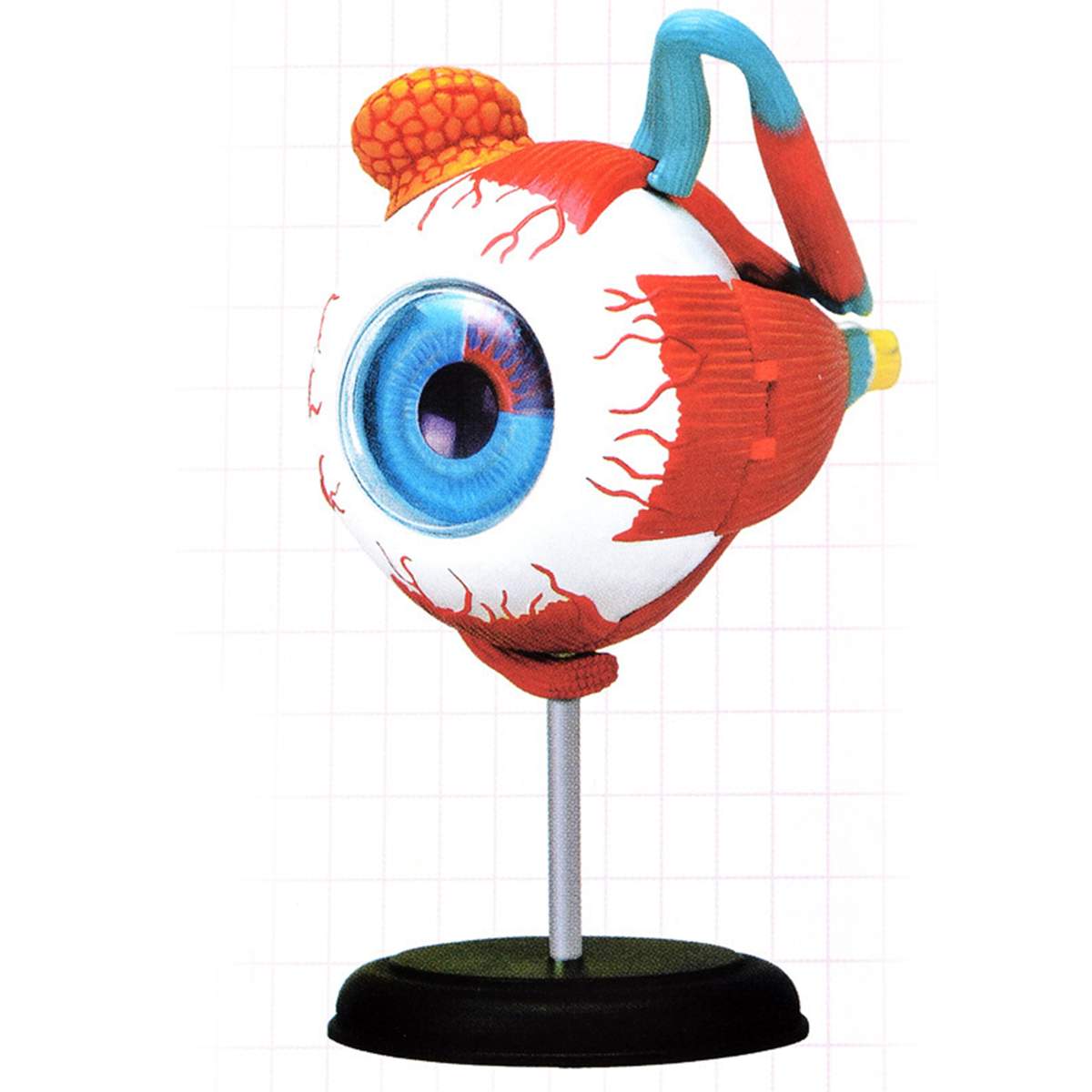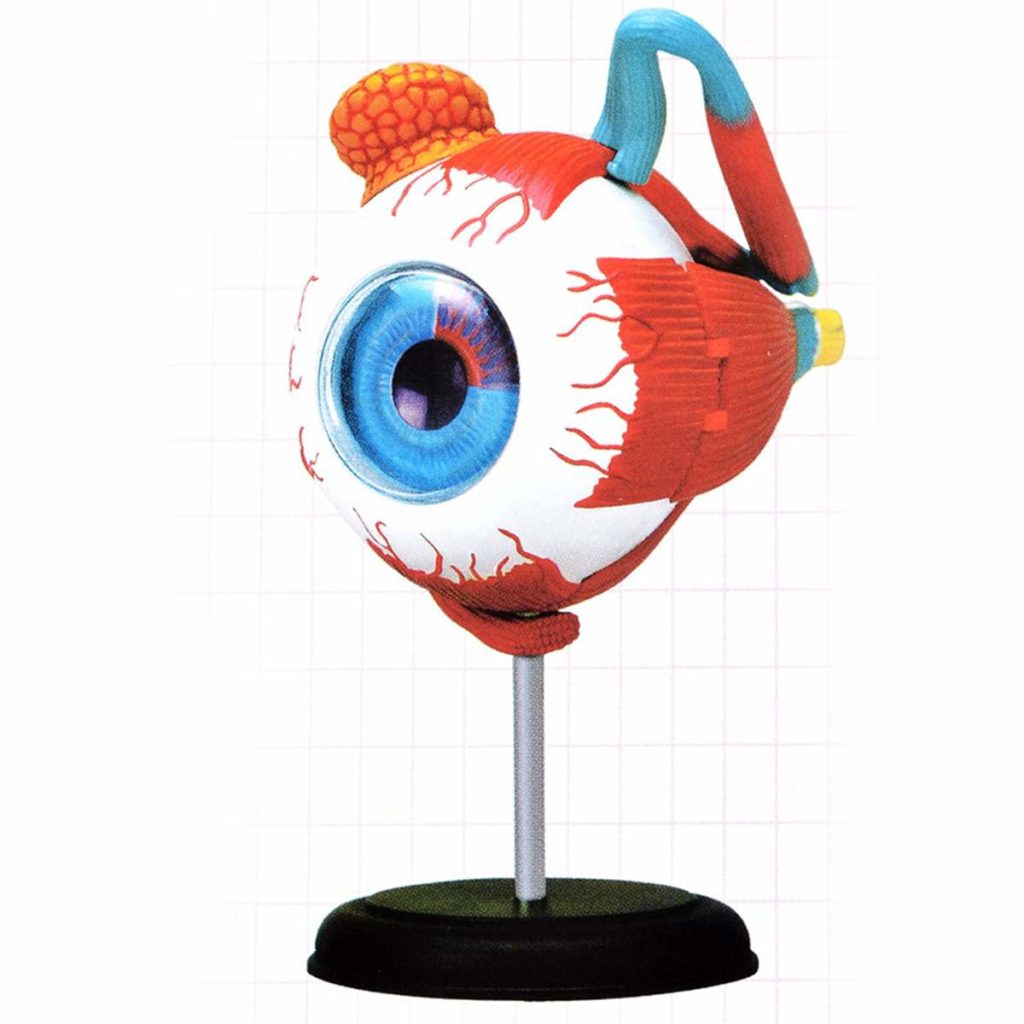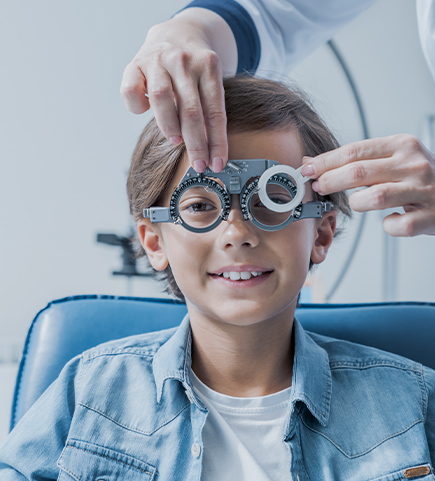 The condition of the eyes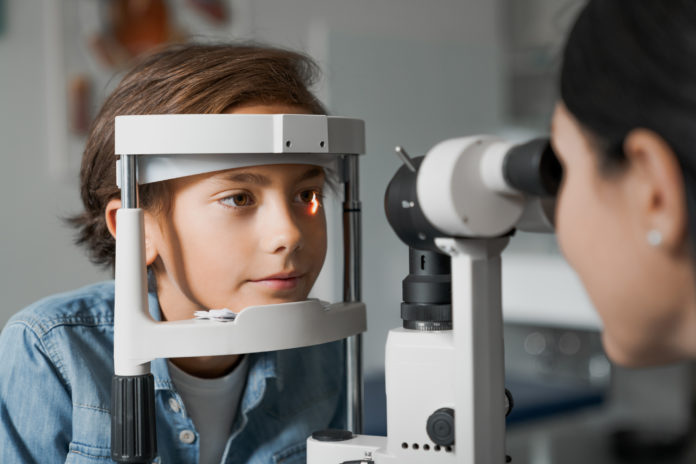 Talk to your child about treatment options and doctor's advice.
Assure your child that the Euclid nighttime vision technology is nothing to be afraid of.
After the Eye Exam
We will order Euclid lenses, which are custom-made for your child's eyes.
To pick up the lenses, you'll need to return to our optometry clinic for a dispensing visit.
Our optomterist will examine your child's lens fit and teach you and your child how to apply and remove lenses properly, as well as how to clean and disinfect lenses.
Following this appointment, our eye care specialist will plan routine follow-up visits and provide ongoing care as your child's Euclid Ortho-K therapy proceeds.
Watch the video below if you have any questions on Ortho-K.
In conclusion, Euclid lenses are one of the brand that is also the best choice if you're looking for latest design that suits children who were mention earlier. What are you waiting for? Book your appointment at Malaya Optical Damannsara now and get the Euclid Lenses for you and for your children. We are looking forward to serve you and your children soon.