Do Dailies AquaComfort Plus have UV-protection?
Dailies AquaComfort Plus are a good choice of contact lenses for a wide-range of people, depending on their eye prescription. Have you experienced increased dryness throughout the day while wearing your contact lens? And are you looking for a suitable daily lens option for new or old wearers? If so, we advise you to try Alcon's Dailies AquaComfort Plus contact lenses!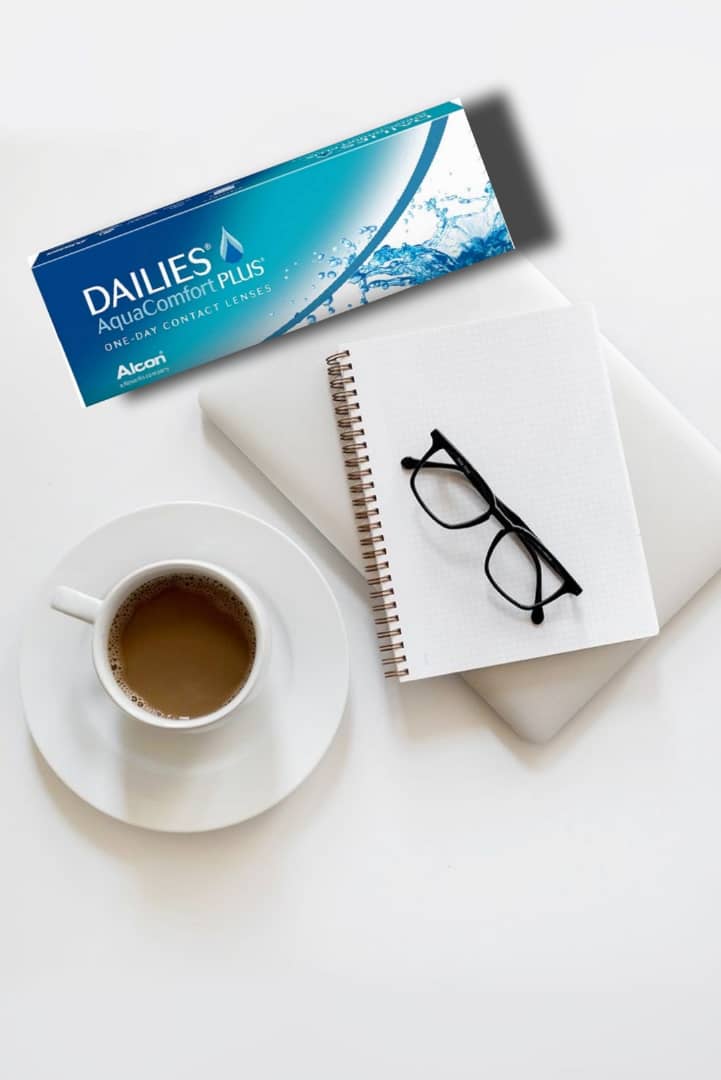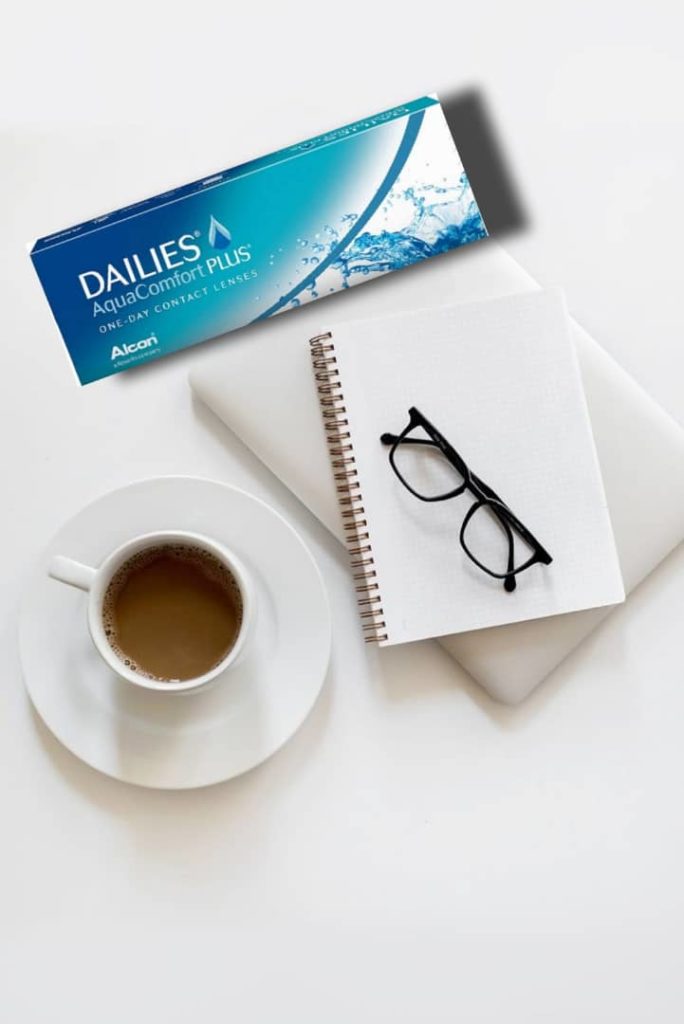 The Dailies AquaComfort Plus have some innovative technologies that enhance the comfort of the wearer and the clarity of vision for the wearer. This includes:
Blink-activated moisture technology – check your own eye hydration system and release moisture on both sides of the contact lens every time you blink to keep your eyes fresh while wearing. 
Lightstream lens technology – it allows the edge of the lens to be very thin, making it easy to insert and remove while making it more comfortable to wear. 
Dailies AquaComfort Plus are also available in Toric lens (Astigmatism) for those with astigmatism. But, unfortunately Dailies AquaComfort Plus do not offer UV-protection through your eyes and are not made from silicone hydrogel material. However, Dailies AquaComfort Plus is a more affordable daily contact lens and it's soaked in a wetting agent to provide immediate comfort after initial insertion.
Honestly, this is clearly an affordable daily lens option for new users or those who want to switch from their monthly contacts to daily. This technology resists the accumulation of unwanted proteins that can occur on the surface of the lens. Although, the high water content built into the Dailies AquaComfort Plus allows for long wear with great comfort and clear vision. These lenses are specially designed to keep your eyes from dryness and it's a perfect lens for wearers who work in an air-conditioned or heated environment as it is always humid throughout the day. 
Daily lenses are great for anyone who leads an active lifestyle because they are easy to take care of without cleaning or disinfection. For a daily disposable lens, just remove each lens after use, and install a new pair every morning. Let's make an appointment with Malaya Optical Optometrists and we'll help you regarding your eyes problem.