The differences between Bausch & Lomb PureVision2 and PureVision2 HD
Bausch & Lomb is a respected name in the eye health industry and brands use the latest technological innovations to ensure they create quality products. Bausch & Lomb PureVision2 and PureVision2 HD contact lenses have become the best-selling around the world and are the top choice of largest number of contact lens wearers.

Bausch & Lomb PureVision2 are the first lenses that were manufactured using their unique AerGel material. AerGel is made from balafilcon A which is silicone hydrogel material that contains 36% of water. It is also to keep up with today's digital environment, working professionals and contact lens wearers who spend long hours in front of a screen. This helps them to prevent the onset of dry eyes and combined with ComfortMoist technology, and they will enjoy a comfortable and hydrated lens wear. The lens is worn on the cornea of the eyes and can be used to correct vision comfortably and efficiently.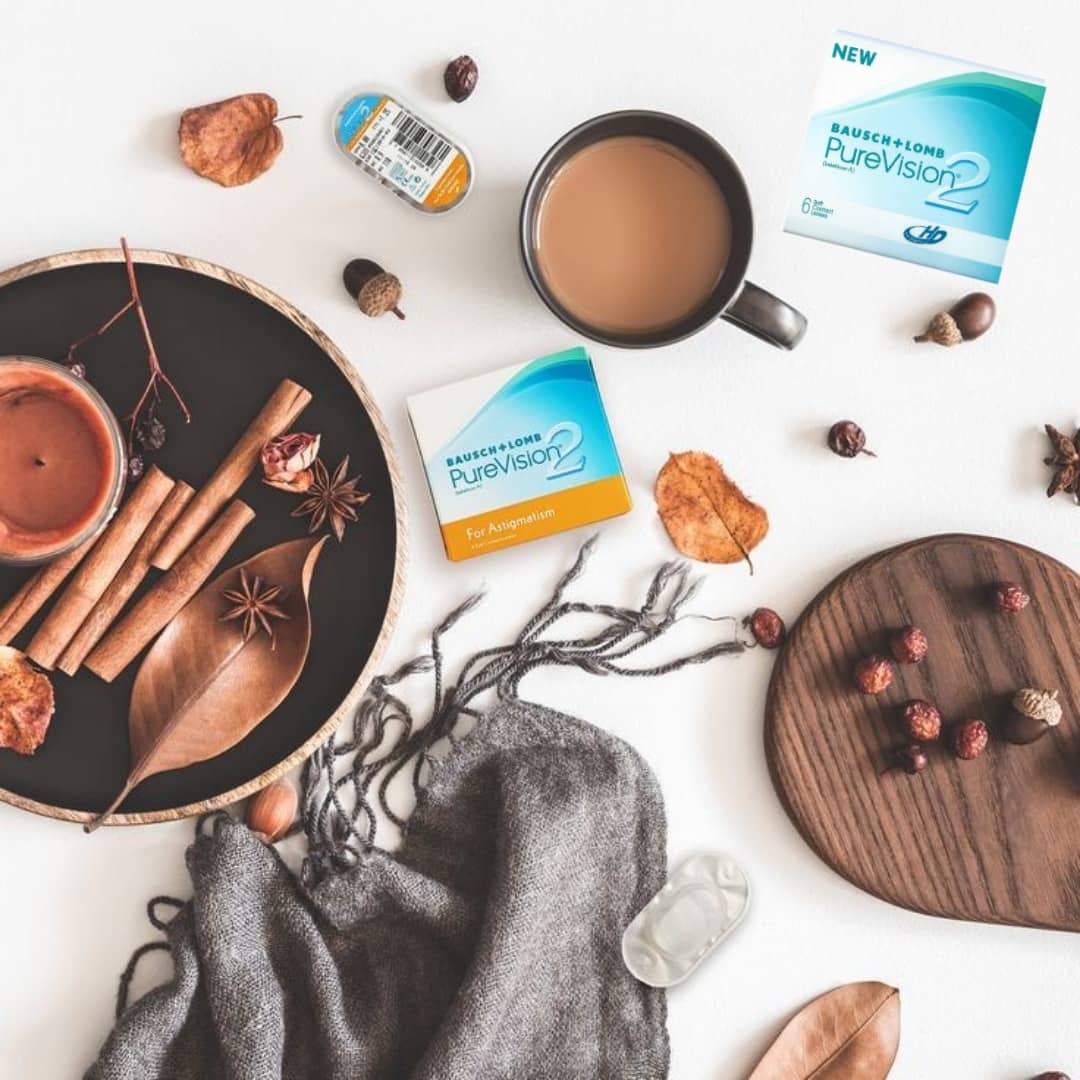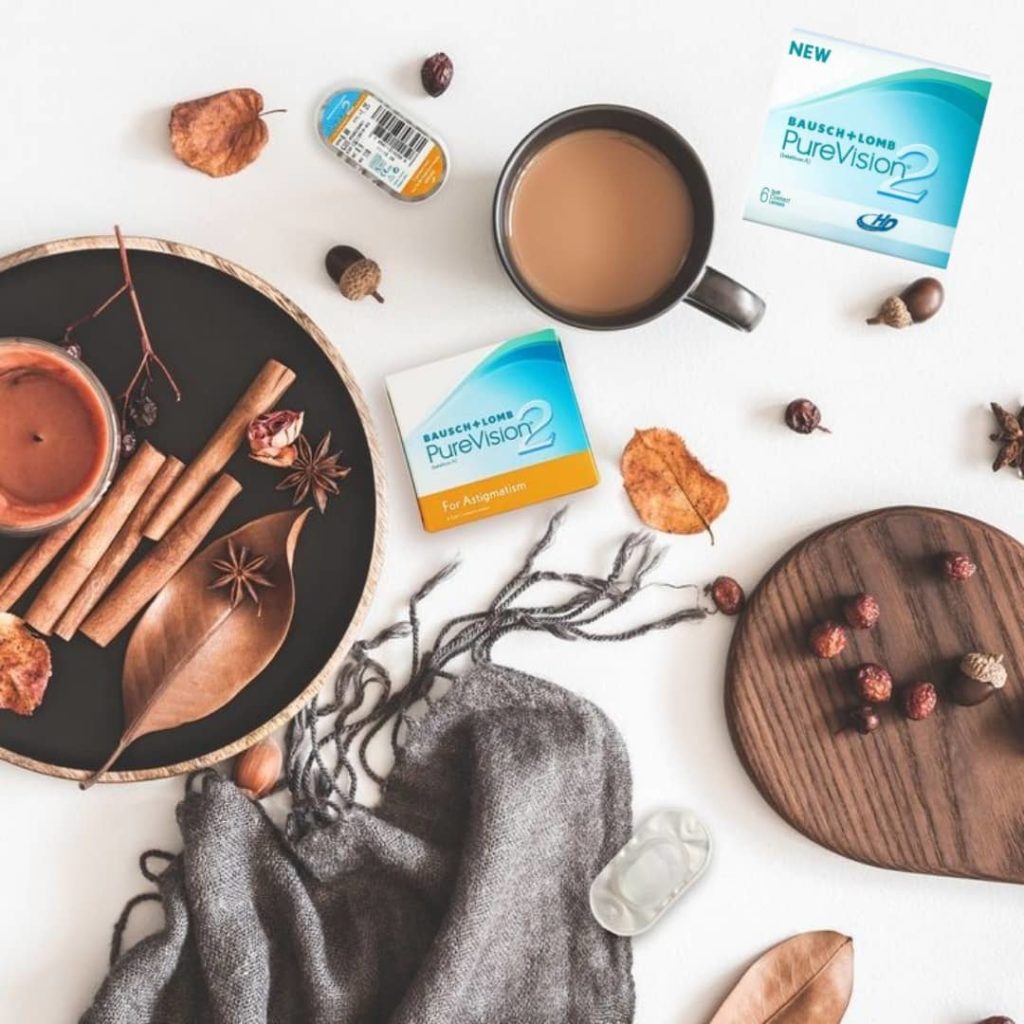 Bausch & Lomb PureVision2 HD are launched with High Definition optics. The updated lens is built from the same breathable material as the original PureVision2 contacts, but a new design has been optimized to reduce spherical deviations. By reducing deviations, the wearer will enjoy clear vision, and the glare caused by computers, tablets and smartphones will dramatically reduce. Contact lenses have been designed for those spending long hours in front of a computer or laptop, something that is a reality in a fast-paced, technology-driven world. PureVision2 HD is one of the thinnest lenses on the market today, and yet it's remarkably easy to handle. It has also been designed with advancements for improved comfort and breathability. Furthermore, PureVision2 also has contact lenses for Astigmatism and Multifocal patients for them to get incredible vision with sudden movements.
Both of these PureVision2 and PureVision2 HD can be worn for 30 days continuously. At our professional Malaya Optical Optometrists can help you with all of your questions about what is right for your eyes and determine the type of long-lasting PureVision contact lenses will best suit you.