According to the founders of Bevel, eyeglasses are universal regardless of gender.
How many eyeglasses do you have? 
Many people do wear eyeglasses from day-to-night but most of them only have one pair, perhaps one more pair of sunglasses for sunny days. Do you ever realise, people wear clothes or cosmetics day-to-night, but they don't wear the same pieces or same makeup everyday? Back in 1999, the founders of Bevel—Richard Mewha and Rick Nelson, were thinking about the same thing you are thinking right now! Prescribed eyeglasses are great vision aids and they are actually functional cosmetic enhancement too! Unfortunately, until today, eyeglasses are the most underrated cosmetic enhancement.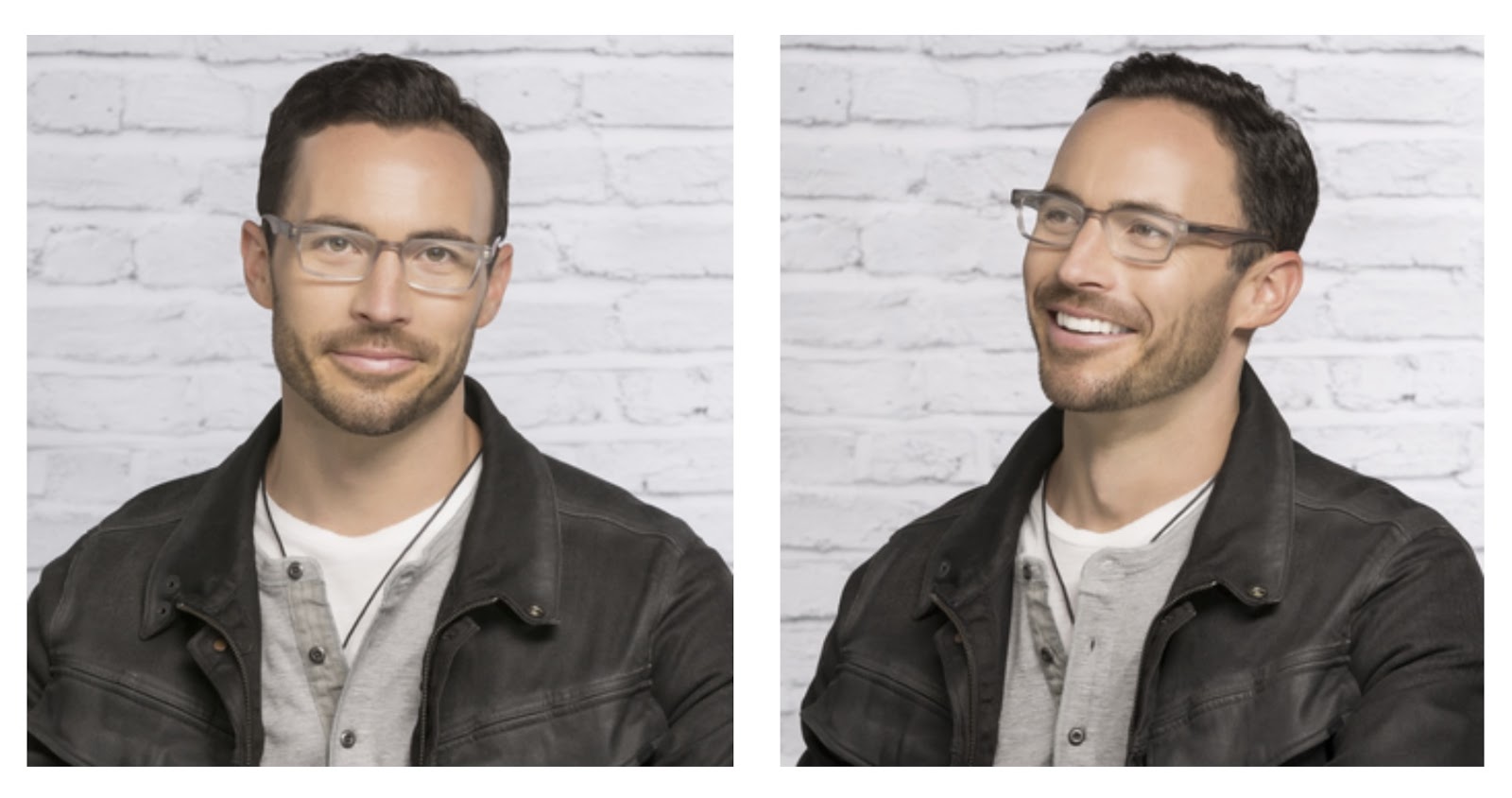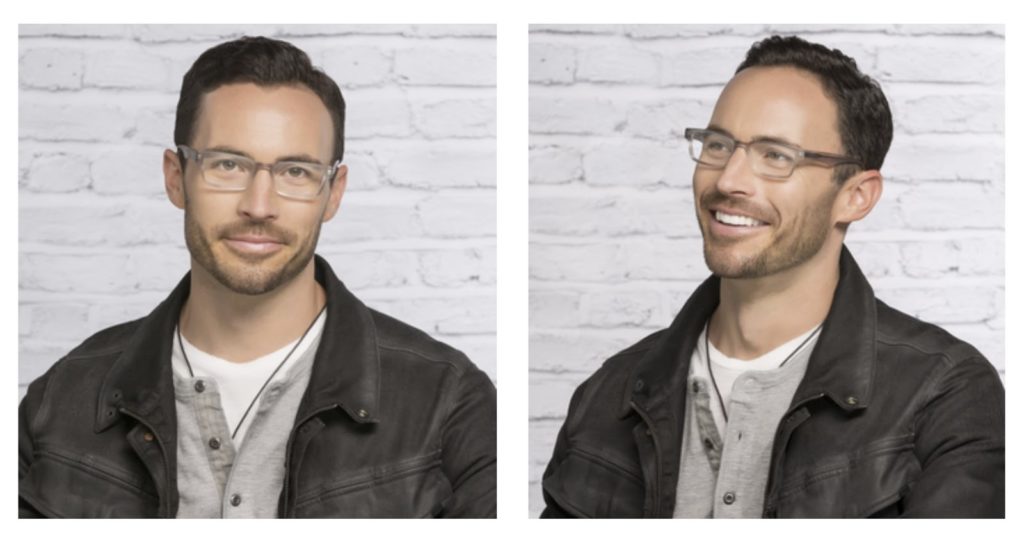 In order to make eyewear as essential to personal style and self-esteem, Richard and Rick decided to start their eye frame company at Kansas City in 1999. According to Bevel's founders, eyeglasses are universal, no matter if you are men or women, they should play a crucial role in our lives yet are easy to maintain. Besides correcting each's optical needs, they shall bring notice to our primary asset: the face. The central motif of Bevel is to help people feel good about themselves by making them look great. To date, Richard and Rick strive to meet their goal by maintaining classic but minimalist aesthetic designs on their collections. Their restless passion for seeking innovative technology and using high-quality materials from Japan has finally paid off. Today, they are one of the most recognised eyewear brands and celebrating their 22nd years!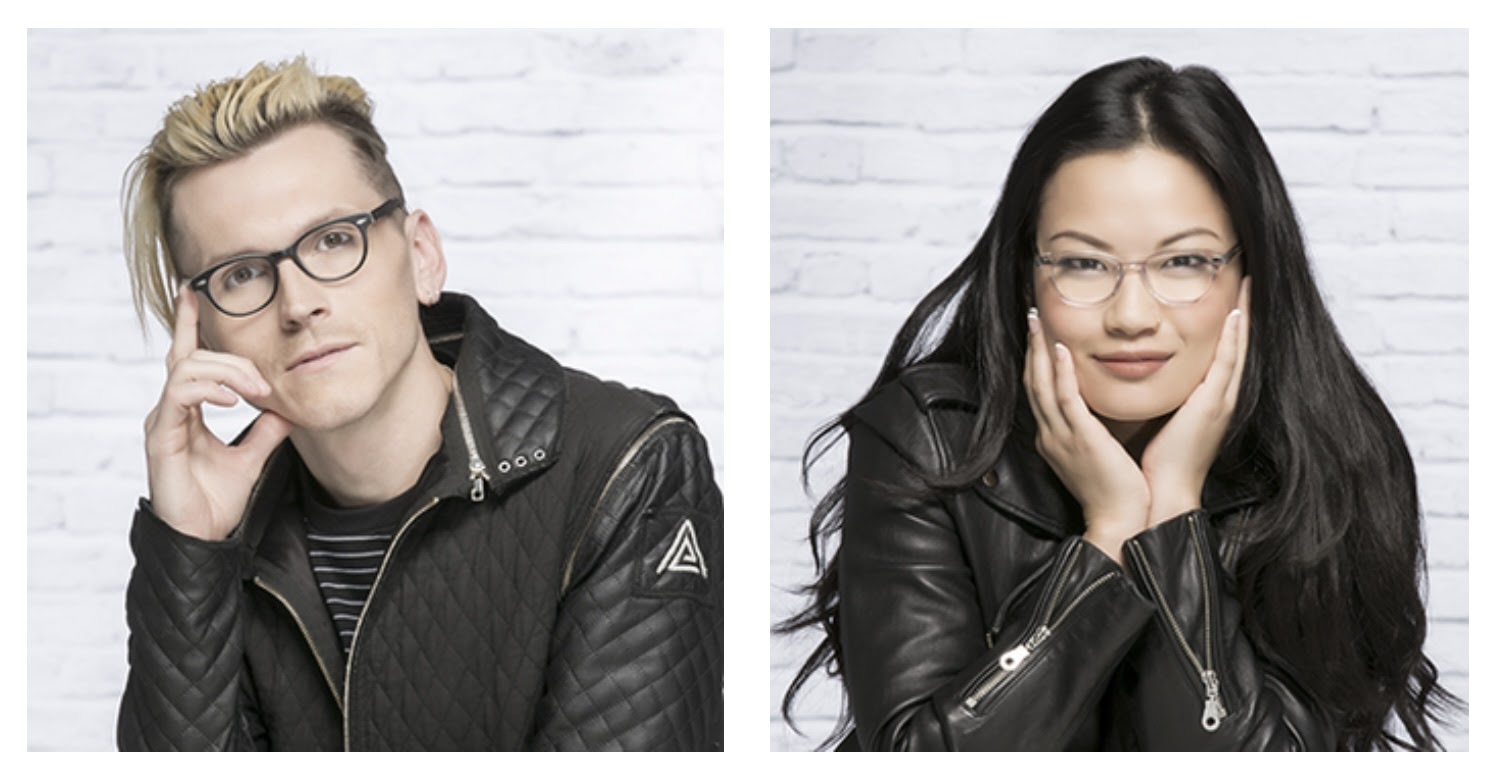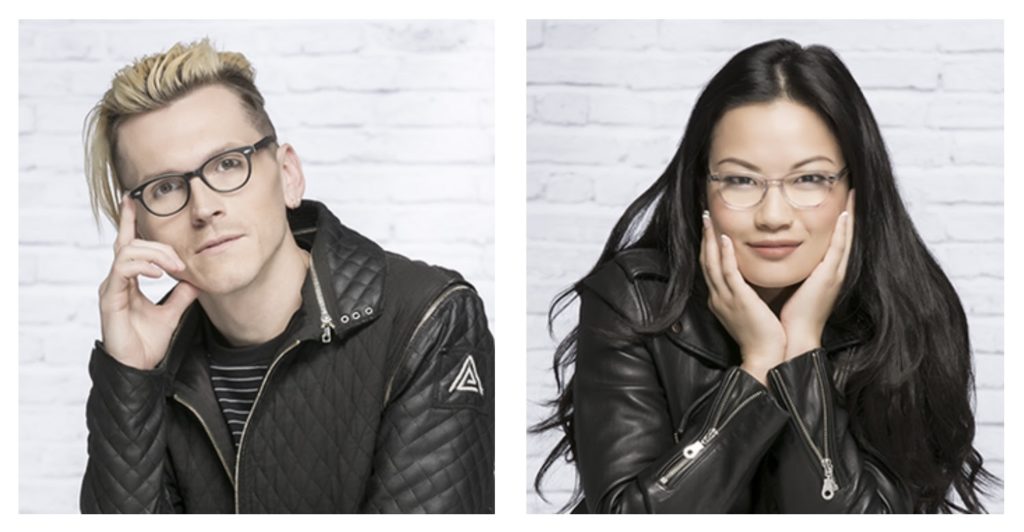 Bevel was well-known for catering to petite sizes for both men and women, which is definitely good news for Asians with small faces! On their latest collection, they have sustained their base, while still innovating with new materials, magnificent colour palettes and wearable shapes. Furthermore, the use of bolder and stronger colour combinations made the collection look more cheerful and fulfilled with positivity.
Titanium 
As high short sightedness customers do need smaller frames to fit their lenses based on their prescription, Bevel are launching a series of thin titanium's that cater the need of smaller frame sizes with this durable materials.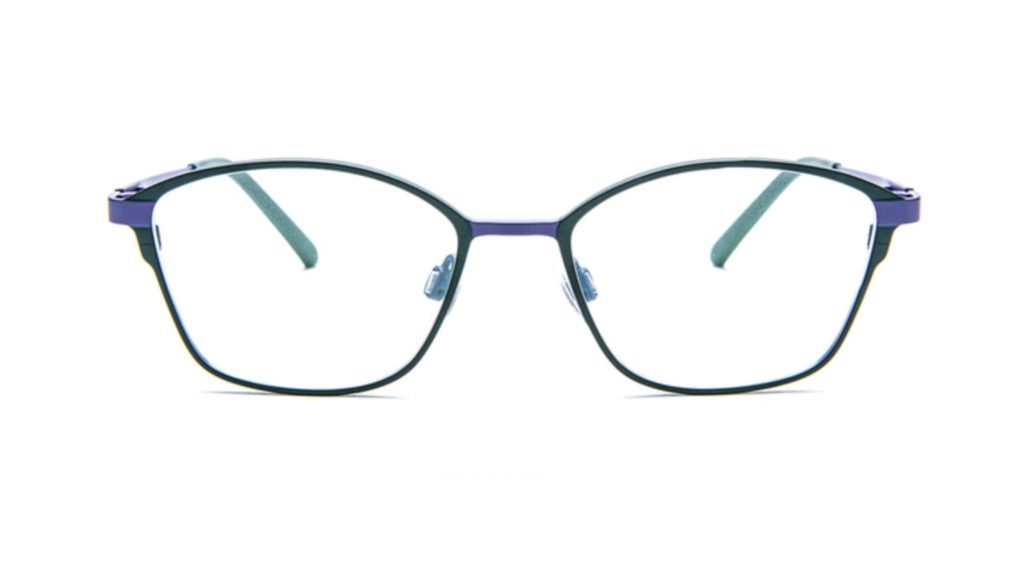 Model: SPHINX    Style Number: 8728   Colour: Tech Green/Lavender
Description: Easy sweeping squared wire titanium
Model: Blue Great Dane  Style Number: 8726   Colour:Serenity/Mimosa
Description: A slightly more rectangular classic.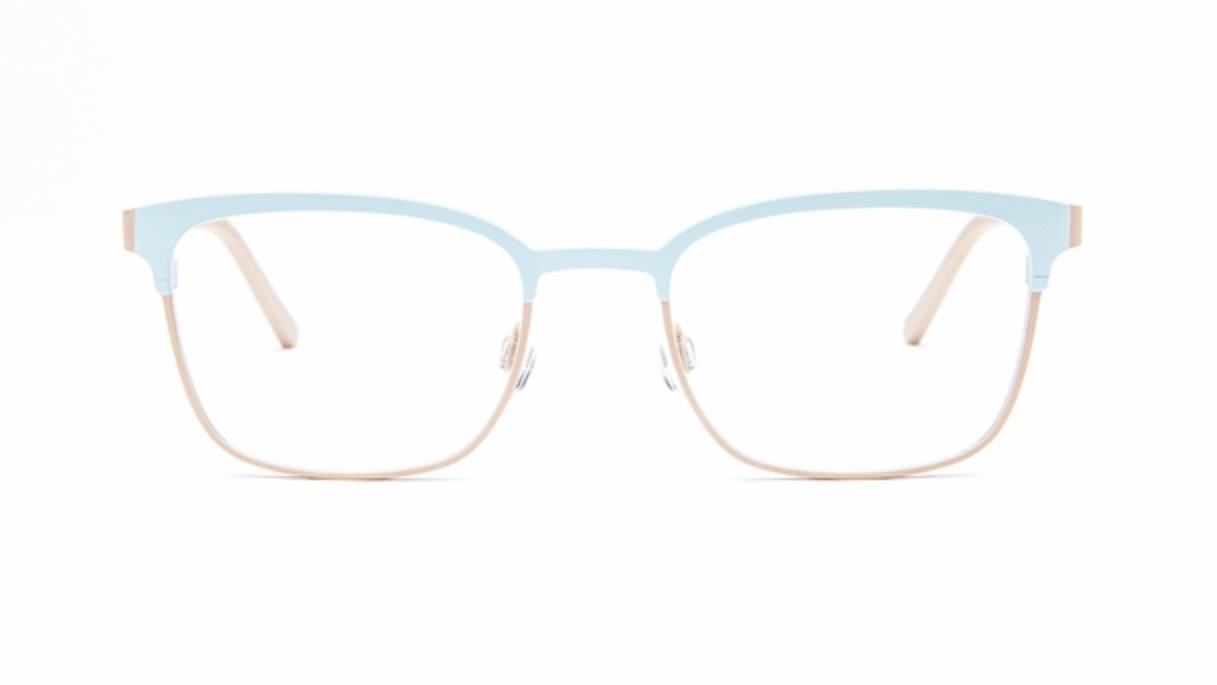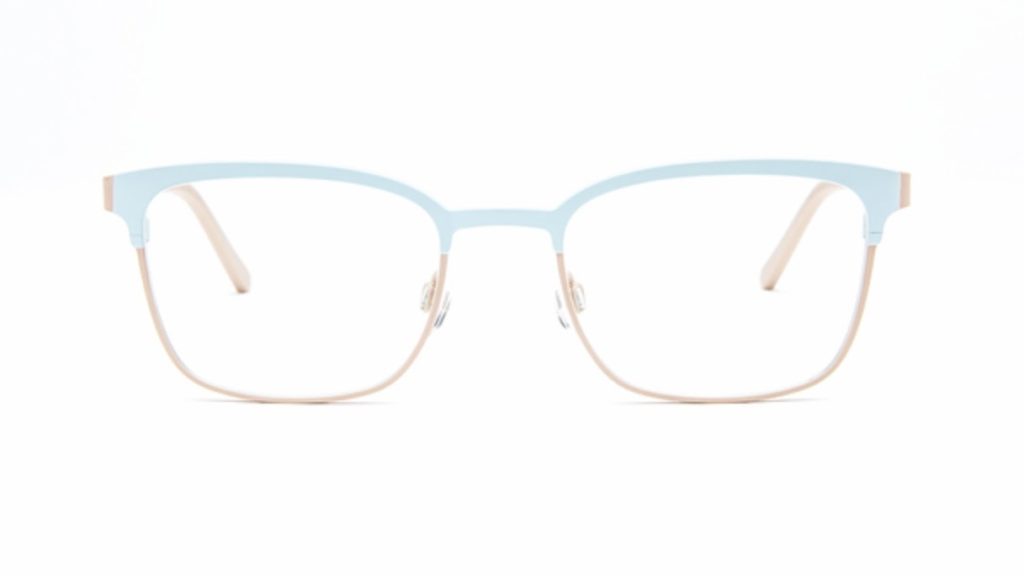 Model: RAGAMUFFIN   Style Number: 8726   Colour: Powder Blue/Sandstone
Description: A slightly more rectangular classic.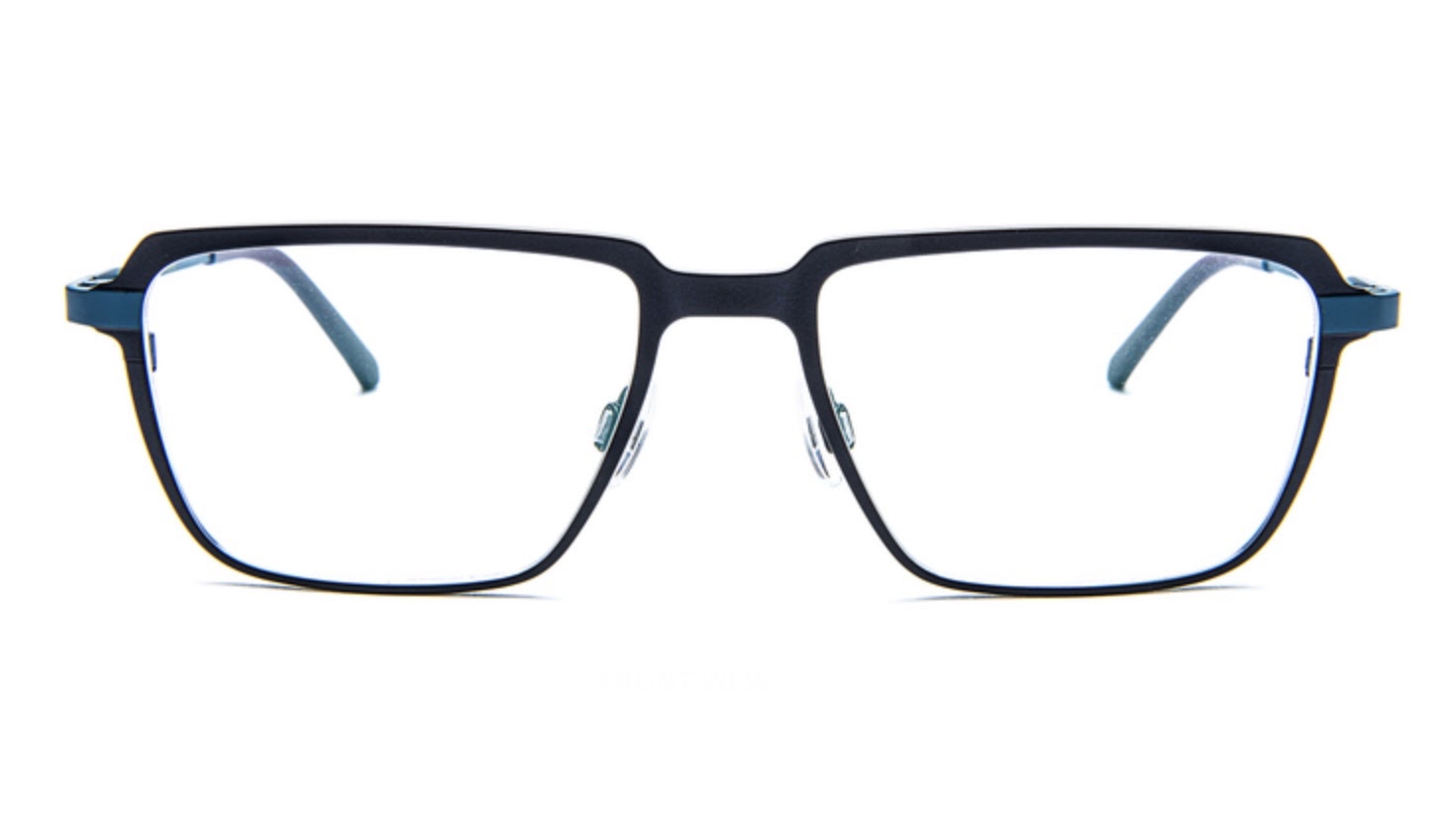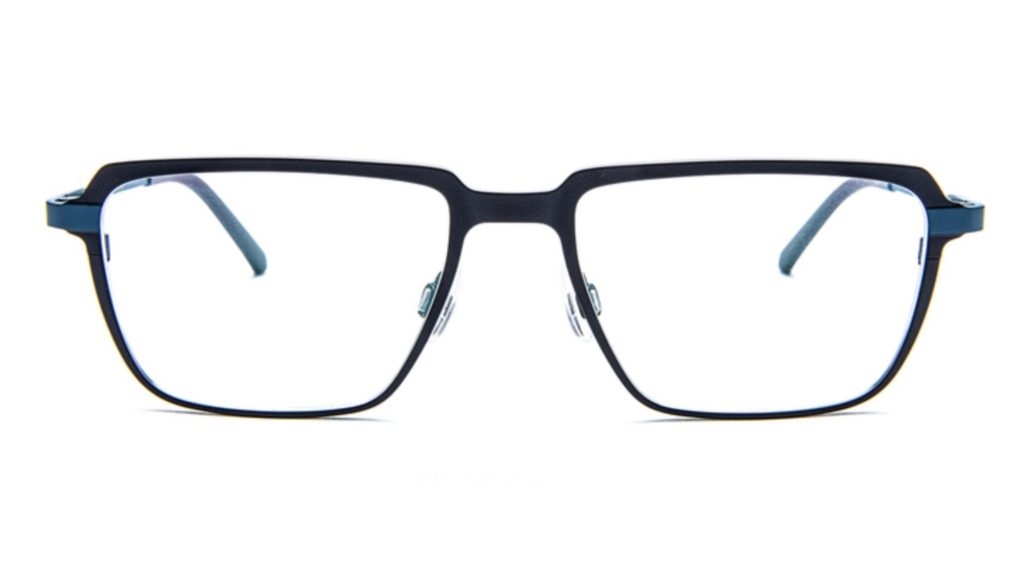 Model: BIG BEN   Style Number: 8729   Colour: Forest Green/ Dark Grey
Description: European lines to a classic mens shape.
Acetates
Bevel's first foray into Mazzuchelli acetates allows them to provide an even wider range of colour this collection, as compared to previous collections. Besides, the base materials are fully made in Japan where world's best eyewear manufacturers are located.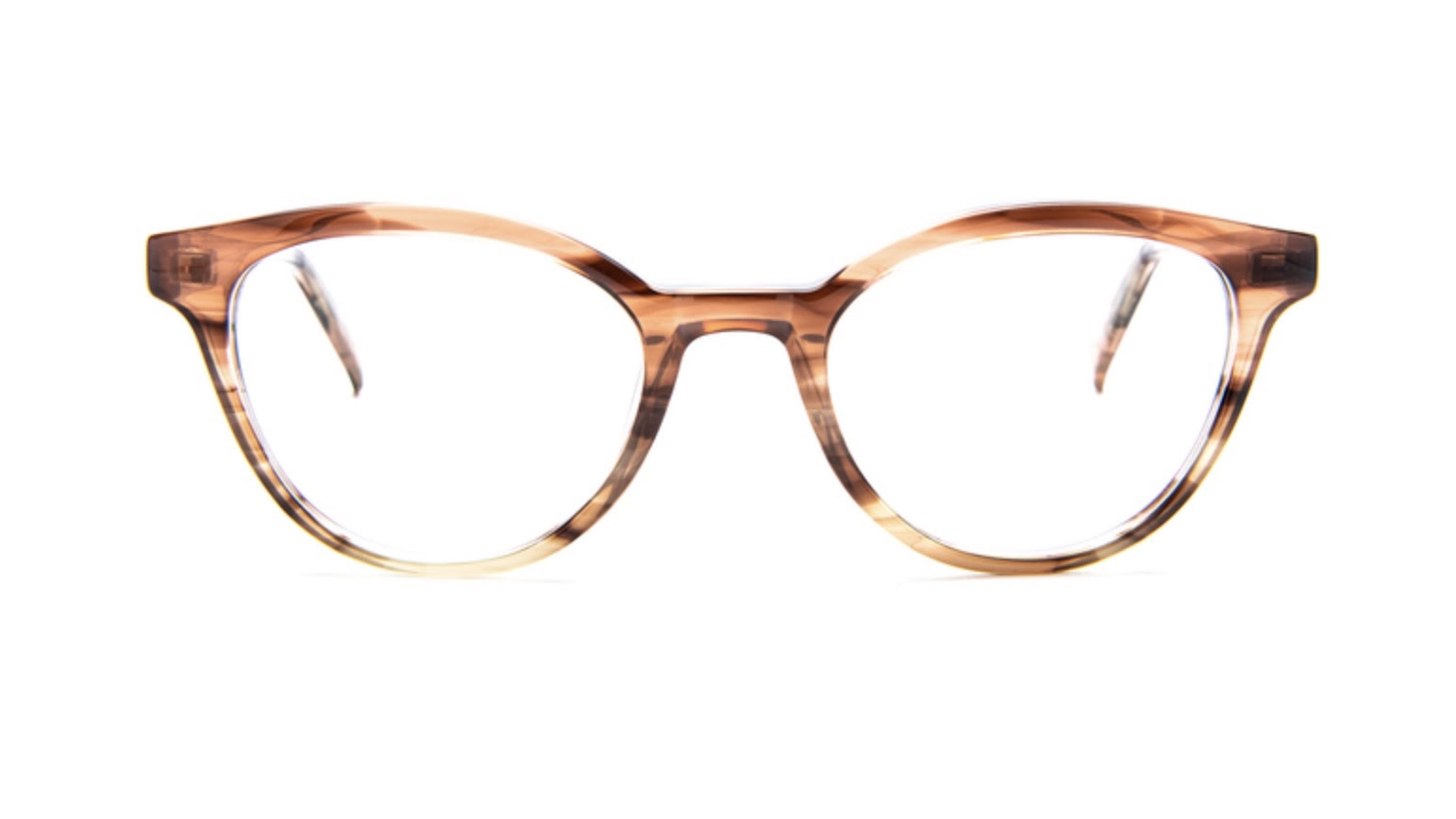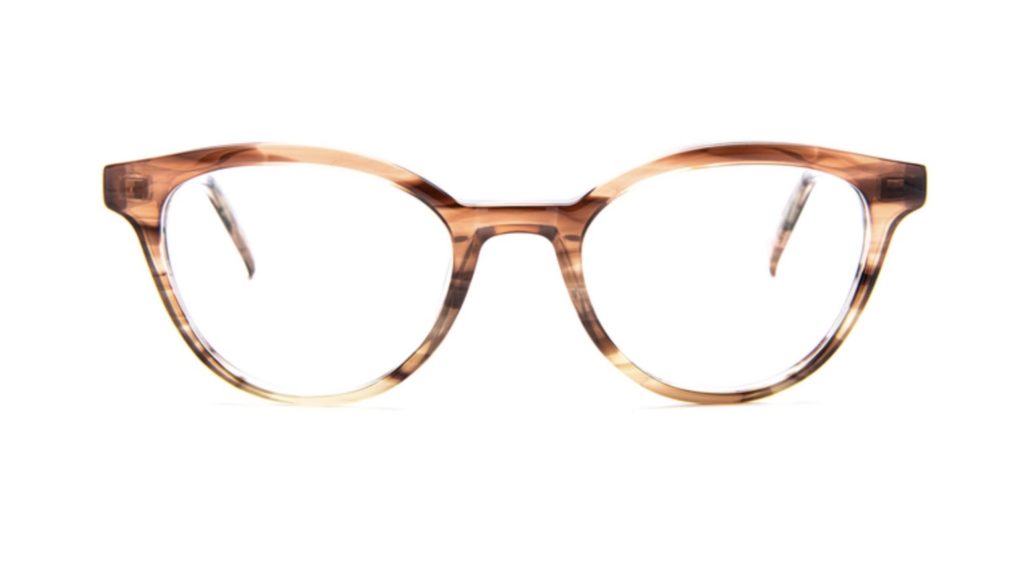 Model: MACHU PICCHU   Style Number: 3722  Colour: Light Tortoise Gradient
Description: Soft, rounded acetate frame for the petite women.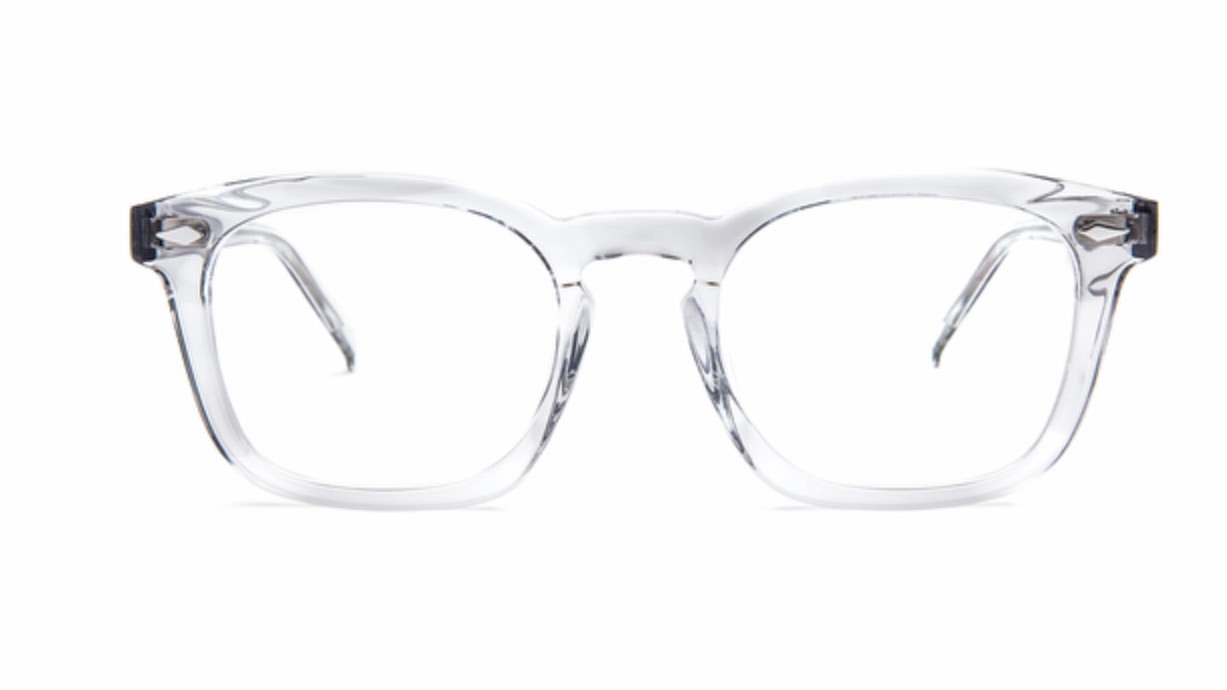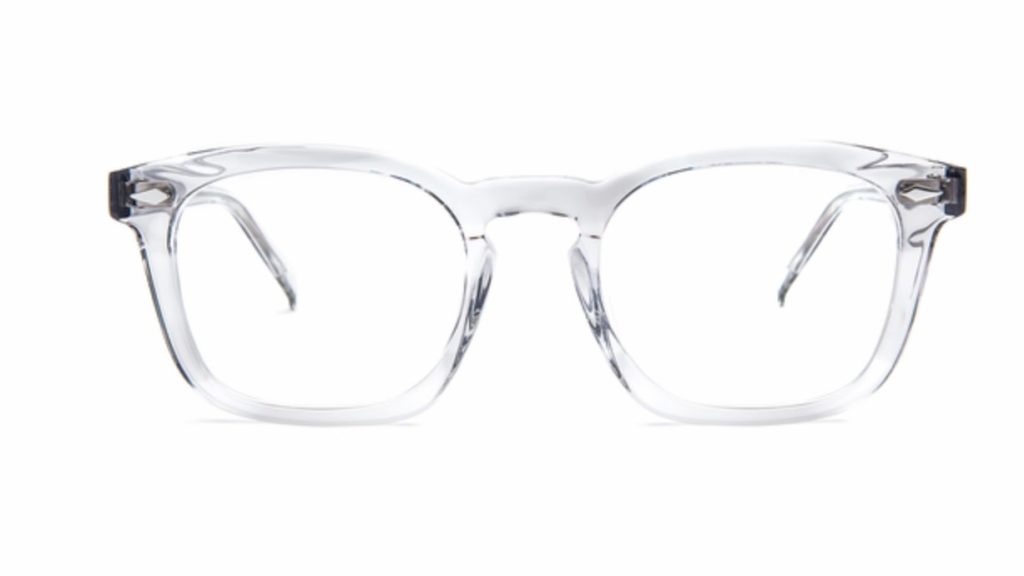 Model: HUSKY   Style Number: 3719  Colour: Smoke Crystal
Description: Classic cool unisex shape with Bevel's signature arrowhead-5 barrel hinge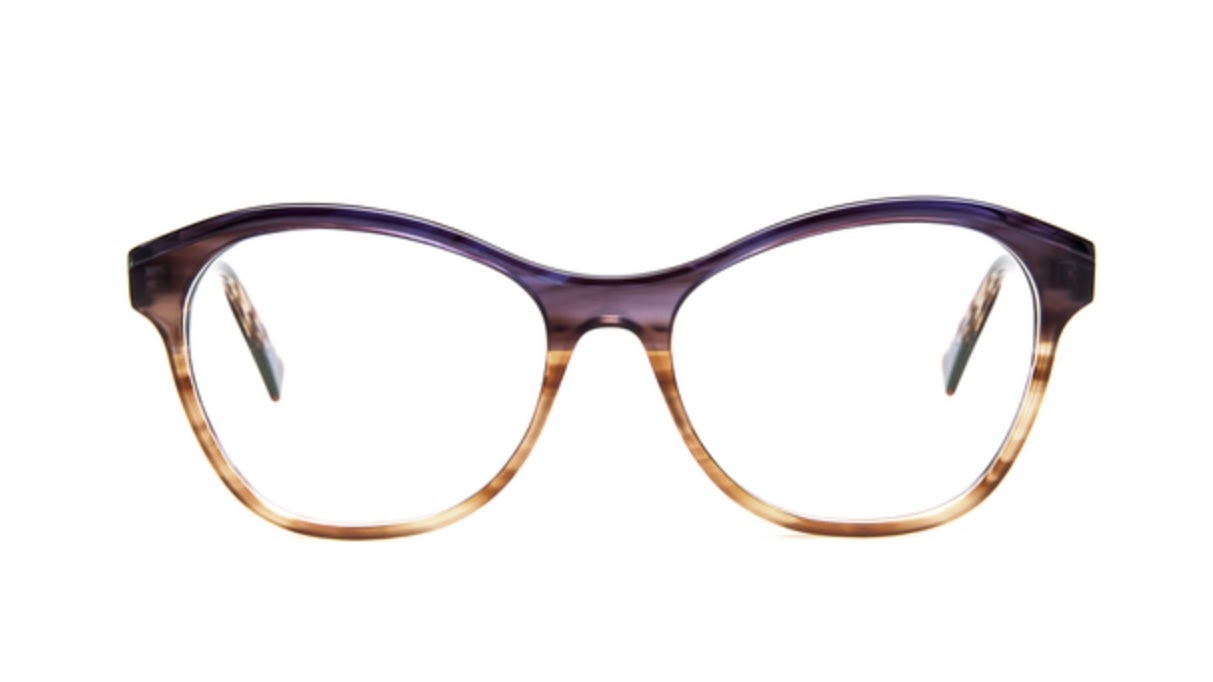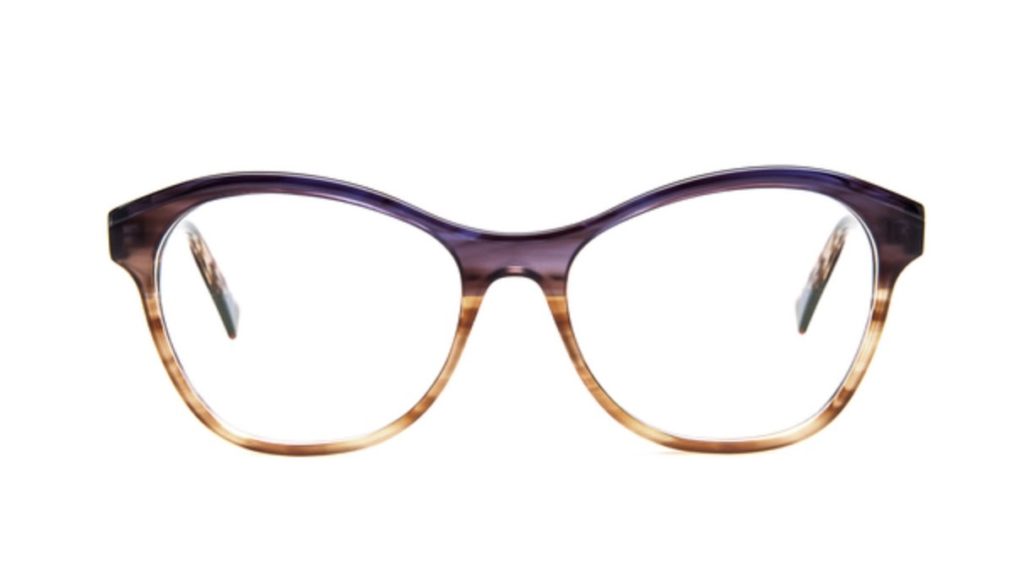 Model: BOMBAY   Style Number: 3716  Colour: Purple Tortoise Gradient
Description: Deep, sweeping shape with a lift
Combos
The design of titanium/acetate combinations as well as chiseled acetates and titaniums have been a great success in the past. In this collection, these brilliant innovations have been added into this collection to pursue another mileage in Bevel's collection.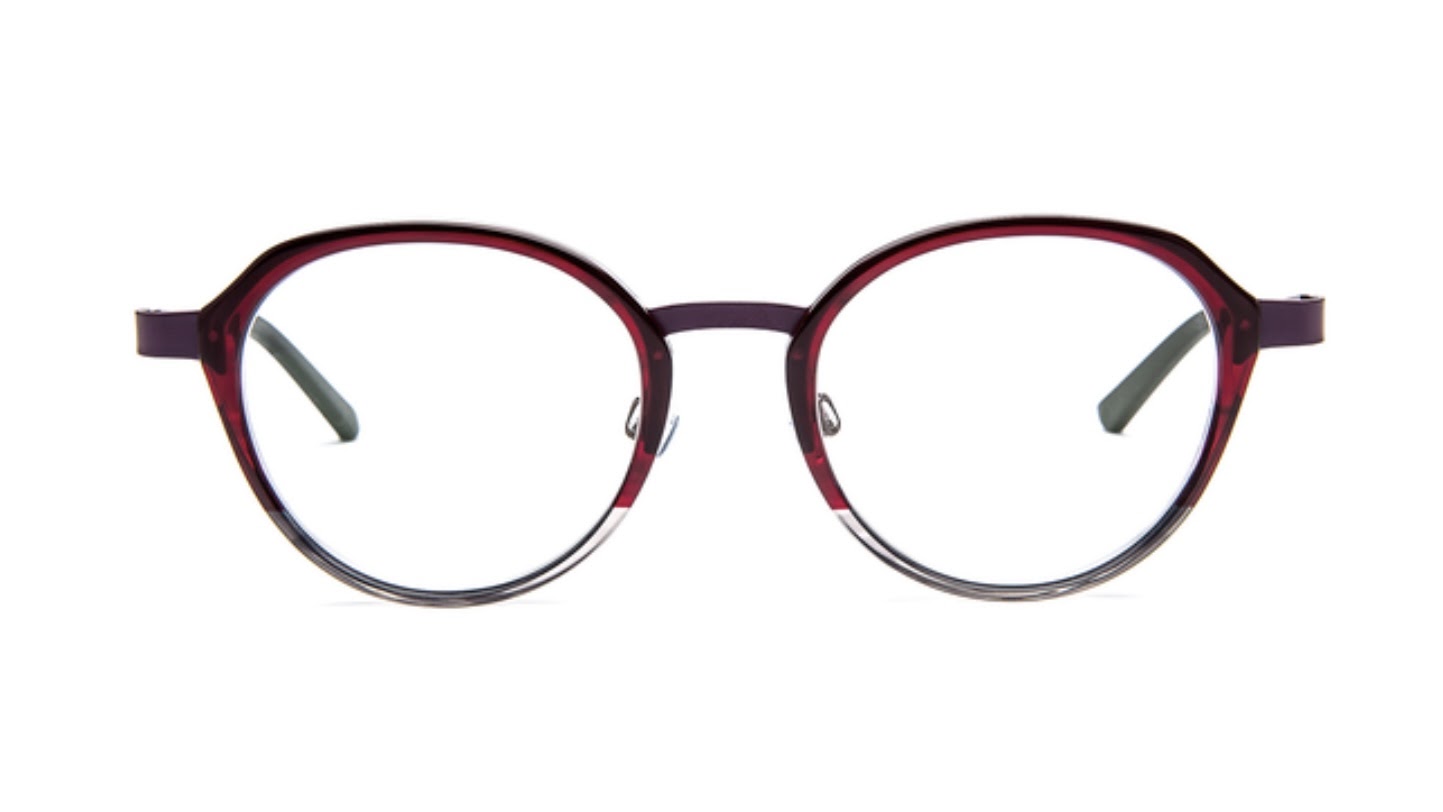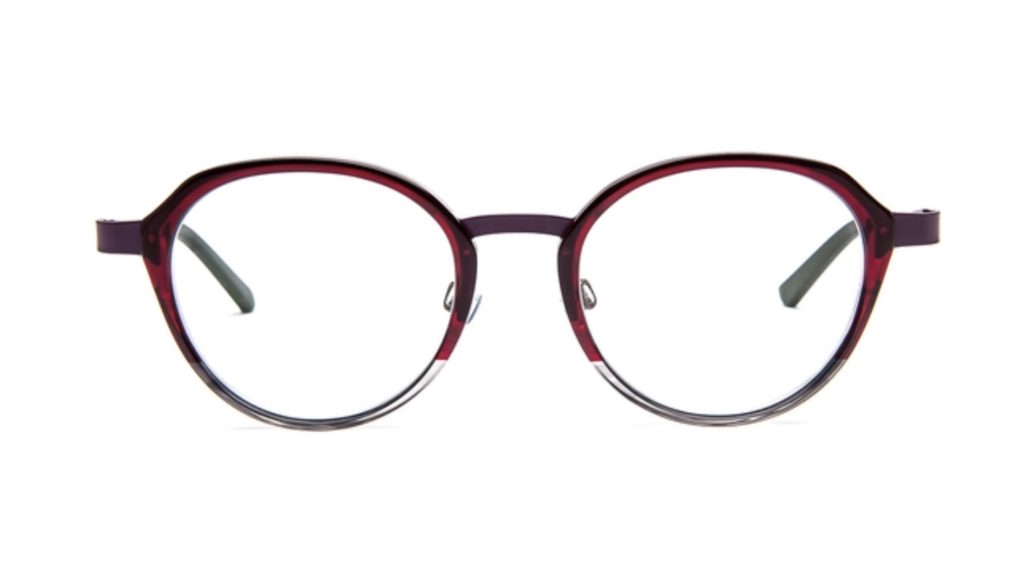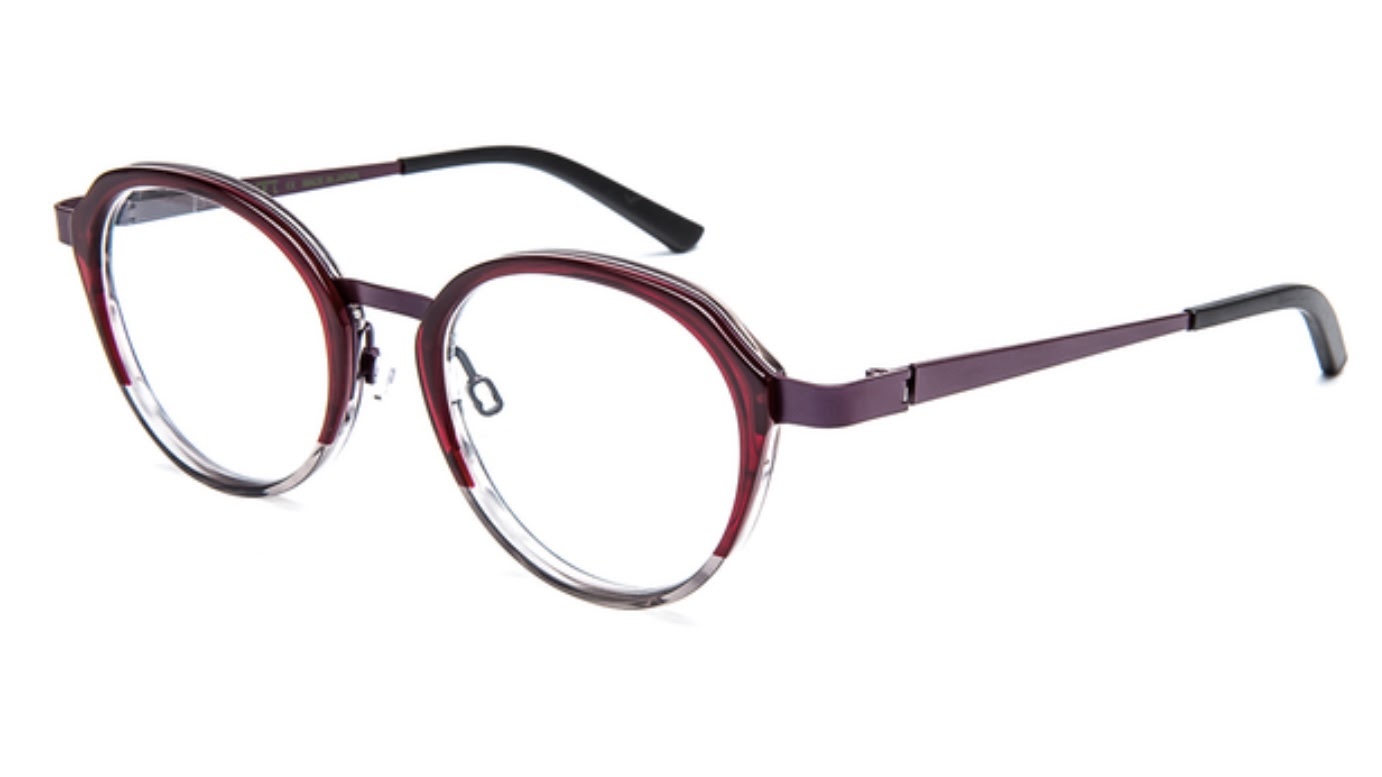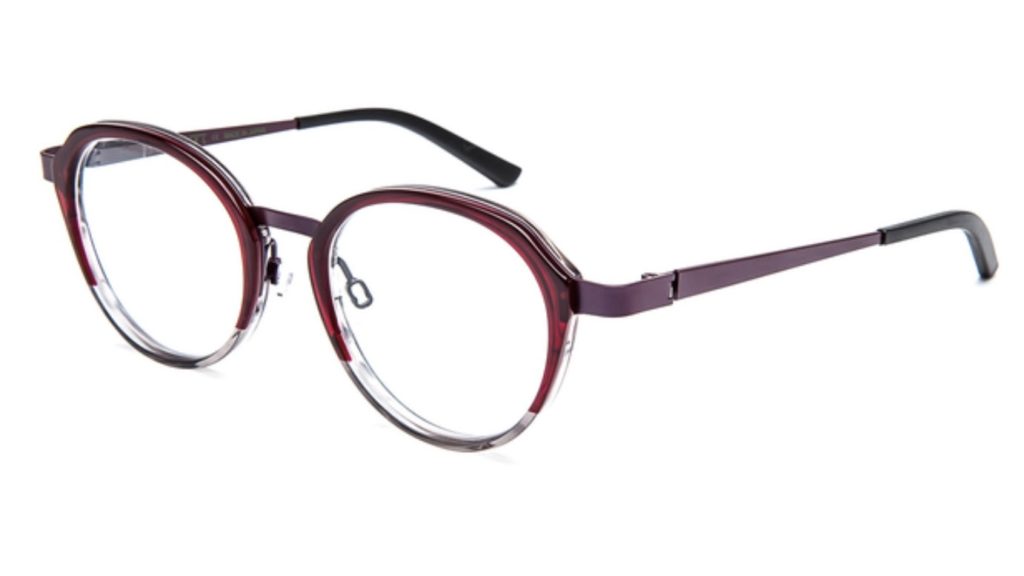 Model: BENGAL  Style Number: 2542  Colour: Bordeaux/ Grey Gradient
Description: A round shape combo in fun colours.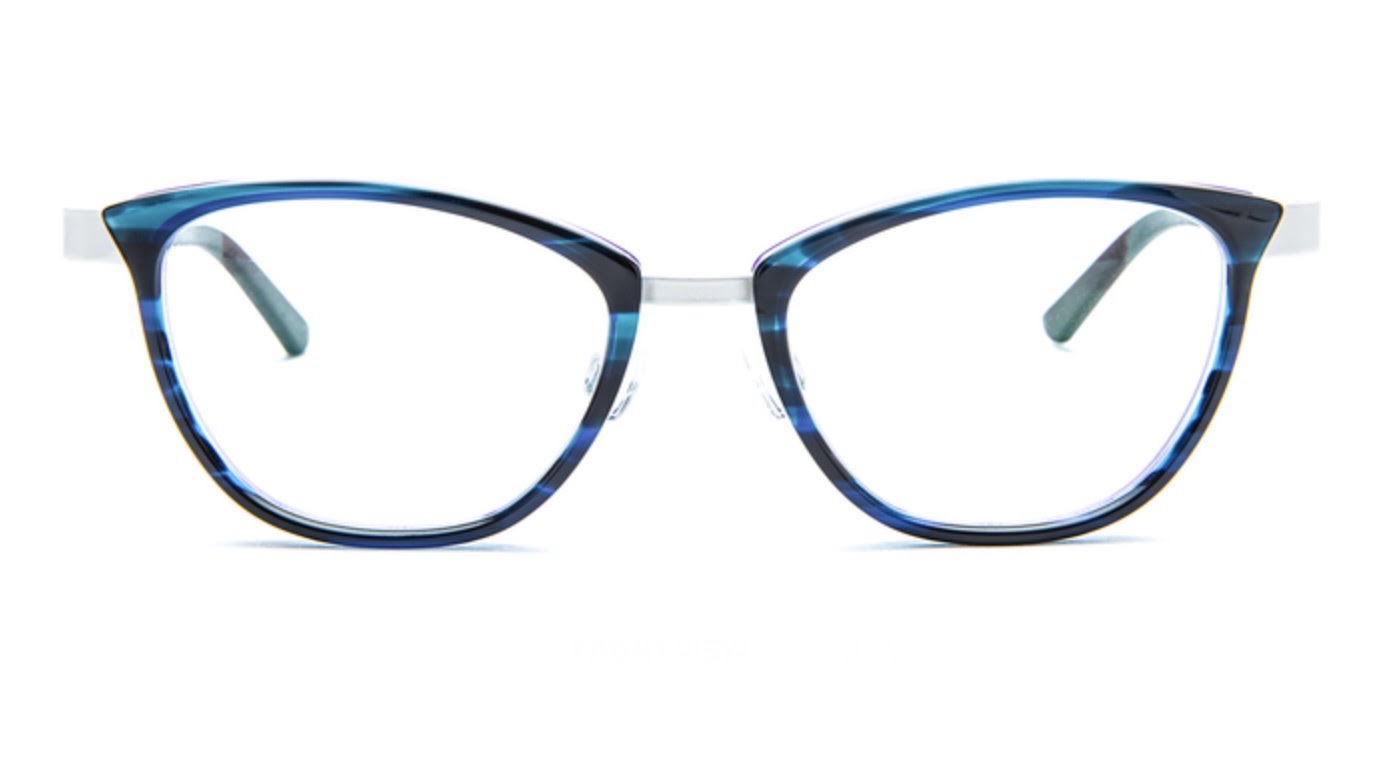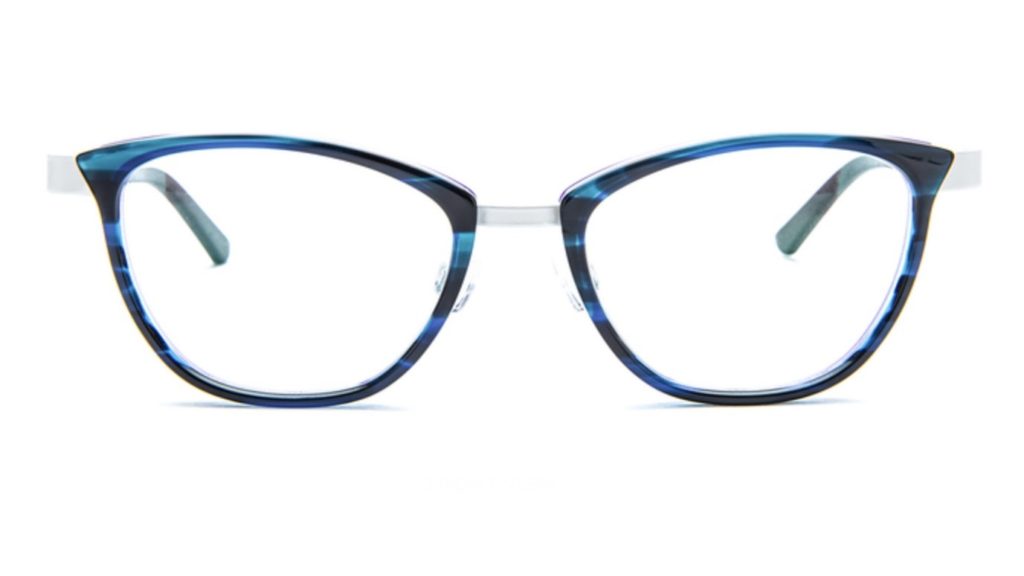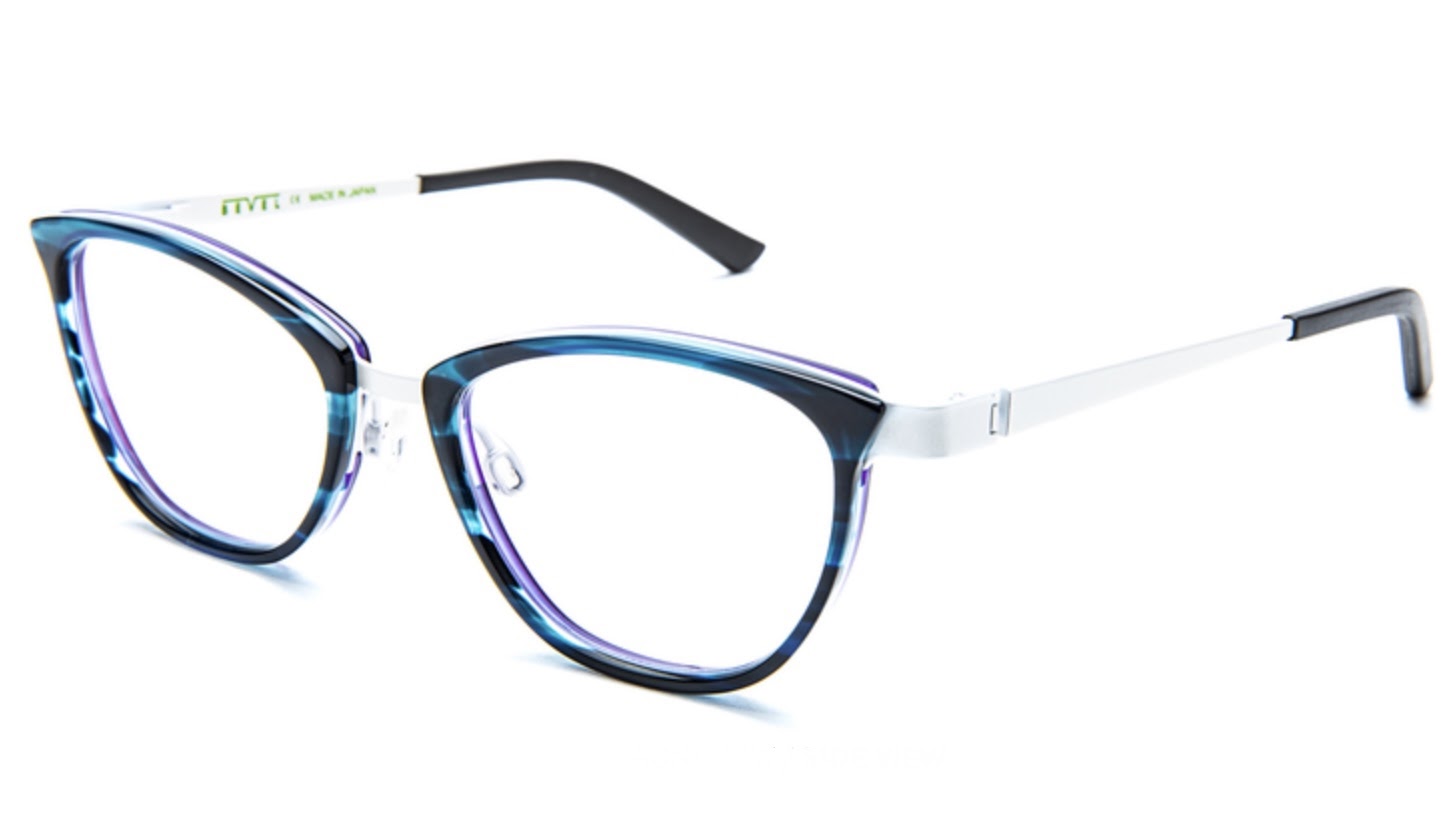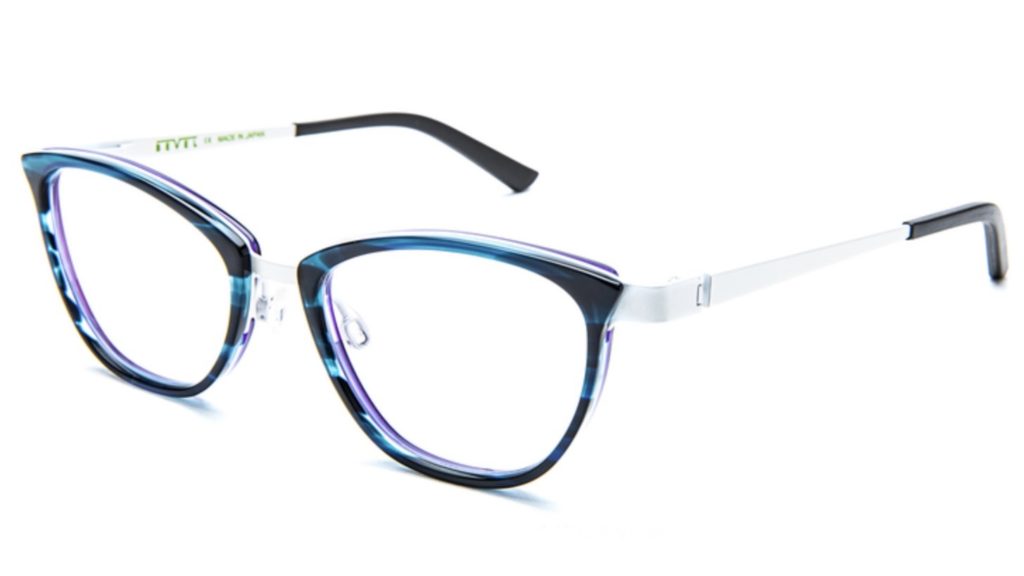 Model: ANGKOR WAT   Style Number: 2544  Colour: Bluish Purple/ Blur Horn
Description: A perfect upsweep combination for the petite woman.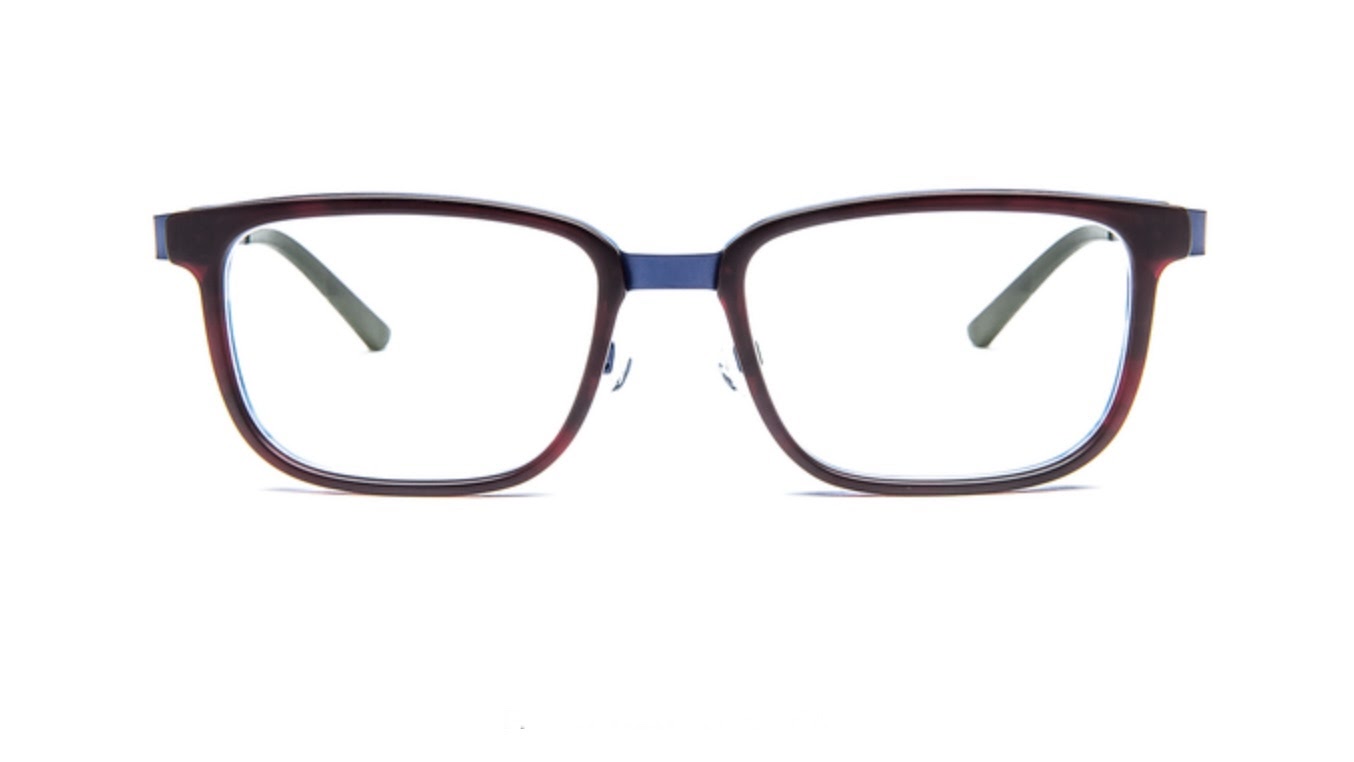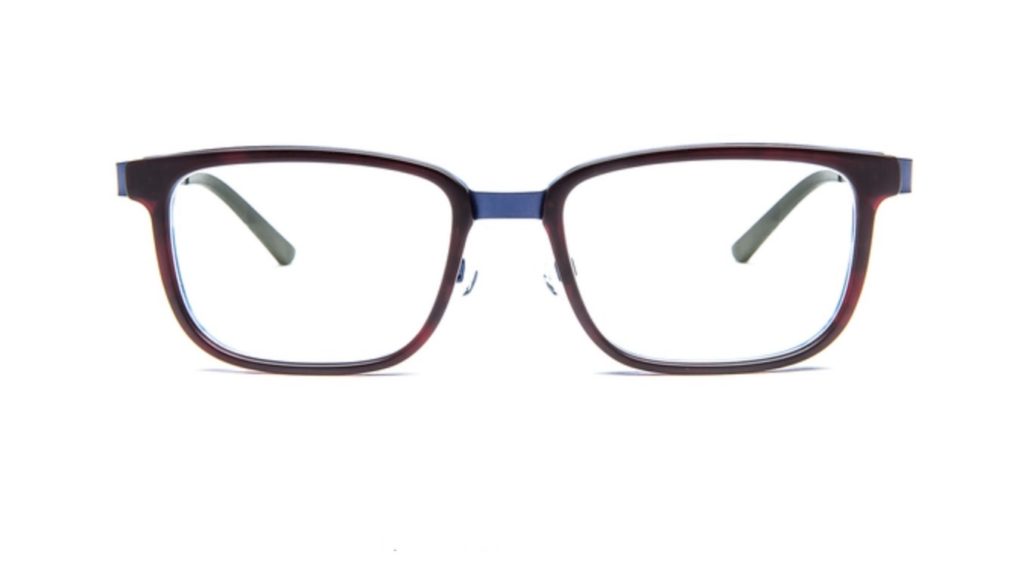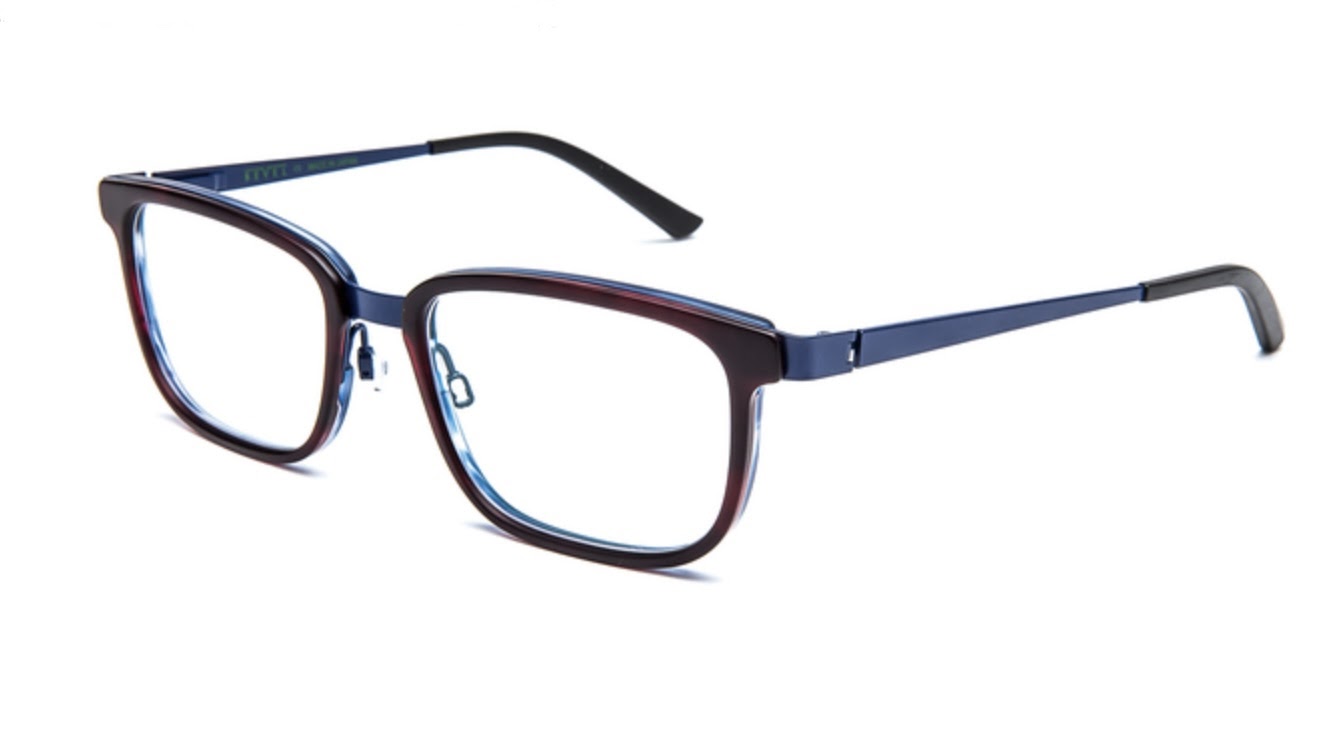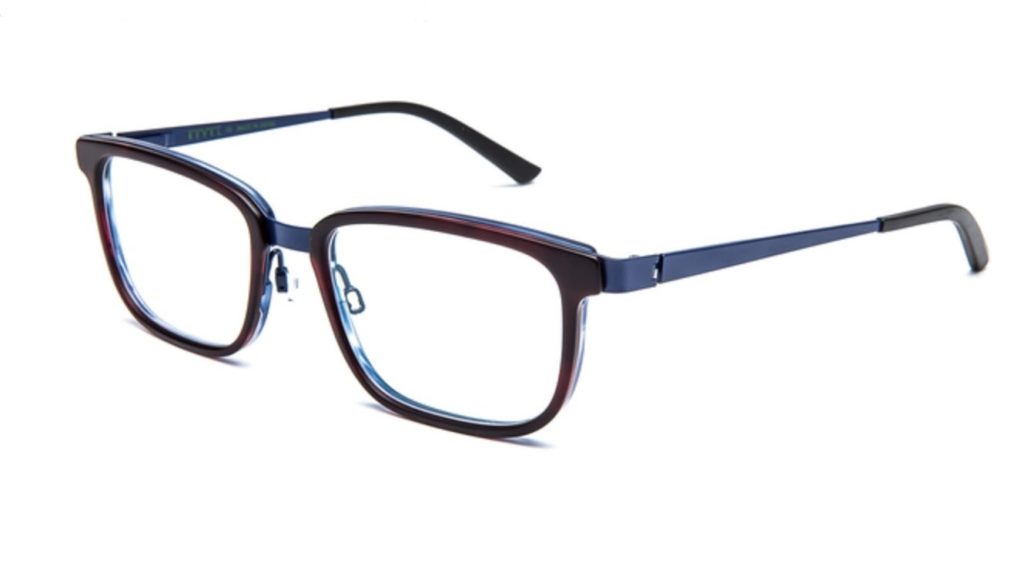 Model: DOBERMANN  Style Number: 2541  Colour: Merlot/ Blue Suede Matte
Description: A good size large rectangular combo.
Bevel's has a deep love with colour and they respect workmanship and fitting of eyewear. And most importantly, they truly wish to complement and enhance your look. Eyeglasses probably could last longer and cheaper than cosmetic surgery. Not to forget, it is less painful too. So, book you appointment with Malaya Optical today for viewing the latest Bevel collection. Let's give your primary asset a new look!