Menicon Alpha Ortho k is produced at the factory which is located in Arafa, Kamiina-gun, Nagano Prefecture, Japan. They are 100% assured made in Japan, with thorough safety design . Rest assured, the user can have a peace of mind!
The patient can wear the lens with unprecedented comfort! The lens is produced by using the world's most advanced production equipment at which the cutting accuracy is as high as "1/10000mm". It is a fully automated production and it has a thorough management in the quality control. According to the corneal shape of each patient, a completely customized and precised lens is achieved.


Since its establishment in 1970, it has nearly 50 years of research and clinical experiences in Japan!
Even though after Alpha ORTHO-K was approved by the Ministry of Health, Labour and Welfare of Japan, there is still a safety investigation conducted for three-year. There were no reports of severe complications during the investigation period, and the results of effectiveness and safeness were good!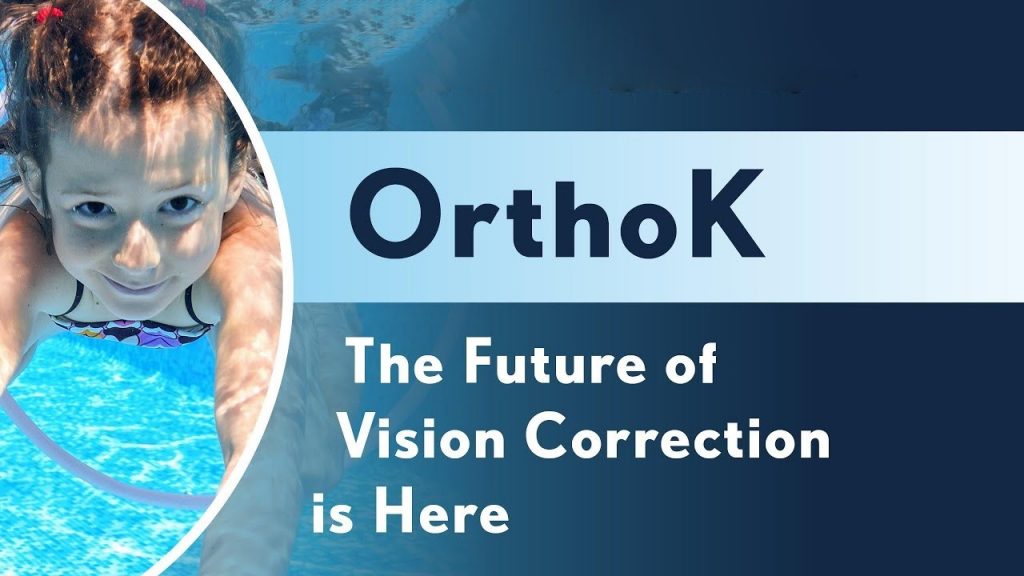 Alpha Ortho k fitting requirement
A careful assessment will be carried out during fitting.

1. Inquiry / vision examination / anterior eye examination
Experience regarding wearing glasses, contact lens usage, cases of eye diseases and systemic diseases will be asked by the optometrist. The condition of the eyelids, eyelashes, cornea, and conjunctiva has to check to confirm whether the patient is suitable to wear "α ORTHO®-K".

2.Corneal shape refractive examination
Refractive examination and subjective refraction based on the eye chart and refractive lens insert will be conducted. After that, the optometrist will analyze the shape of the cornea and calculate the corneal radius of curvature according to the keratometer and corneal topography.
3. Other tests
Slit lamp microscopic examination, fundus examination, measurement of intraocular pressure, tear secretion test, corneal thickness test, corneal endothelial cell count test, etc.

Regular follow-up
Follow regular follow-up visit schedule for inspections. After 1 week of wearing the lens or later in future during the inspection, the fluorescein staining will be applied when necessary . If the lens is misaligned, or vision desired after correction is not obtained, the patient will have to come and recheck again in 1 or 2 weeks. If there is no problem in the inspection, the follow up schedule is 1 month, 3 months and regular follow-up visits every 3 months.
Lastly, in order to keep the lens clean, the lens casing must be replaced regularly. It has been reported many eye infections happened due to dirty lens casing.
To find out more regarding Alpha ortho k, please make an appointment with us.