Performance Based Sponsorship – Instagram
Important Notes
Group Name University Malaya Chess Club

[SPONSOR – INSTA] MO UM Chess.
Take a screenshot of our current follower count before you start.
Instruction
STEP 1 – Follow Us on Instagram
STEP 2 – Screenshot MALAYA OPTICAL current followers on Instagram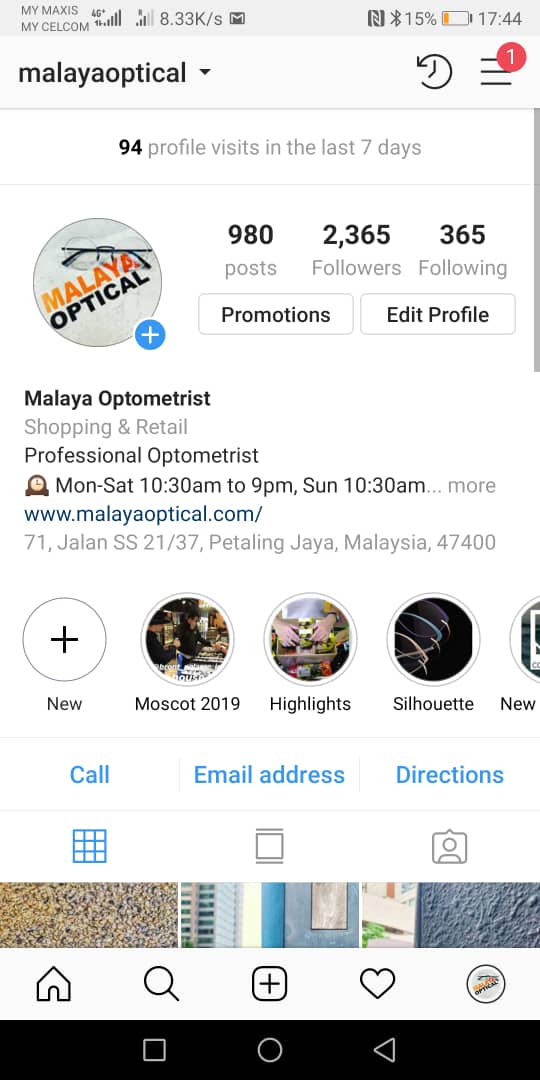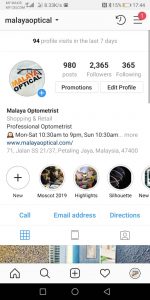 STEP 3 – Tag  5 friends
Your friends must follow us on  Instagram as well.
STEP 4 – Repost 1 of our 5 latest posts on Instagram
 Your Instagram page must be set to public for this period if it isn't so that our admin will check
 In your post must highlight and emphasizes on our services:-
Since 1957, Qualified Optometrist, Designer Eyewear, Huge Selection,
Good Reviews,  Celebrities
 Please tagged us (malayaoptical) on Instagram in every of your post. You must use hashtag #malayaoptical  #malaysia #damansarauptown #subangss15 in every post
STEP 5– How to comment
Make it casual
Make it sound like you are interested in it or someone else might be interested in it.
For example: @friendsname get this for me please !
@friendsname get this for @otherfriendsnames ,
@friendsname this is totally your style
STEP 6 – Prove It
We will evaluate the numbers of followers increase within 7 days time from the date we received the screenshot picture (Step 2)
Rewards
– Every 10 Follower increase = RM100 Gift Card x 1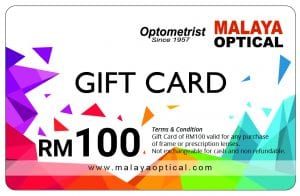 – A bonus of every 50 Followers Increase = 25 Boxes of Anti Fog Killer Gel worth RM79.90each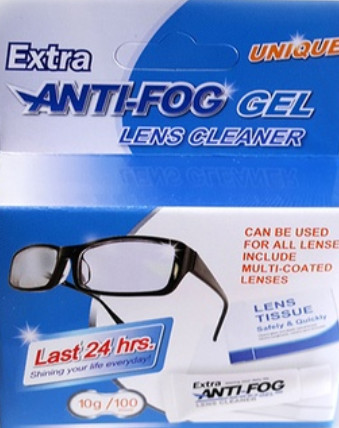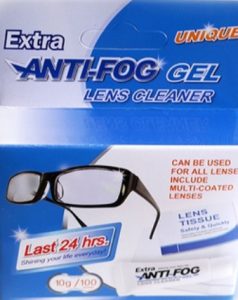 – Bonus Every 100 Follower Increase = 1 Pair of Designer Frames worth RM680each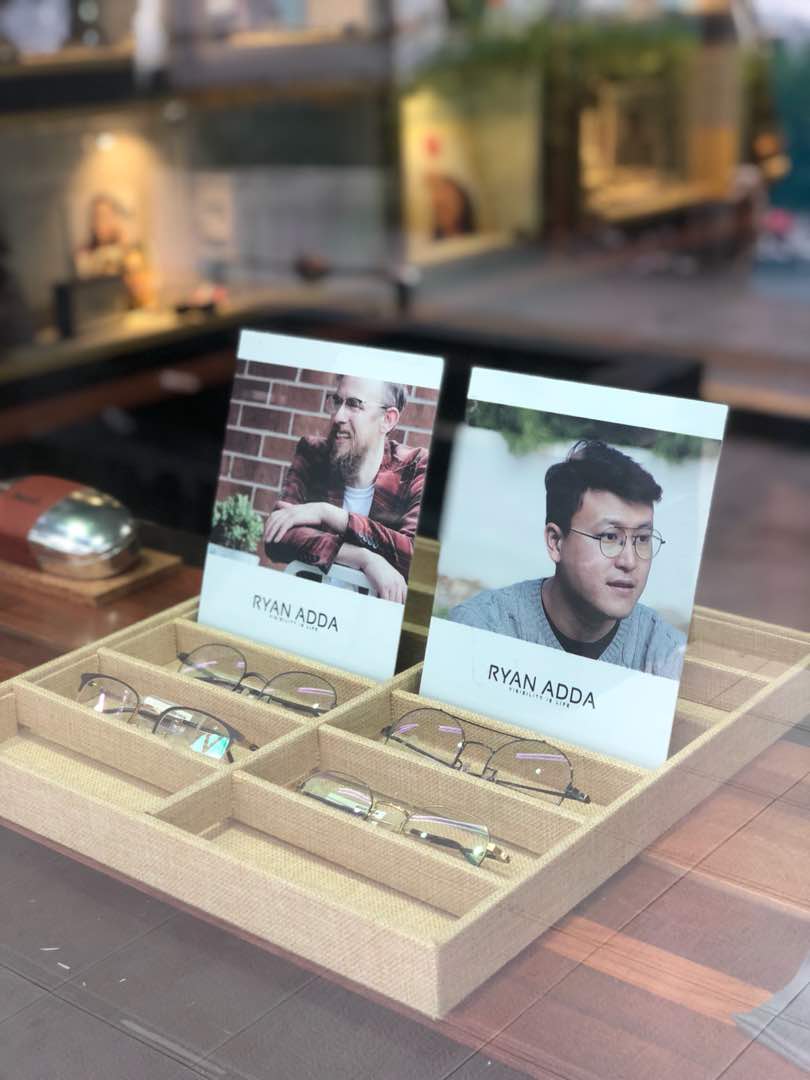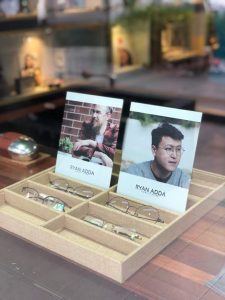 Frequently Asked Questions - FAQ
Would your company be able to sponsor our club in terms of CASH?
No. We only offer product and gift card sponsorship.
Very very special circumstances, we could sponsor up to RM500. However, your club has to propose something really beneficial to our company (We are only interested in anything digital or social media any other marketing collateral, we would not be interested)
Would you be able to increase your product or gift card sponsorship?
Yes. It's always up to the performance.
When does the Performance-Based Sponsorship start?
After creating your Whatsapp group chat, you must wait for us to approve your sponsorship duration period. Afterwards, you have to sent us a screenshot of the follower count and then you officially start.
How long is the sponsorship?
We give you 7 days to complete the sponsorship requirements. Starting from when you sent the screenshot to us.
Do you need a before and after screenshot?
Yes, we need a before and after screenshot of the follower count to proceed with the sponsorship.