Our Optometrist
Our optometrist has the following qualities:
Fashion sense and style
Experience and Qualified
Friendly and Caring
Malaya Optical, established in 1957 and has been a trusted optometrist center in Malaysia. At Malaya Optical, we have 10 optometrists in our practices to provide quality vision care using the latest vision care technology. Here is Malaya Optical, we received many referrals from eye specialists, orthoptist, pediatricians and other eye care professionals
Fashion & Style
The company has toured the west to gather the latest frame and sunglass designs. To note, we are working with the finest and most exclusive eye wear designers to bring you a new selection of frames that are very individual and at the forefront of spectacle design. Also, we have unique individual glasses that we prescribe for unique individuals, example, those who wants glasses that reflects and reinforce their personality.
We help you to style your look in a structured way, taking over 12 key elements from your occupation to your face shape, bone structure, lifestyle, colouring and etc. In short, you always get to see the latest products in trend available at Malaya Optical.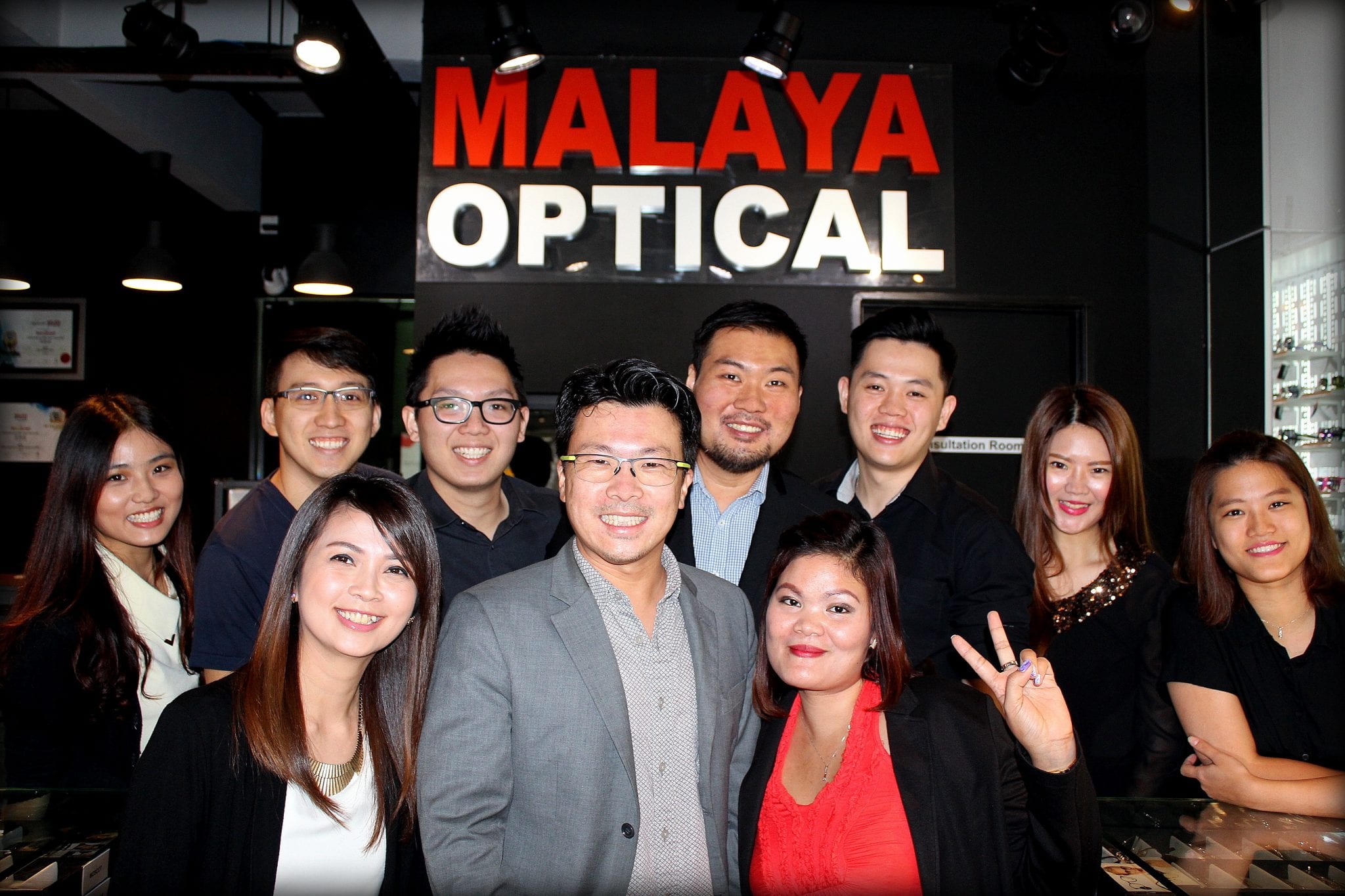 Experience
Our qualified optometrists help you to screen for eye problems, such as cataract, glaucoma and retinopathy. We also deal with children's vision, including lazy eyes and power increment. Besides, we refer our patients to the appropriate eye doctors if you need additional help. In summary, you always get the best eye care from us.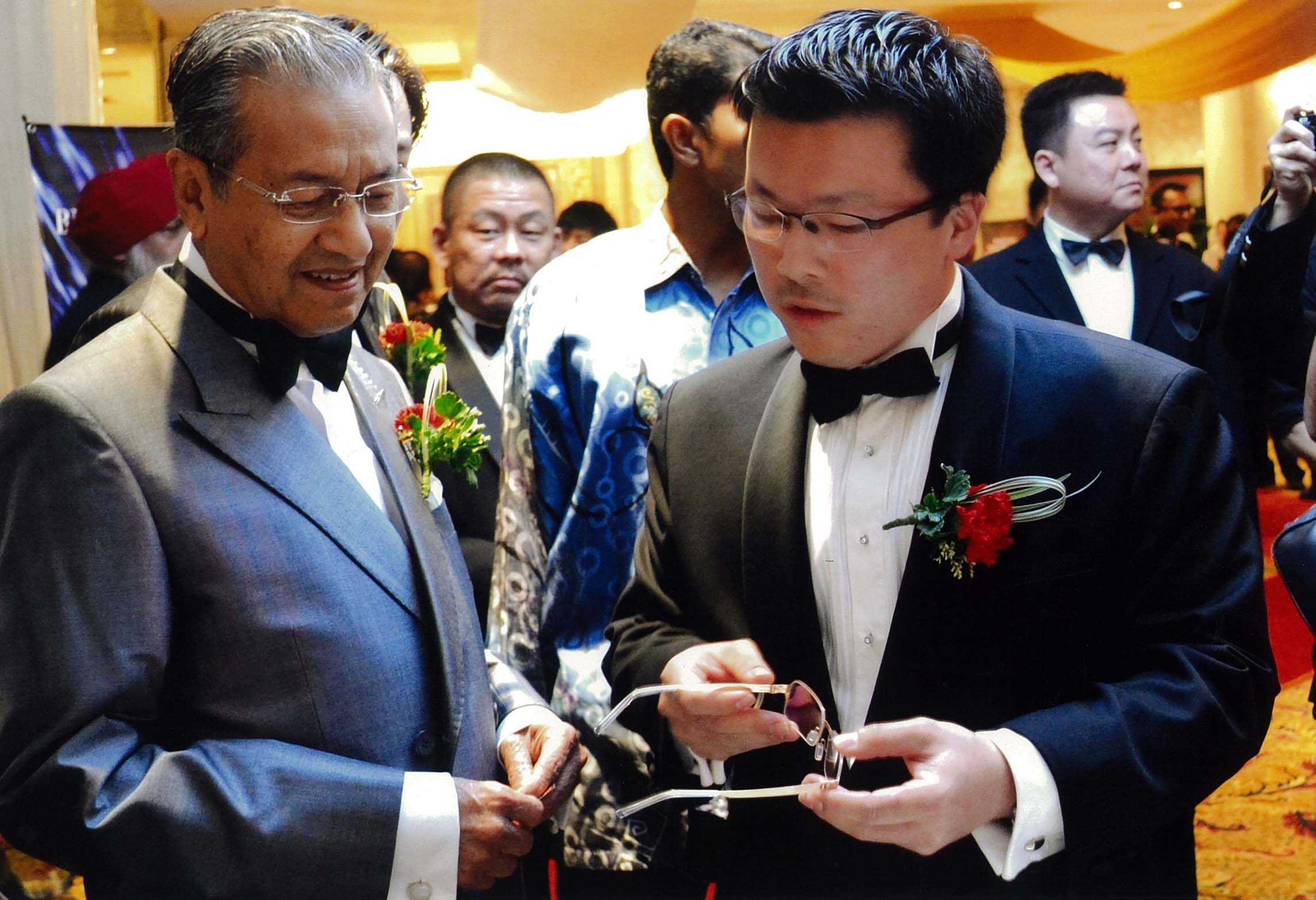 Friendly
We are known for our warmth. In addition, we always strive to give you the time and advice you require to make sure your eyes are in good shape. Our passion for creating a truly memorable experience for you. From the designers, to the aftercare service, we tailor each consultation and eye examination for your personal needs; we really care about the details.
If you would like to choose some new eye wear, it would be our pleasure to see you for an eye examination and a styling consultation. In short, to find out more about our optometrist, just call our practice to arrange for an appointment or visit us at Malaya Optical