Oakley products are of good grade quality and wear. However, investing in a pair of Oakley that is not genuine would be detrimental for future warranty and support. We present to you a simple guide to identify genuine Oakley before you do your final purchase 🙂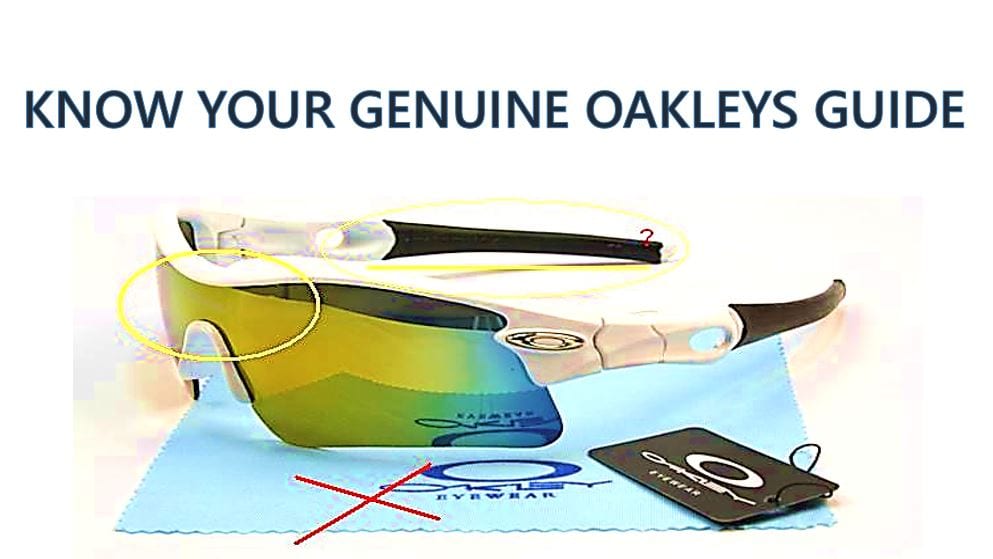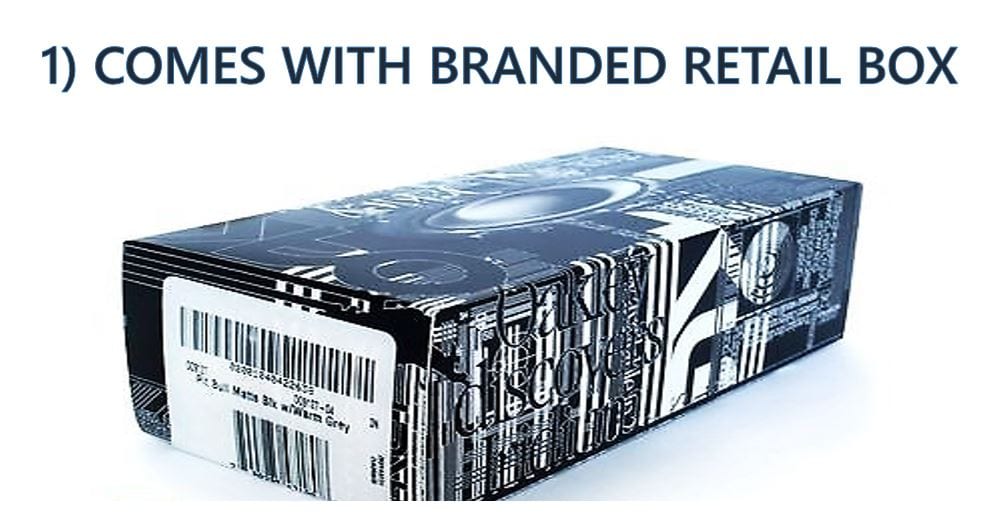 All Oakleys comes with a branded retail box. The retail box will highlight the design/pattern of the model that you are buying.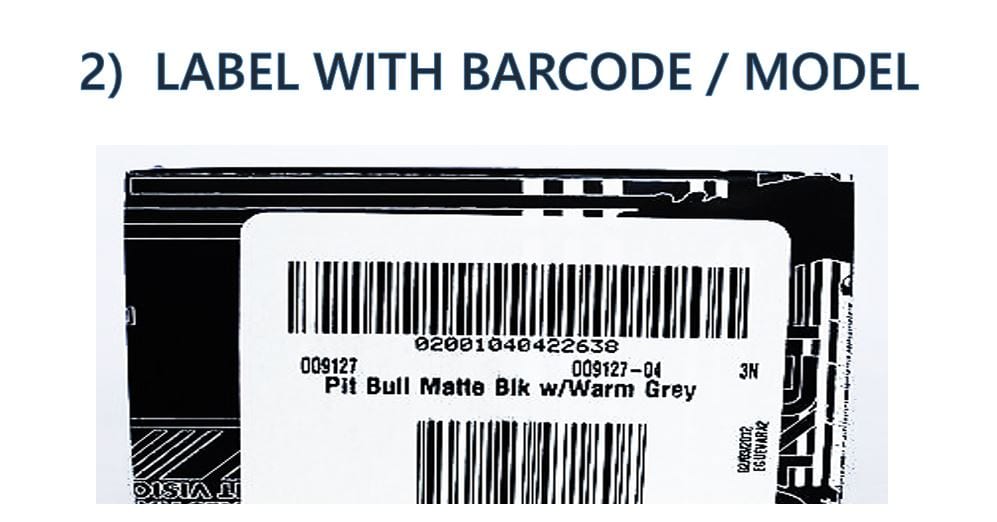 On the retail box, it will be affixed with a special label barcode including model series, model name, model number and manufacturers information.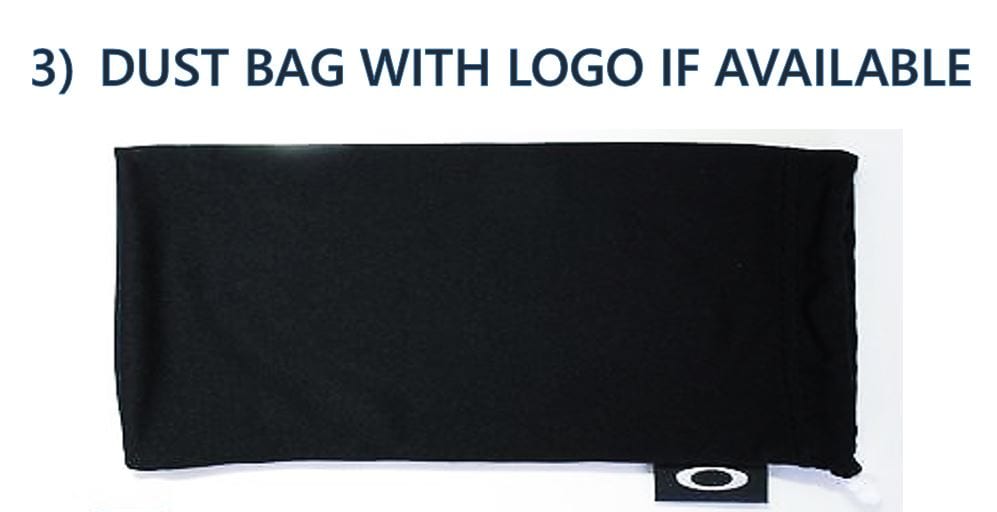 Oakleys that comes with a dust bag will feature the proprietary O logo.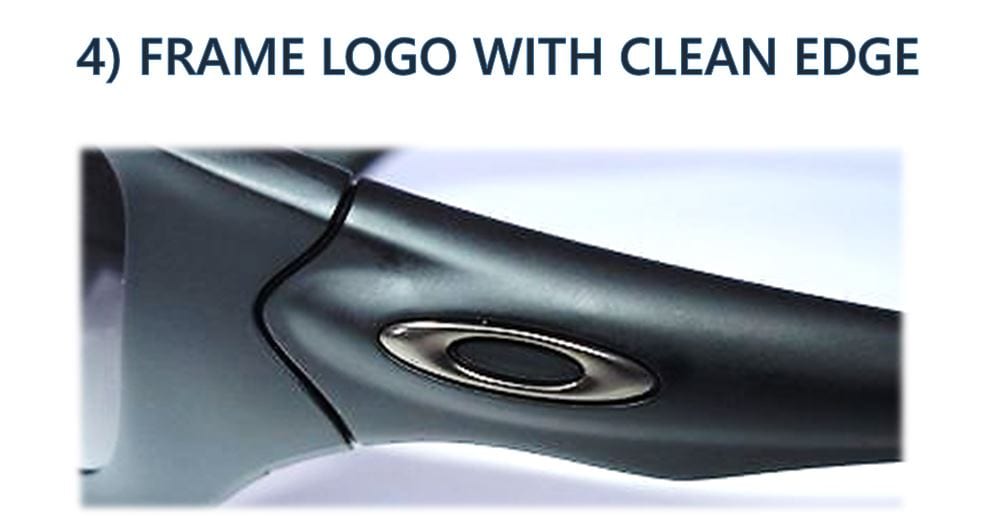 The frame logo will be clean, with no defect or look bad in terms of quality.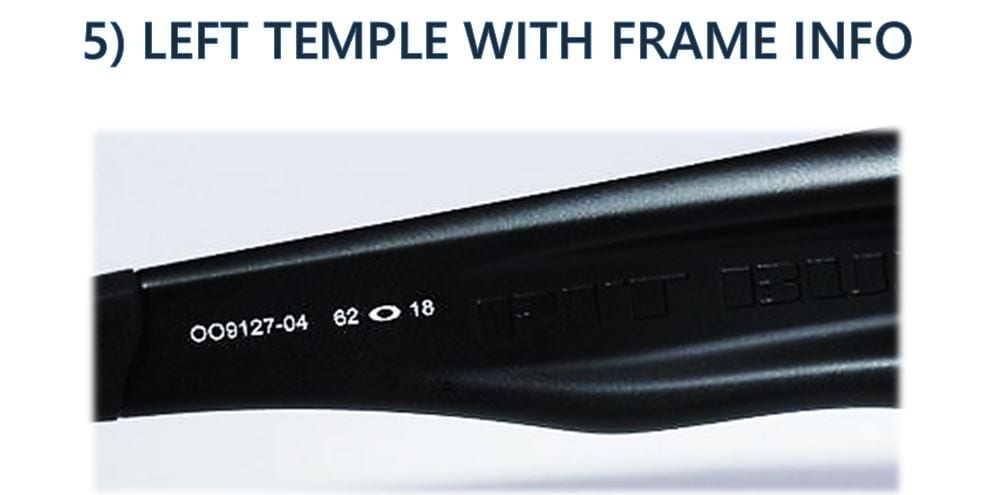 The left temple with the correct frame size and model number and series.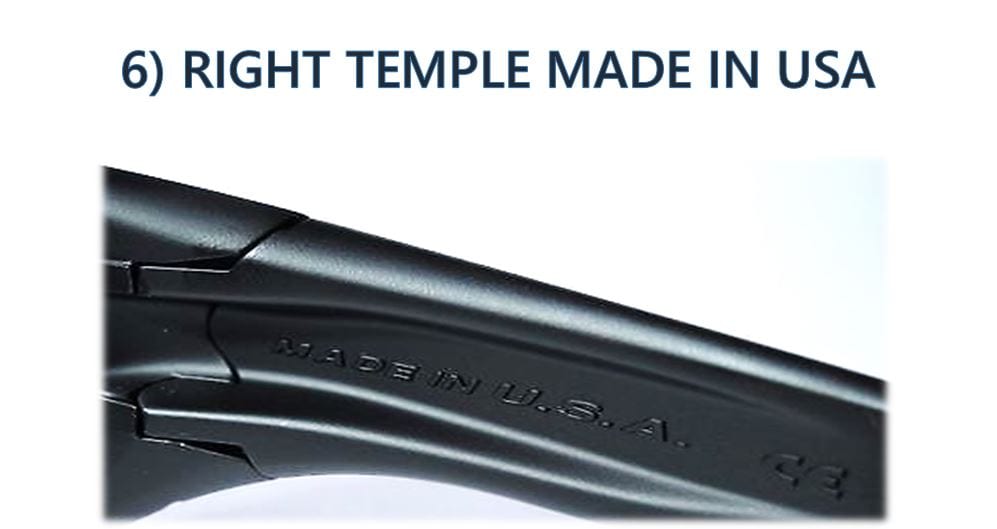 The right temple has the proprietary Made In USA description.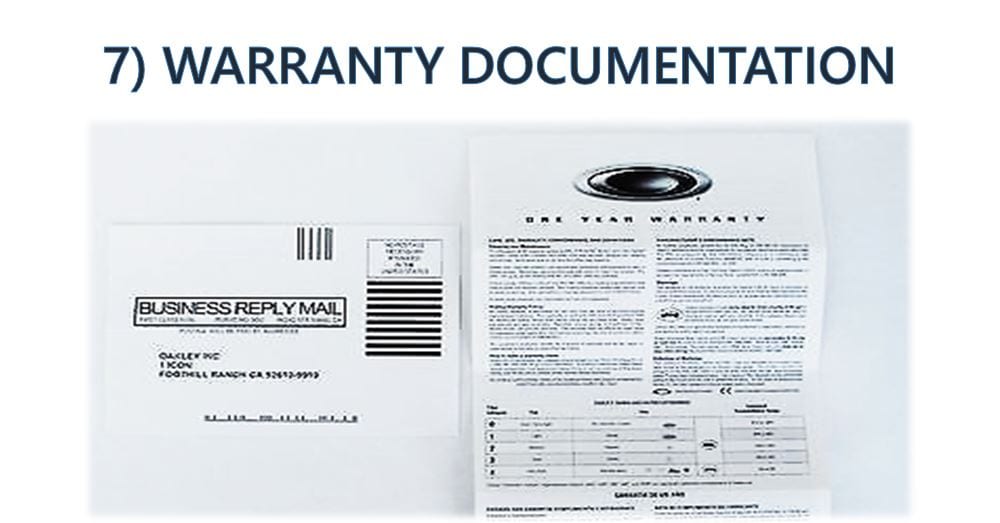 All Oakleys come with warranty documentation and authenticity certification.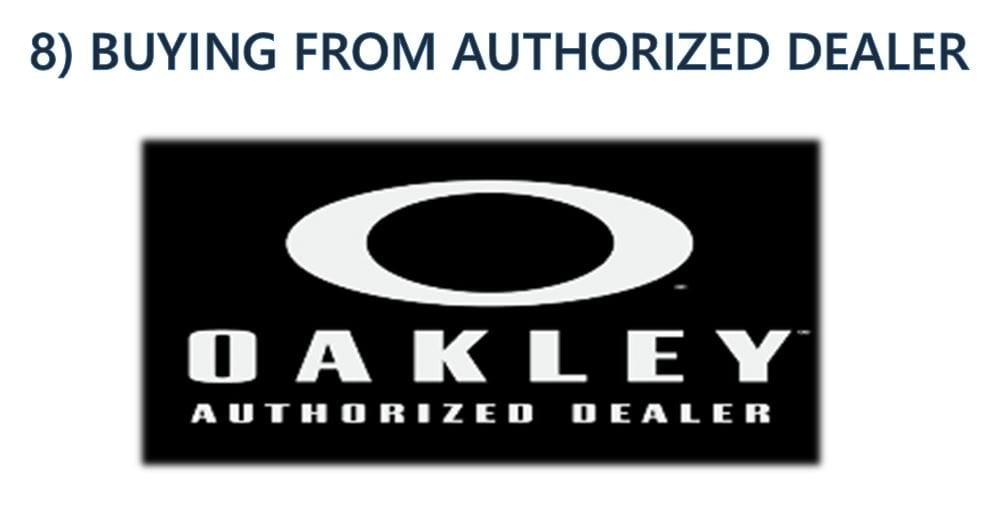 To better protect your investment, only buy from Oakley Authorized Dealer.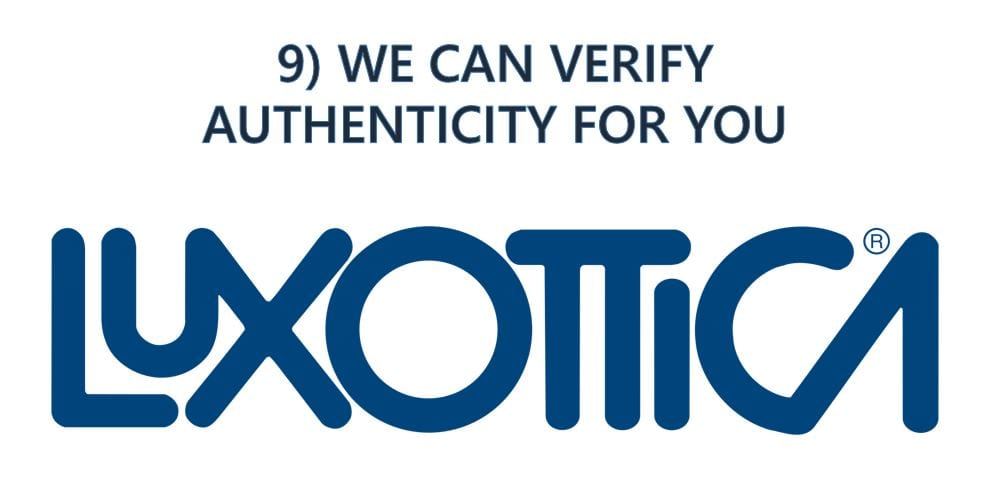 At Malaya Optical, we have direct linkage with the main supplier of Oakleys. Under the Luxottica umbrella, we can easily check the authenticity of your Oakleys and as well direct order any Oakleys that you would like to get your hands on.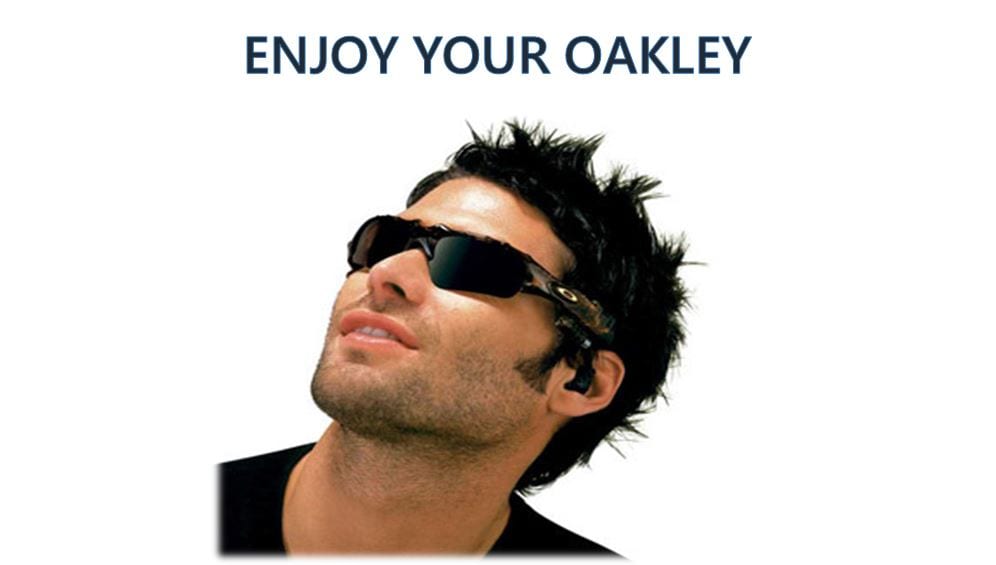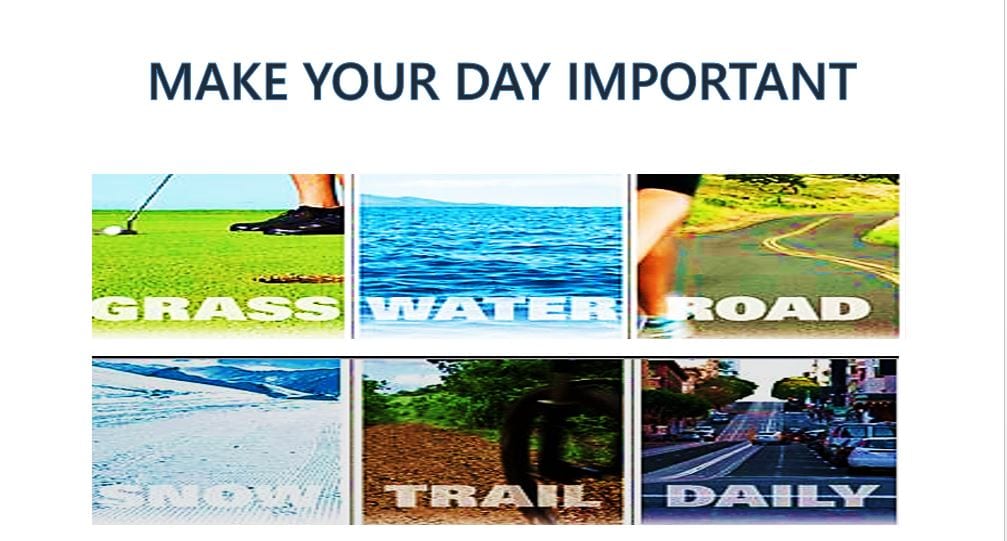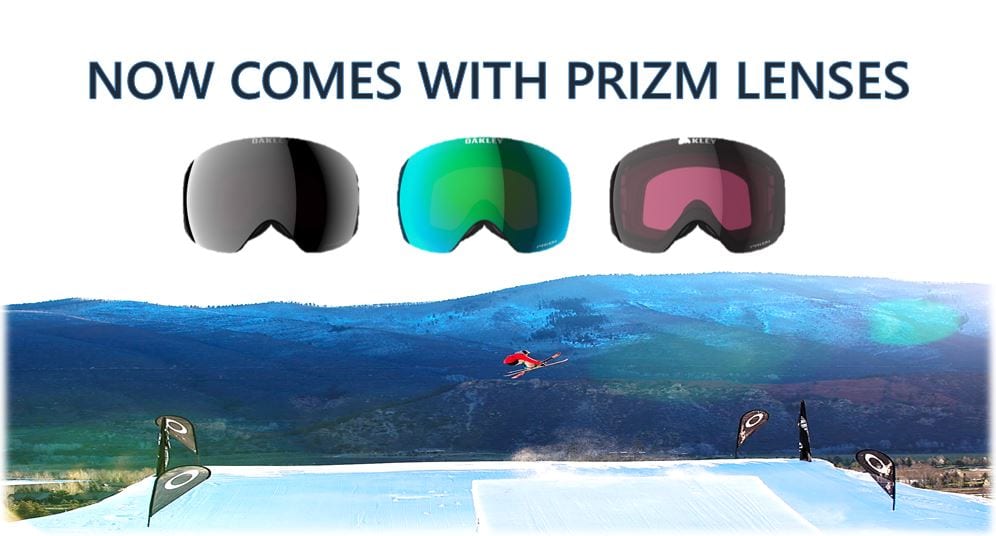 Do come to Malaya Optical at this location. We have full Oakley range for you to browse and order 🙂
Keywords:
OAKLEY GENUINE GUIDE