Hoya Lens Coating and Treatment 
UV rays from the sun, blue light from electronic devices can harm our eyes or causes eye strain. Factors such as scratches or stain can impair our vision. With Hoya lens coating and treatment, the anti-reflective guarantee performance and protection throughout the day.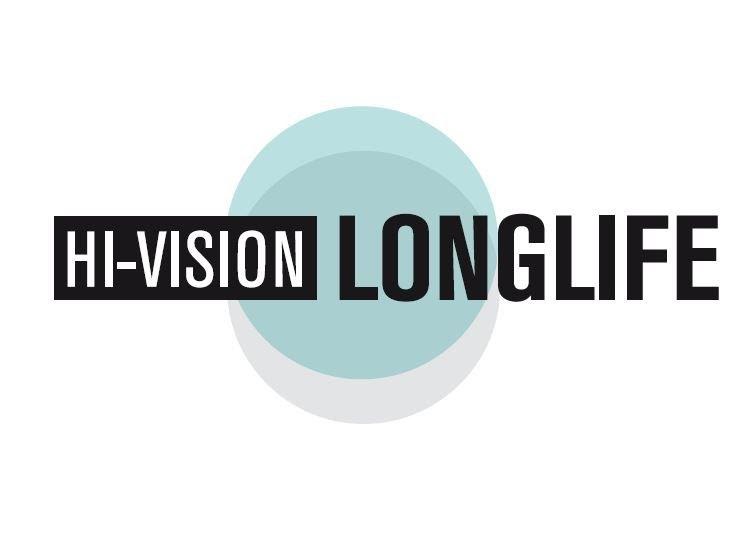 Hi-Vision LongLife (HVLL)
Factors such as scratches, dust or grease make our vision impaired. The wearer will see the reflection on lenses and it can be unpleasant or irritating for wearers. In HVLL coating, it gives a more durable anti-reflective coating for the wearer. Besides, it gives more protection against scratches. In HVLL BC which is the combination of HVLL coating and Blue Control, it helps the wearer to protect their eyes from harmful blue-violet light from damaging their eyes.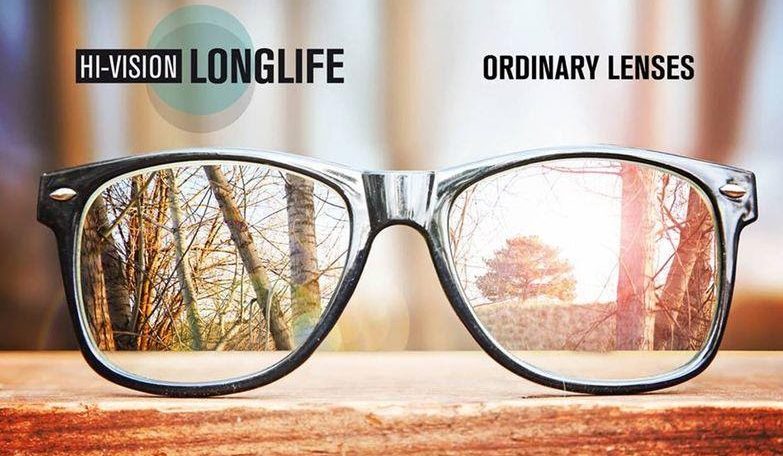 Better Clarity, Clearer and more relaxed vision
Glare Reduction
Give Premium protection for scratches
Easy to clean
Dirt and dust-repellent
Water repellent which keeps the lens dry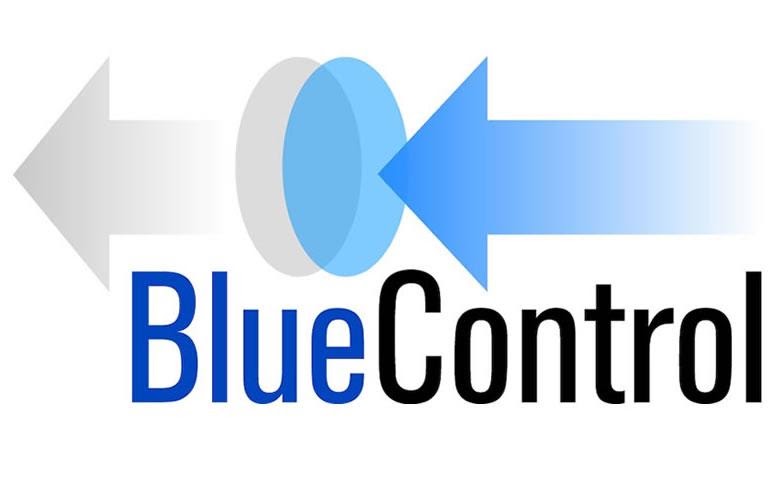 Blue Control
Visual Display Unit such as smartphones, tablets, computers and televisions have become a vital part of our everyday lives. Research has shown that 83% of spectacle wearers experience some form of eye stress and even sleeplessness during or after using digital devices for a long period of time.
Blue Control technology blocks or reduces the blue light emitted from those electronic devices in which helps to minimise glare and enhances the contrast level. Blue Control technology helps the wearer to experience a comfortable and more relaxed vision. This technology is mostly recommended to the community now because we cannot escape from the electronic world.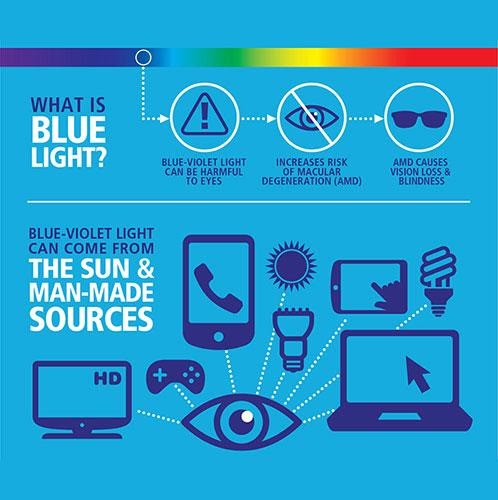 The combination of Blue Control and HVLL coating
Blue Light Protection
Relaxed vision, reduces glare for more comfort to the eye
Enhances contrast, clarity and colour perception
To find out more about Hoya lens, feel free to contact us .