Are you fear of wearing contact lens?
Just thinking about putting a foreign object into your eyes keeps it tightly closed. Most of people in US wear contact lenses, nonetheless, many other people refuse to wear contacts because of unfounded fears such as the risk of inserting lenses into the eye, or the risk of having eye infection. Although these are natural fears that faced by some people.
There are definitely more disadvantages than advantages of not wearing glasses. It is more important to have correct information and knowledge on keeping your contact lenses clean and the ways to wearing them properly will minimize your phobias and fear of wearing contact lens.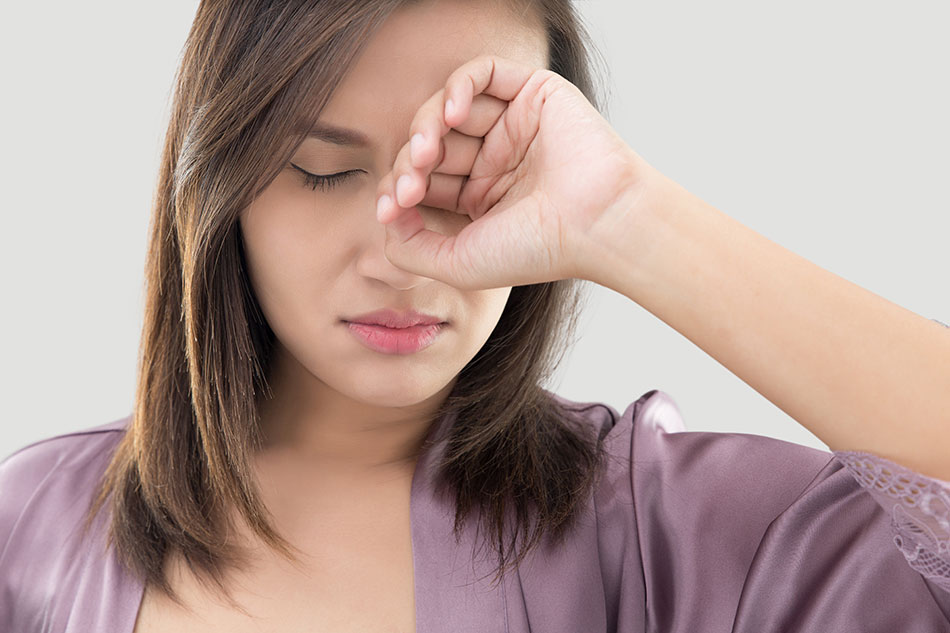 These are several initiatives that you can take to eliminate all factors that lead to this fear: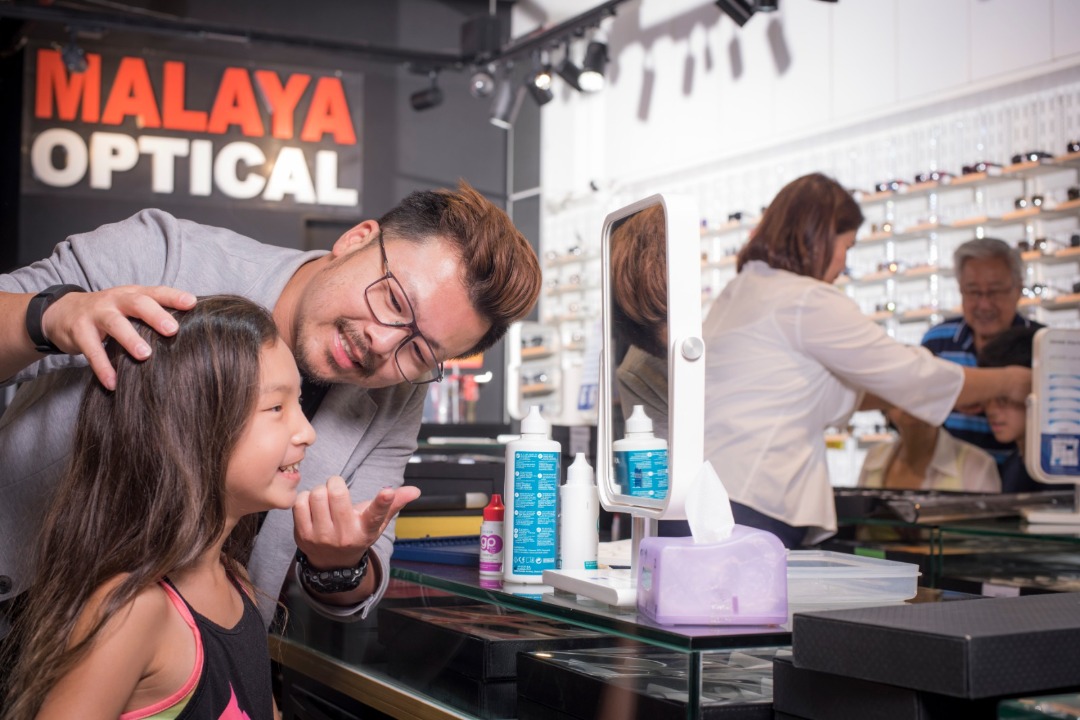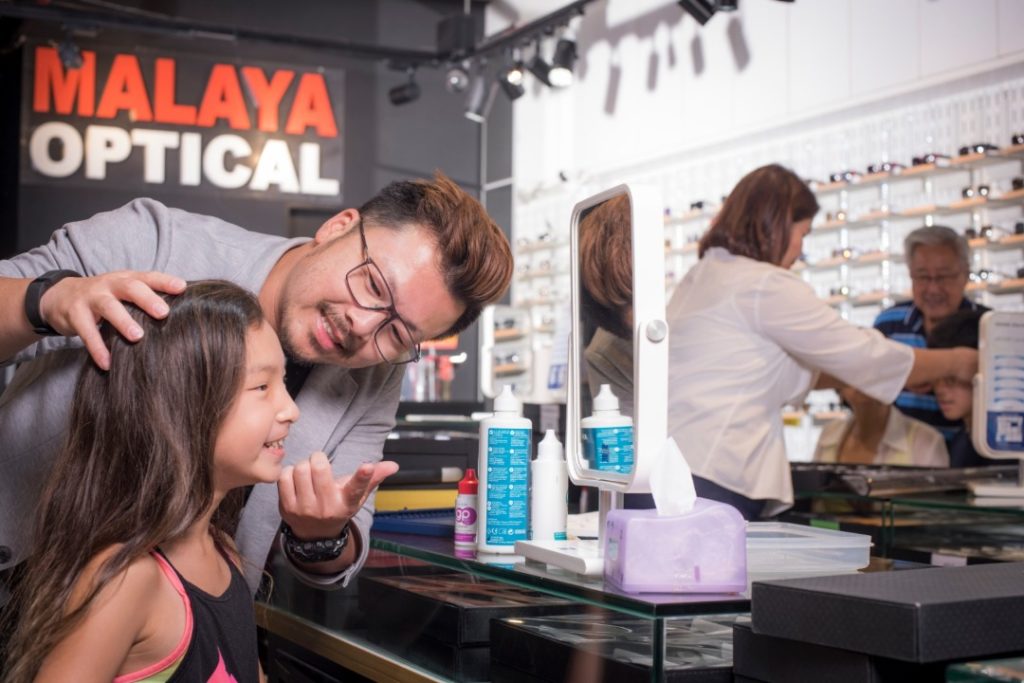 1. Talk to an optometrist – optometrist are specialized professionals who are the most qualified people to overcome your fears and anxieties about contact lenses. They also know how to address many of these fears and has their ways out to protect your from any serious illness. But before you meet an optometrist, you should make a list of your fears and anxieties to discuss with them.
2. Recognize what is your fear – these are significant steps to overcome your fear and find out either it is legitimate. Before wearing contact lens, you may be afraid that something in your eyes will cause pain or discomfort. However, modern contact lenses are flexible, comfortable and designed to fit your eyes. Eye infections may occur, but keeping it clean and disinfect almost impossible to get an infection. If you're still fear or nervous, you may choose for daily disposable contact so you will enjoy to wear a new and fresh lens every day.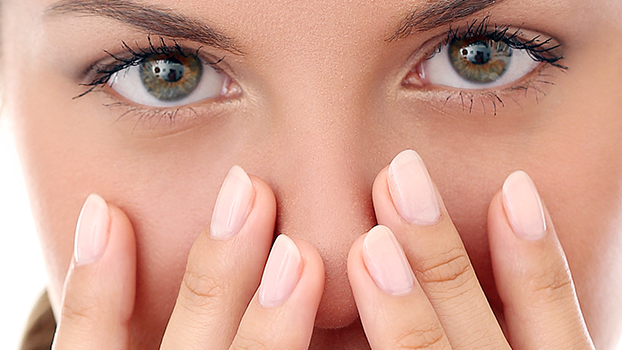 3. Practice to touching your eyes – it is important to practice for your eyes become confident and begin to be sensitive to object near them. But, have to make sure that you always practice good hygiene by washing your hands thoroughly.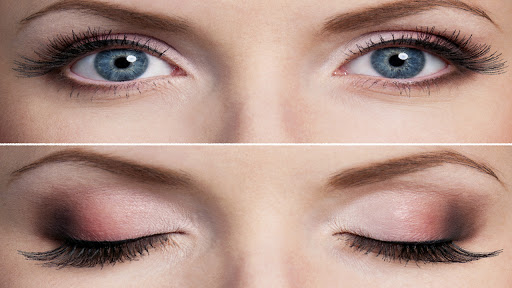 4. Practice not to blinking – when an object is moving closer and closer to your eye, the natural reflex is to blink, do some practice to not blink by placing your finger at upper eyelid and lower eyelid. The key is you should relax and try not to think about placing an object in your eyes.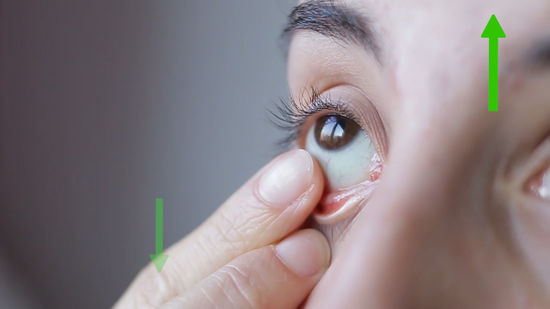 5. Look away – when you want to put the contact lenses, you will look straight at the finger with the contacts on, but this techniques doesn't work for everybody. You may use a mirror and put it close to your faces, then try to focus on the process of applying the contact lens rather than thinking your finger touching the eyes. Spot your eyes to the ceiling and place the lens at your white eyes then you can reposition the lens by closing your eyes and looking around as well.
There is much you can do to overcome your fear of inserting contact lenses. But the cleanliness is the most important key! Clean up and sterilize your contacts based on the instructions on the package or your doctor's advice.
Want to know more about this wonderful managing contact lens, let's get more knowledge by checking out at our blog or make an appointment and drop by our store !