Designer eyewear is the assertion about aesthetics, technical innovation and impeccable craftsmanship. Designer eyewear shows the world you buy into an alternate perspective and has an epicure enthusiasm for exceptional design and high-quality materials. Craftsmanship is the foundation of every piece of designer eyewear that stands for quality and advancement. In addition,  designer eyewear is usually handmade and each eyewear is produced by the world's most profoundly respected craftsmen. In a time of large scale manufacturing and robotization, designer eyewear is still focused on upholding a creative legacy, innovation and customization.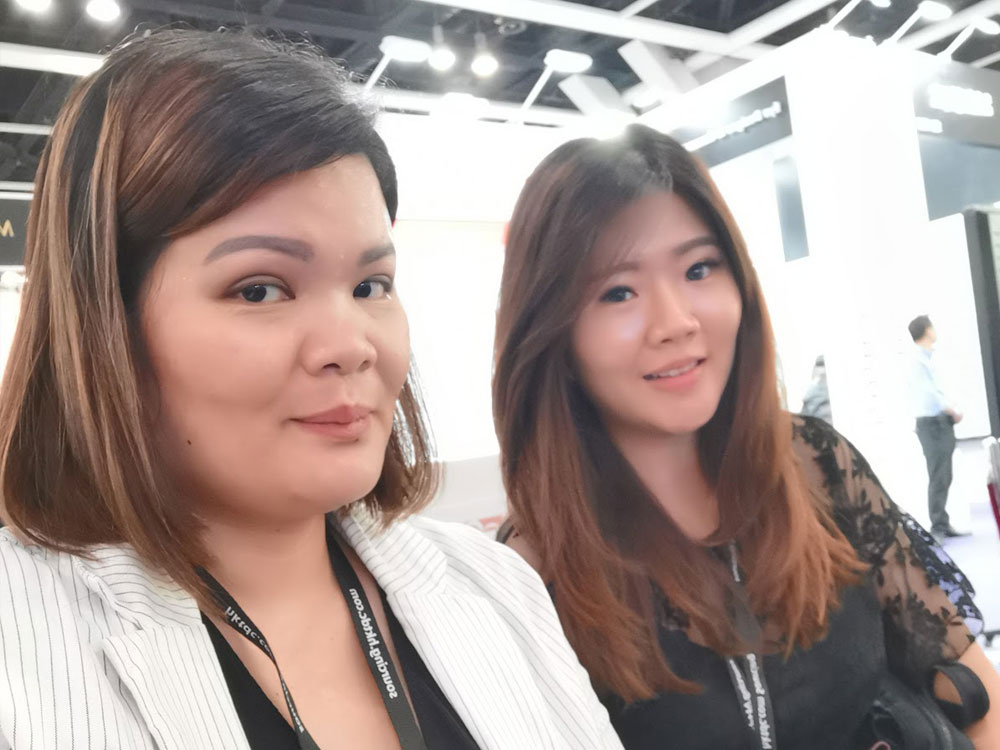 Designer Eyewear is unique in making eyewear like no others. The designers of this eyewear insist on a unique blend of no-compromise attention to detail, patented technologies and individual craftsmanship to create a remarkable visual impact. Designer eyewear usually takes 2-3 months to produce.
On the other hand, Branded Eyewears are mass-produced. Besides mass-producing, they manufacture fashion accessories such as bags, wallets, perfume, clothing, shoes, etc.
Designer eyeglasses are not just about a logo or a brand name. They accompany a higher quality, more durable, and convey a warranty and reputation that you don't get from imitation or branded eyewear.
We have carried different eyewear brands from different parts of the world. We travelled to join various optical fairs thus, all the eyewear brands in our store are superbly curated brands. Nonetheless, we follow trends and focus on brands such as Lindberg, RYAN ADDA MyKita, Moscot, Dita, Oliver Peoples, Starck, Eyevan, Undostrial, Silhouette.  Malaya Optical is equipped with trained & qualified optometrists. We are also eyewear stylists. We are trained to style our customers with eyewear that is suitable based on their face shape. We will only recommend you the best eyewear. Our motto is " See clear and look good". Ryan has featured in many magazines because of his unquestionable styling skills.
For those who are looking for something different and yet quality eyewear we definitely will recommend designer eyewear. We are experts who are trained to match your face with the types of designer eyewear. Regardless of whether your facial shape is square-shaped, heart-shaped, round-shaped we can solve your needs.
Malaya Optical can help to choose a designer eyewear that suits you and your personality.
People always recognize by your face, the eyeglasses you wear will play an important part of your identity.
Malaya Optical eyeglasses can help people see the real you, or they can help create the image you want.
We can help you to appear sophisticated, fun-loving, youthful, conservative or style-conscious as the right eyewear can help shape how you want to be perceived. And if you choose to wear only one pair of glasses for everything you do, that says something about you too!
In Malaysia only selected optical shops are allowed to carry Designer eyewear based on professionalism and credibility. Ie brands like LINDBERG, RYAN ADDA, MAUI JIM, MOSCOT and etc.
LINDBERG
RYAN ADDA
Oliver peoples
Moscot
Starck
Dita
Eyevan
Undostrial
Silhouette
Mykita
Our professionalism and experience teams with merging eyecare with eyewear.
We connect with the customer to understand their needs, personality and recommend that best fit designer eyewear brand.
We are patient and provide many varieties and choices for the clients to select when making a decision on designer eyewear.
We pride ourselves in dressing the customer's naked face with our curated designer eyewear. When they receive compliments from family and friends, it makes us proud.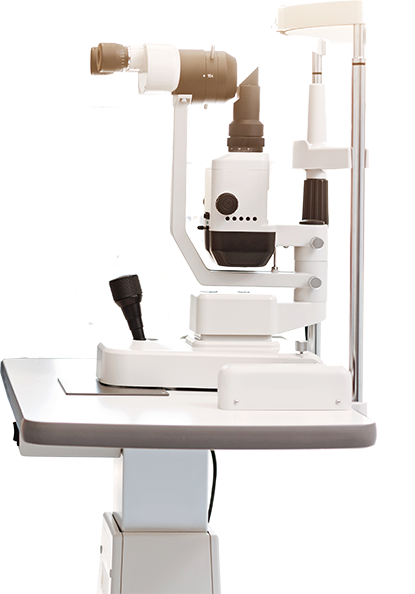 -Walk around the shop shows the amount of designer eyewear we have. Also then pick up each designer eyewear and talk briefly about 15s about the brand story and each brand USP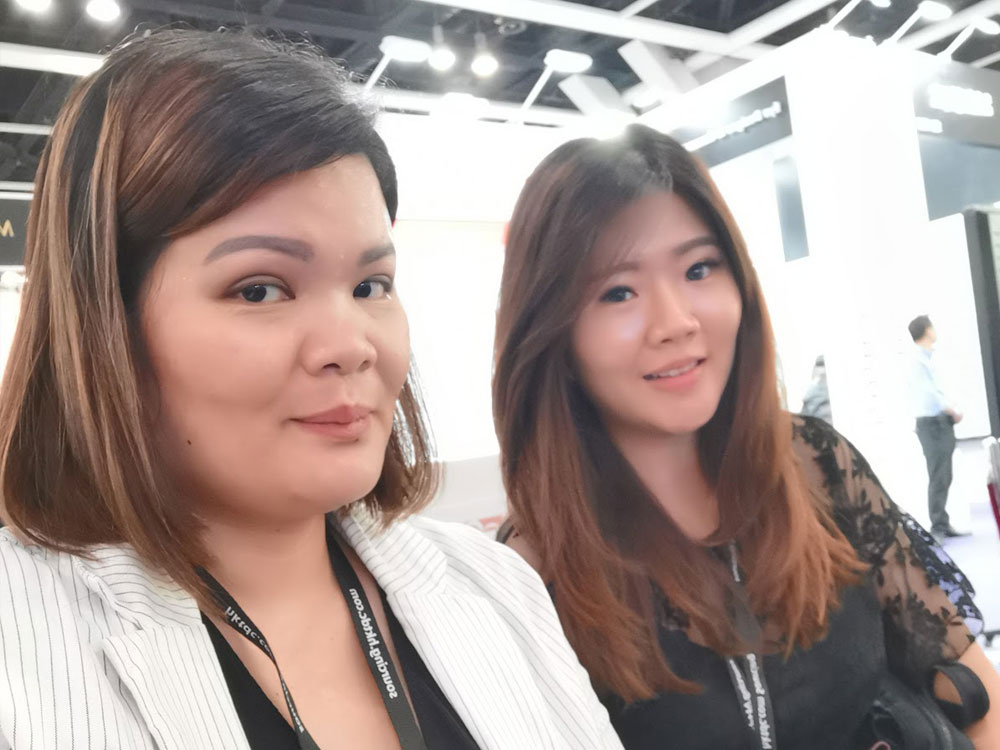 Anne and Yvonne were exploring to find a new Collection of Designer Eyewear.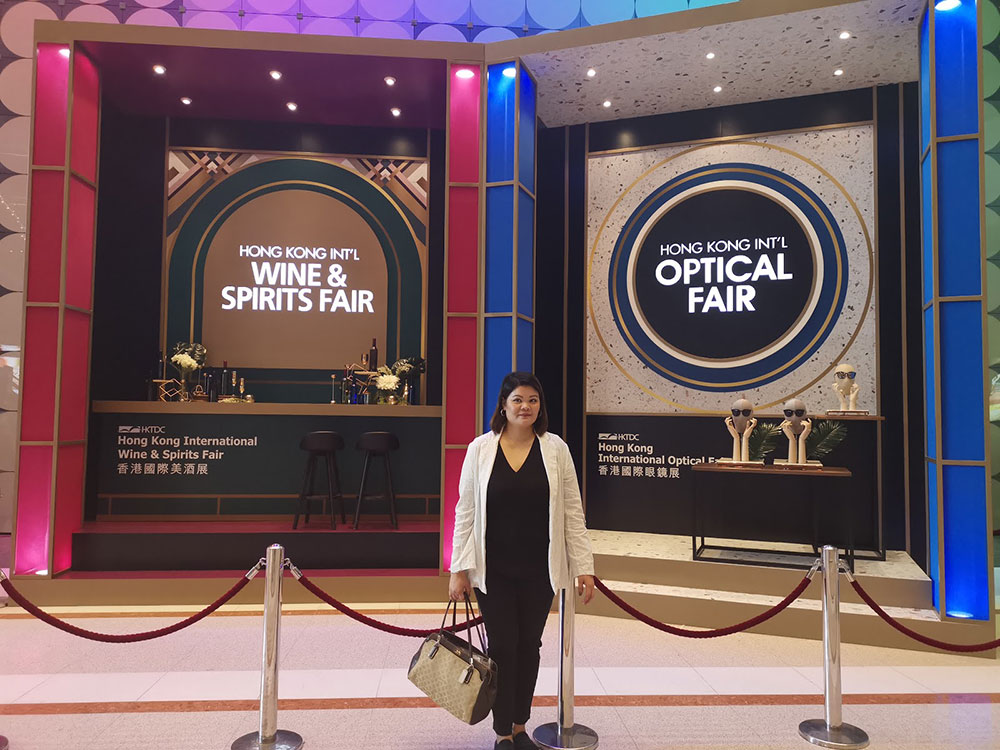 Anne has attended the Hongkong International Eyewear fair.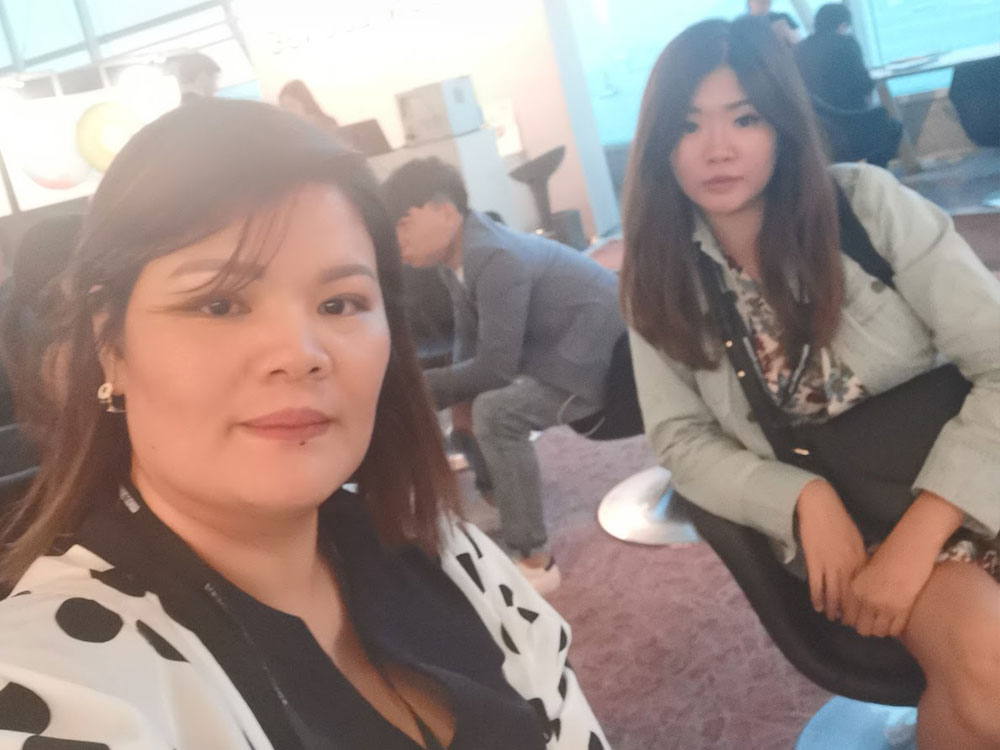 Malaya Optical is VIP Buyer, Therefore we are in the VIP Lounge.