Halloween is a celebration observed in a number of countries on 31 October, the eve of the Western Christian feast of All Hallows'Day. It begins the three-day observance of Allhallowtide, the time in the liturgical year dedicated to remembering the dead, including saints (hallows), martyrs, and all the faithful departed.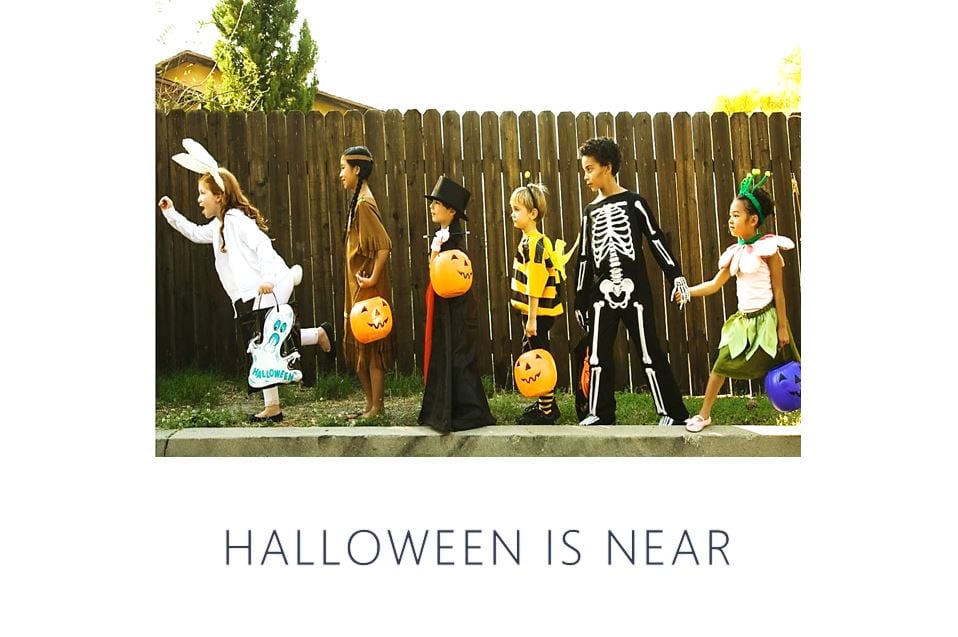 It is widely believed that many Halloween traditions originated from Celtic harvest festivals which may have pagan roots, particularly the Gaelic festival Samhain, and that this festival was Christianized as Halloween.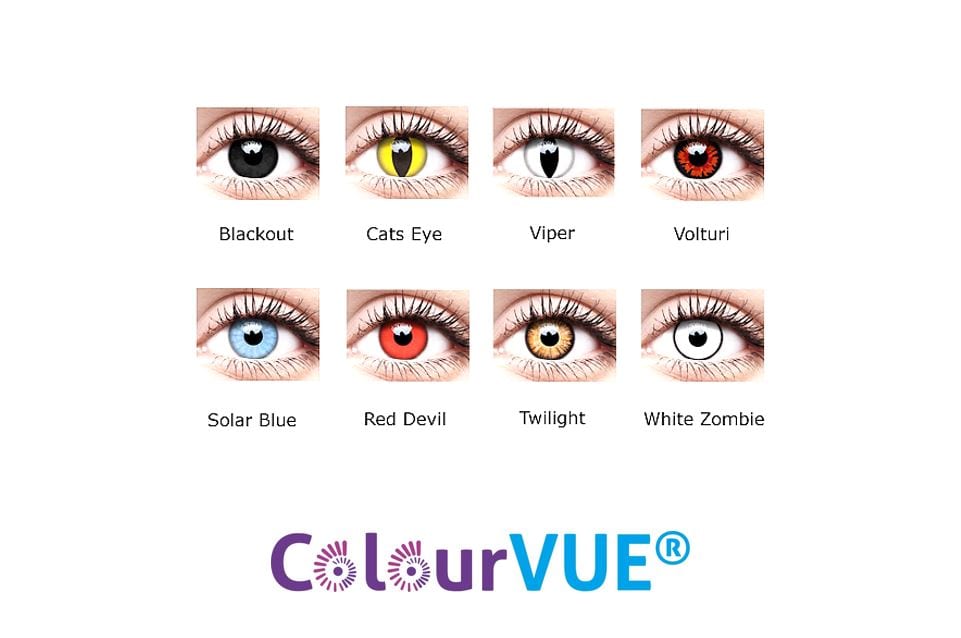 Halloween activities include trick-or-treating (or the related guising), attending Halloween costume parties, decorating, carving pumpkins into jack-o'-lanterns, lighting bonfires, apple bobbing and divination games, playing pranks, visiting haunted attractions, telling scary stories and watching horror films.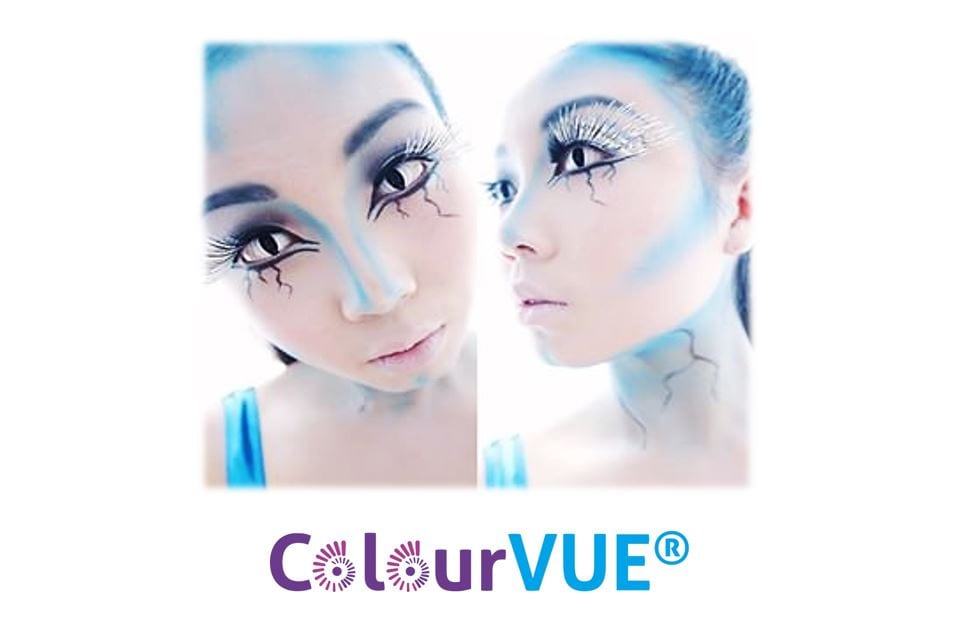 Trick-or-treating is a customary celebration for children on Halloween. Children go in costume from house to house, asking for treats such as candy or sometimes money, with the question, "Trick or treat?" The word "trick" refers to "threat" to perform mischief on the homeowners or their property if no treat is given. The practice is said to have roots in the medieval practice of mumming, which is closely related to souling.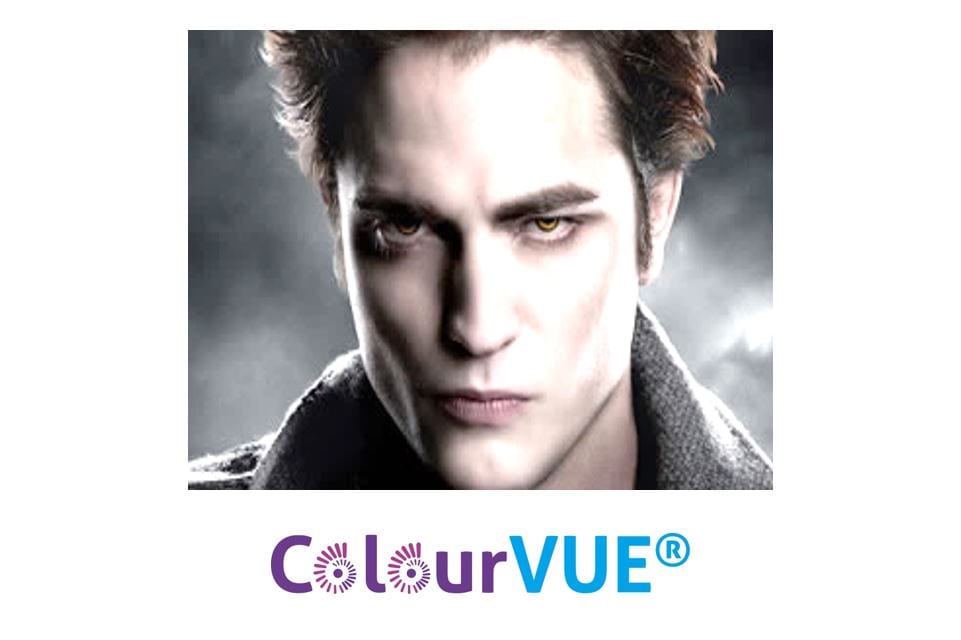 Halloween costumes are traditionally modeled after supernatural figures such as vampires, monsters, ghosts, skeletons, witches, and devils. Over time, in the United States the costume selection extended to include popular characters from fiction, celebrities, and generic archetypes such as ninjas and princesses.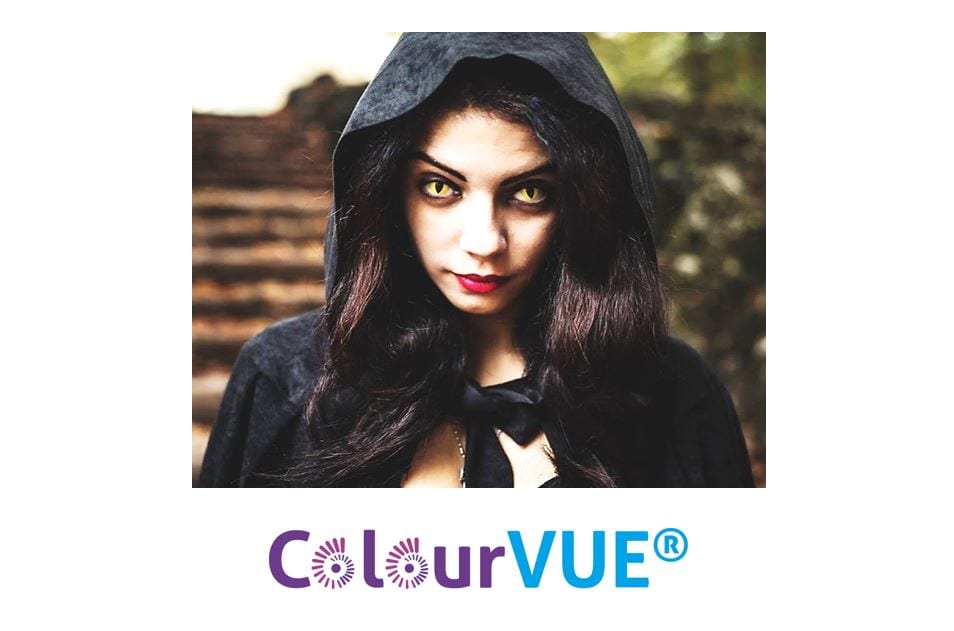 Dressing up in costumes and going "guising" was prevalent in Ireland and Scotland at Halloween by the late 19th century. Costuming became popular for Halloween parties in the US in the early 20th century, as often for adults as for children. The first mass-produced Halloween costumes appeared in stores in the 1930s when trick-or-treating was becoming popular in the United States.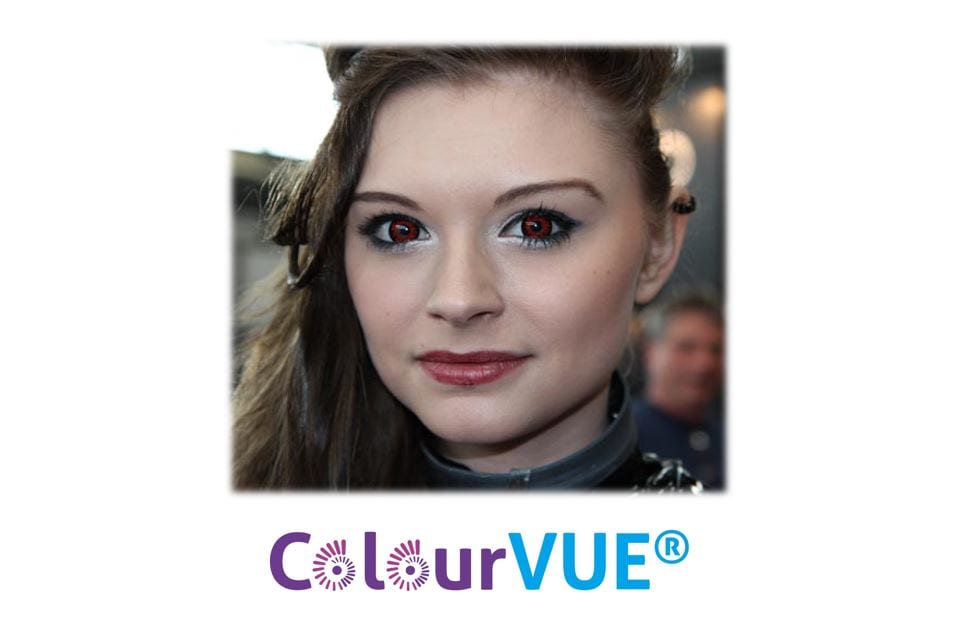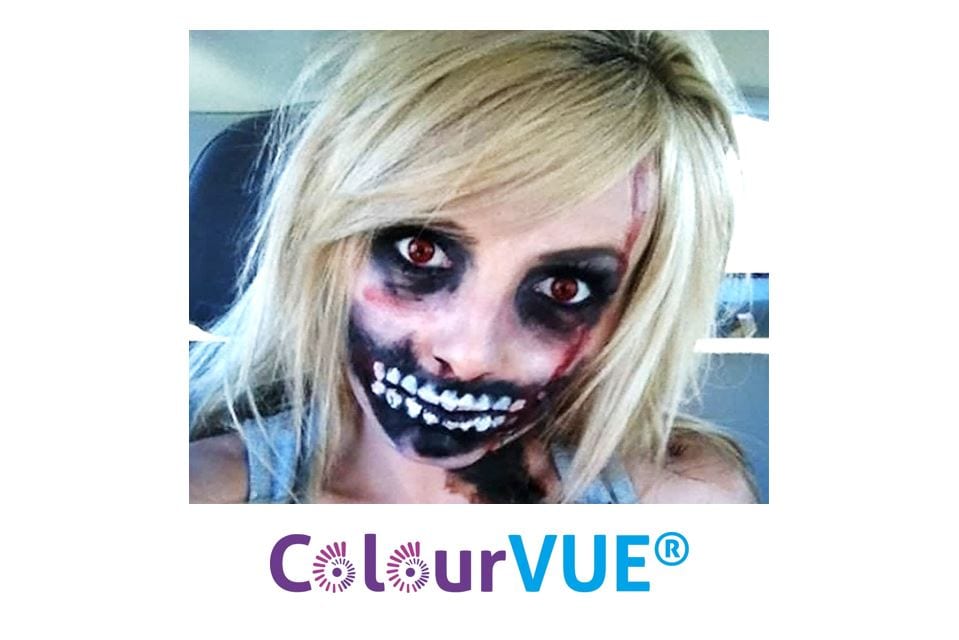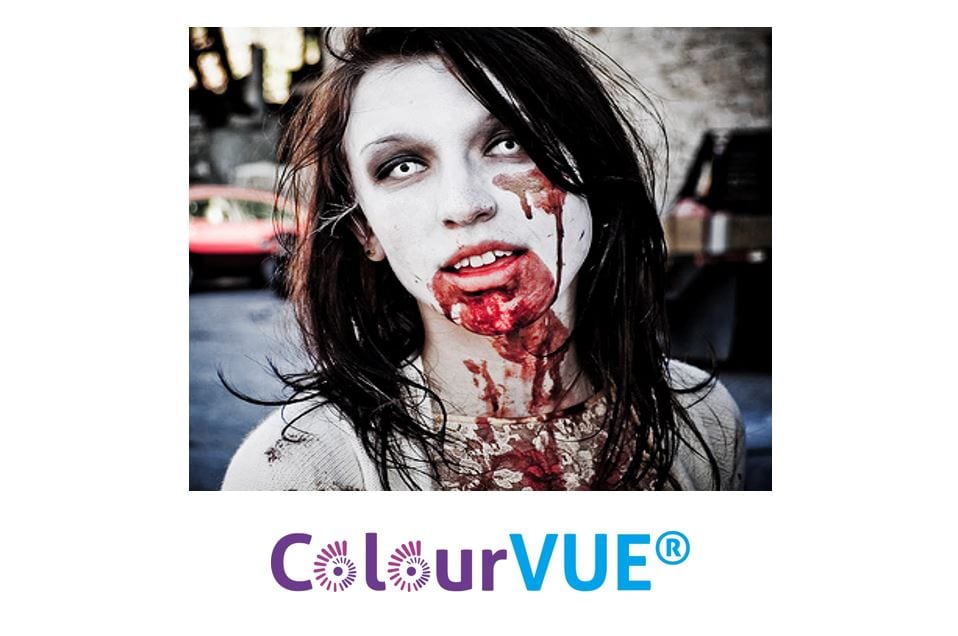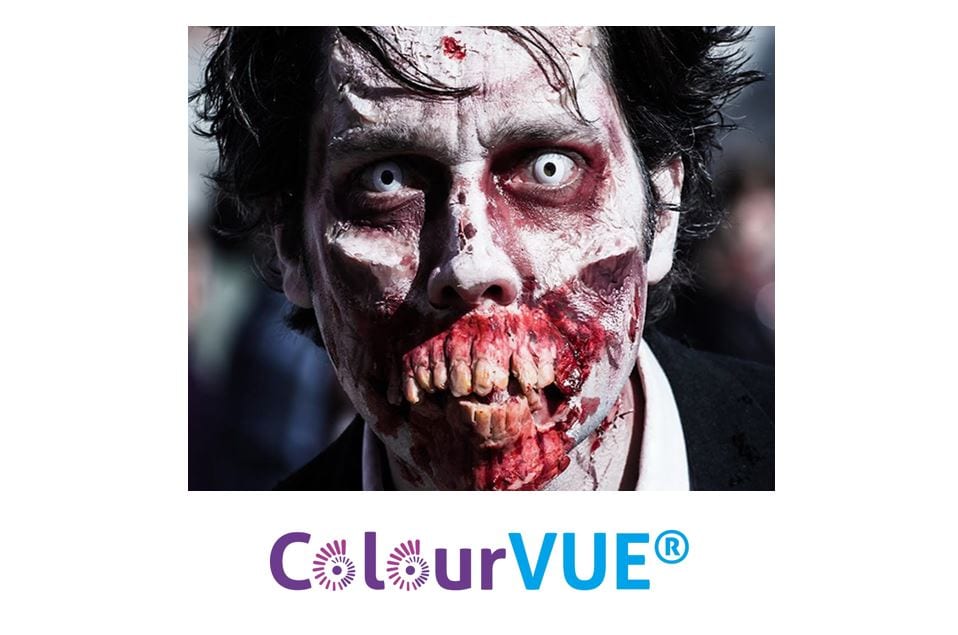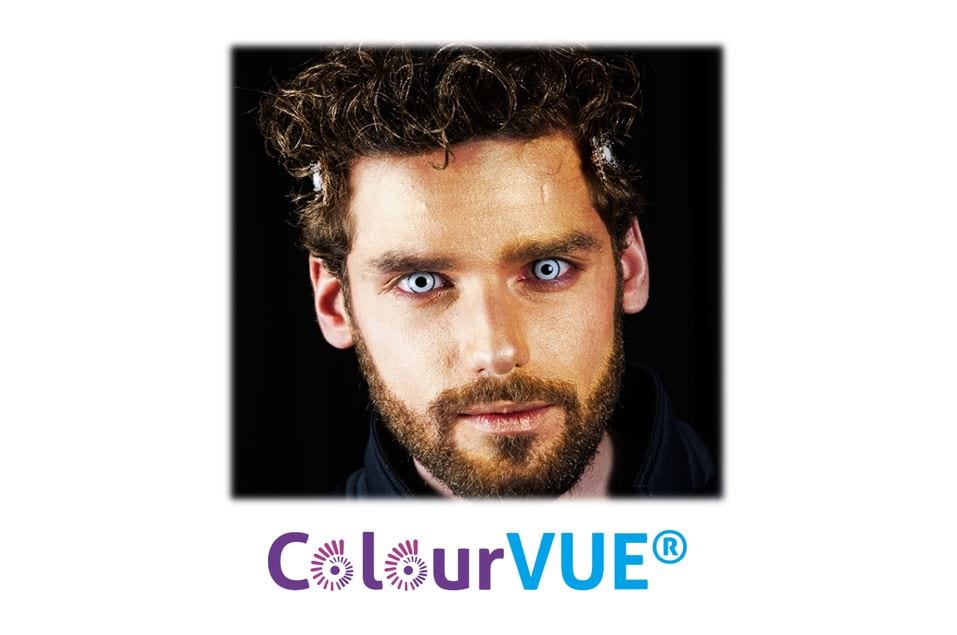 To aid in improving your Halloween look, we recommend you try out the crazy color contact lens range from Colourvue. You may order with us at Malaya Optical before the big scare!