Having a constant headache
Cannot adapt to my multifocal, I feel giddy, wavy-
Reading narrow
Why my own multifocal is clearer than the new pair
Why I need to remove my glasses to read
Lens is so thick
Why I need to push my glasses up to read
I am having neck pain while using my computer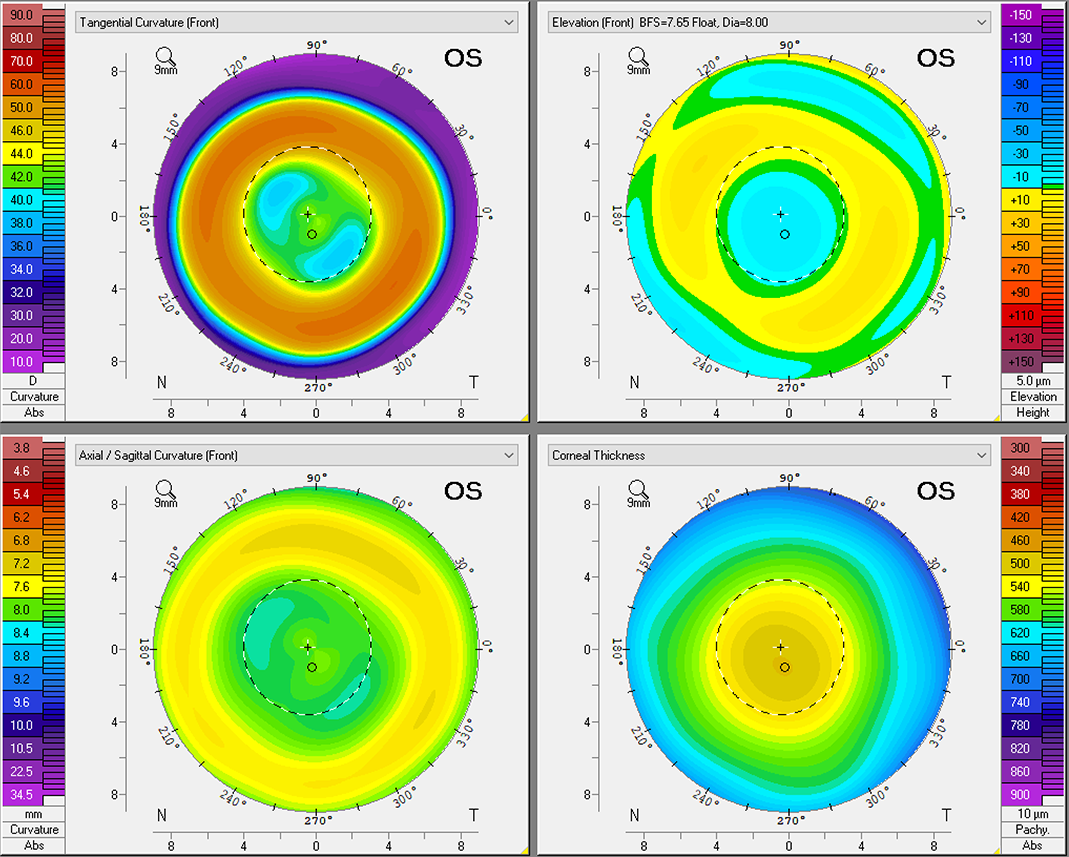 The type of lenses you get for your eyeglasses play a big role in your vision, comfort and safety when wearing eyeglasses. There are many various types of eyeglass lens materials and designs in the market, and each has its features, benefits, and cost. Thus, choosing a suitable prescription lens is not a simple task because the lenses will aid in carrying your daily works.
Brands of Prescription Lenses available
Carl Zeiss ( Best Seller )
Essilor ( Premium )
Tokai ( Luxury)
Rodenstock
Nikon
Hoya ( Affordable )
Kodak ( Entry level )
ILT ( Entry level)
Apollo ( Entry level)
Types of prescription lenses
Single vision ( correct myopia, hyperopia and astigmatism)
Progressive lens / multi focal / varifocal ( correct presbyopia )
Digital lens ( correct digital eyestrain )
Night driving lens ( correct sensitivity towards light while driving at night )
Sunglass lens / Tinted / Polarised ( for all outdoors activities )
Office lens ( better vision for desk and computer work )
What are the lenses that protect your eyes?
UV protection lens ( block the harmful UV and protect the eyes against cataract and photokeratitis)
Photochromic lens ( reacts against the varying degrees of UV and change the level of darkness on the lens)
Anti Glare lens ( provides good vision against bright lights and drivers who find difficulty driving at night )
Blue protect lens ( protects the eye against harmful blue light that emits from digital devices)