The vintage Coppe Sid 1957 eyewear is an original design of the 50's produced in the late 80's with nowadays plating, quality controls, and hand-craftmanship finishing which guarantee the uniqueness and exclusive quality of this product offered in Limited Edition as per its Serial Number.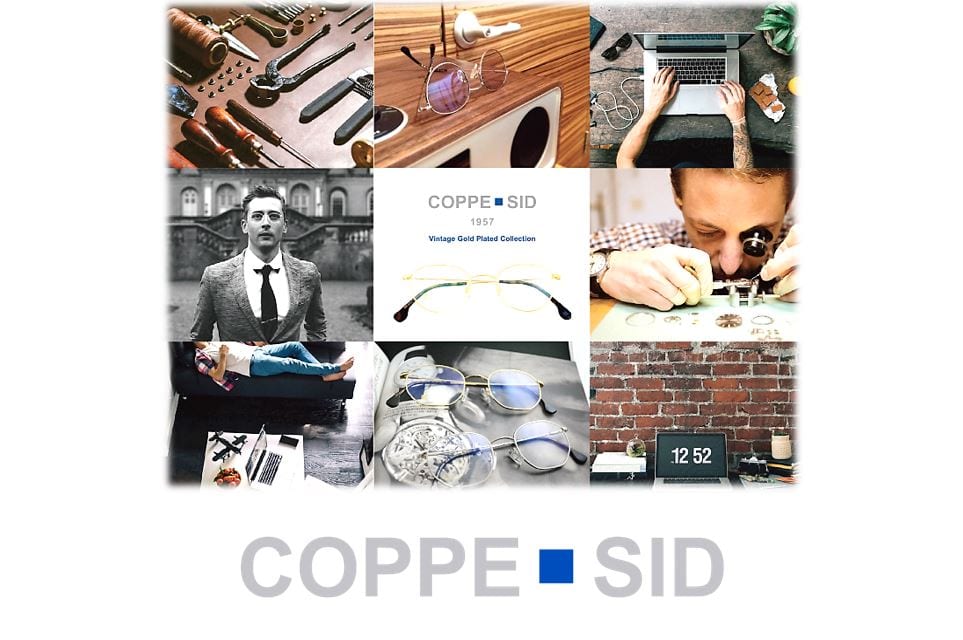 Coppe Sid products are completely handmade in Italy, and identified by a name of International Cities and their Airport codes to confirm the Cosmopolitan soul of the collection. A few of the Titainium products are made in Japan instead.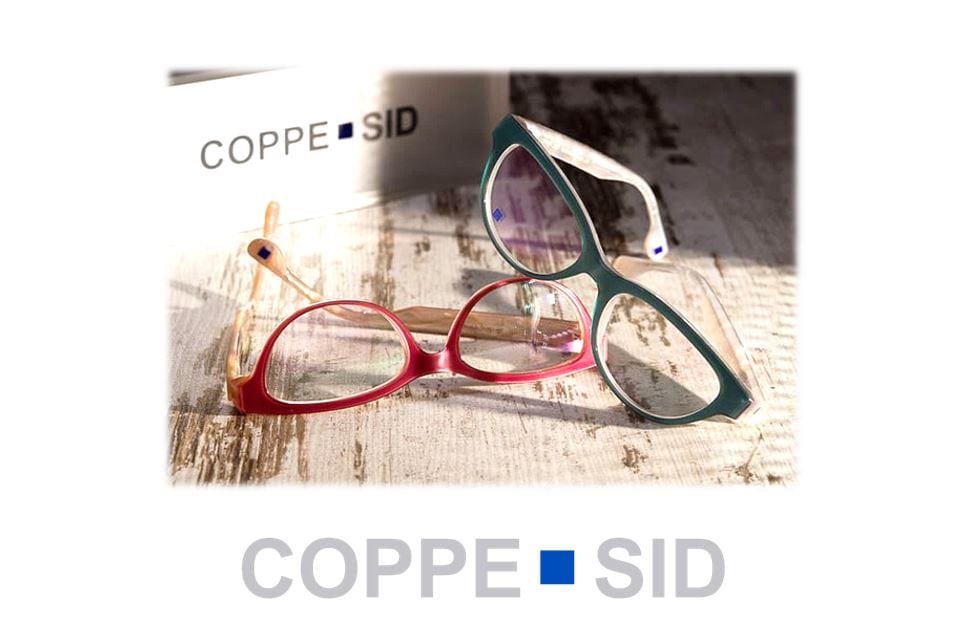 The products has a LAPIS LAZULI thin stone inserted in the temple. They come with serial number warranty card to guarantee the authenticity.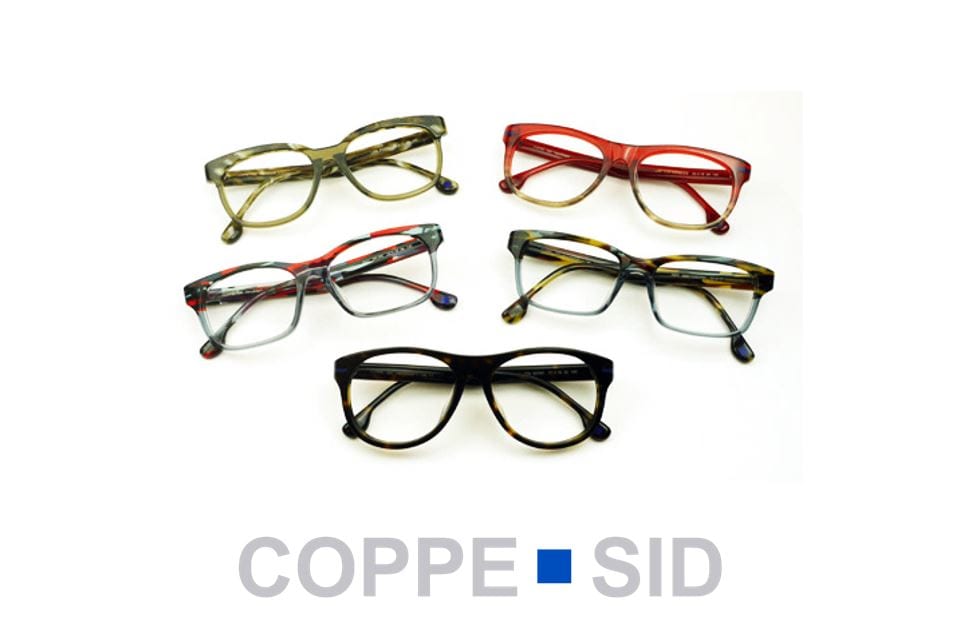 The acetate eyewear rim is interrupted and completed by the metal rim wire. A full metal rim is inserted in the eye-shape and it is visible only partially (where the acetate is eliminated). This feature enhances the aesthetic and design impact, thanks to the differences and contrast of the materials, thickness and colours.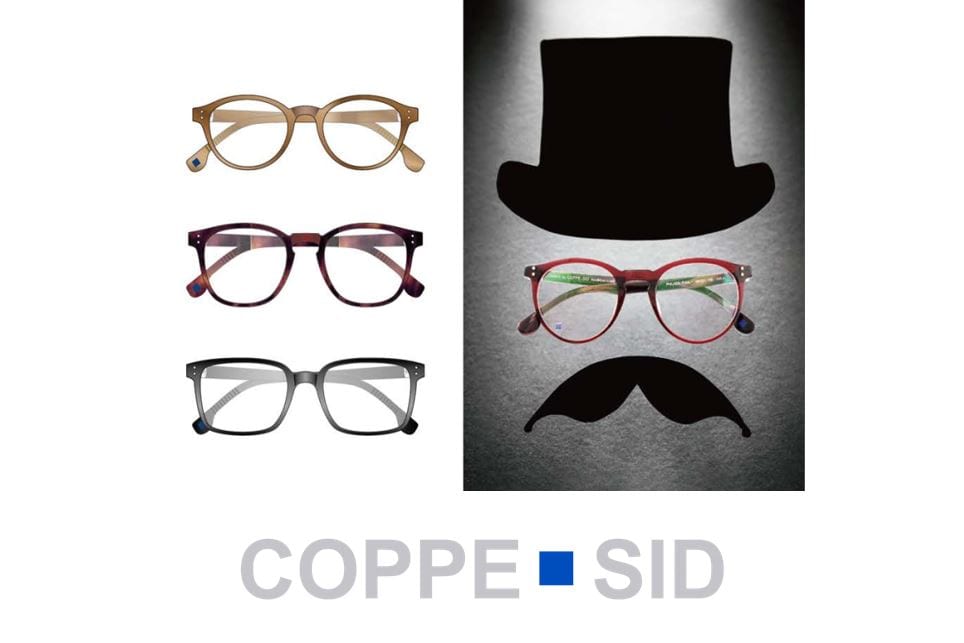 A new timeless concept to identify a Classic Eyewear Workmanship, Classic but Exclusive Colour Combinations, Classic Elegance and Handmade Quality of Italian Production.
Exclusive 5 barrels hinges:
Outside rounded temples
Hinge metal details
Classic pins on the outside of the temples
Comfortable saddle bridges
Anti-slipping temples carved lines
Lapis Lazuli inserted stones end-pieces
Unique tumbling and polishing system
Exclusive colour combinations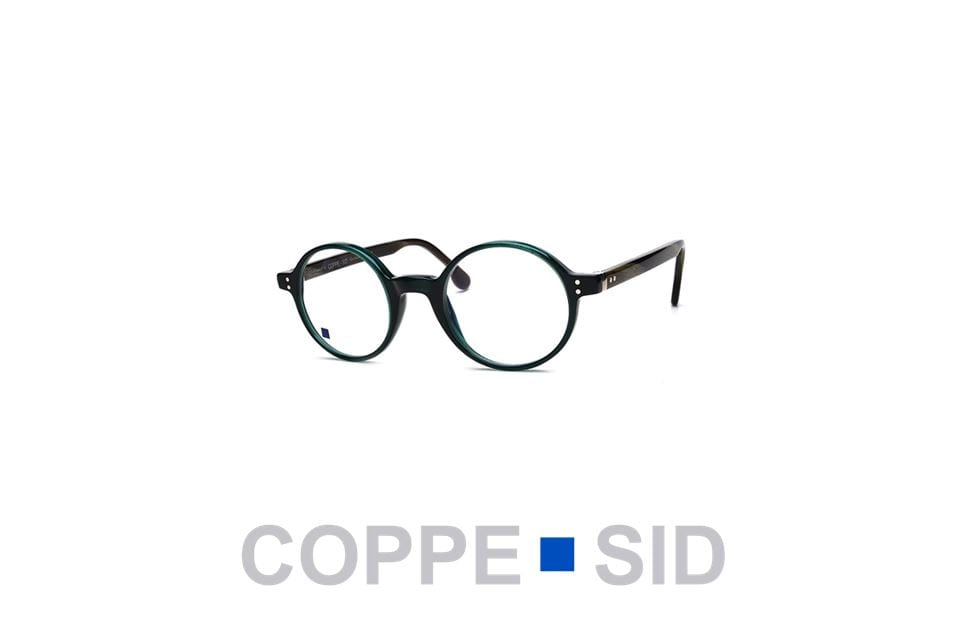 Lighter 'supra' models enriched by the nylon with exclusive blue square metal dots on the external part of the rim to stylishly identify the frame.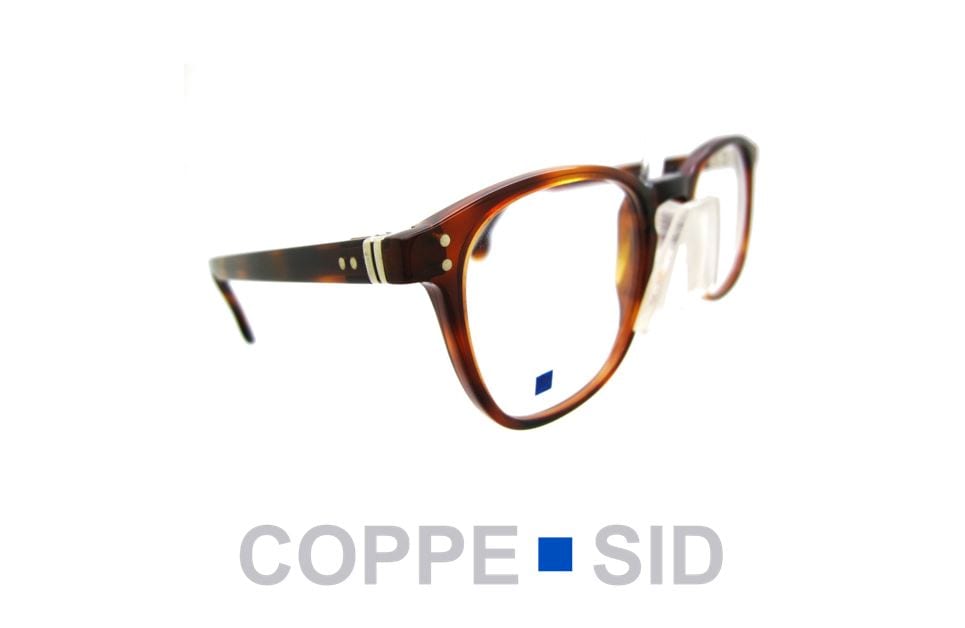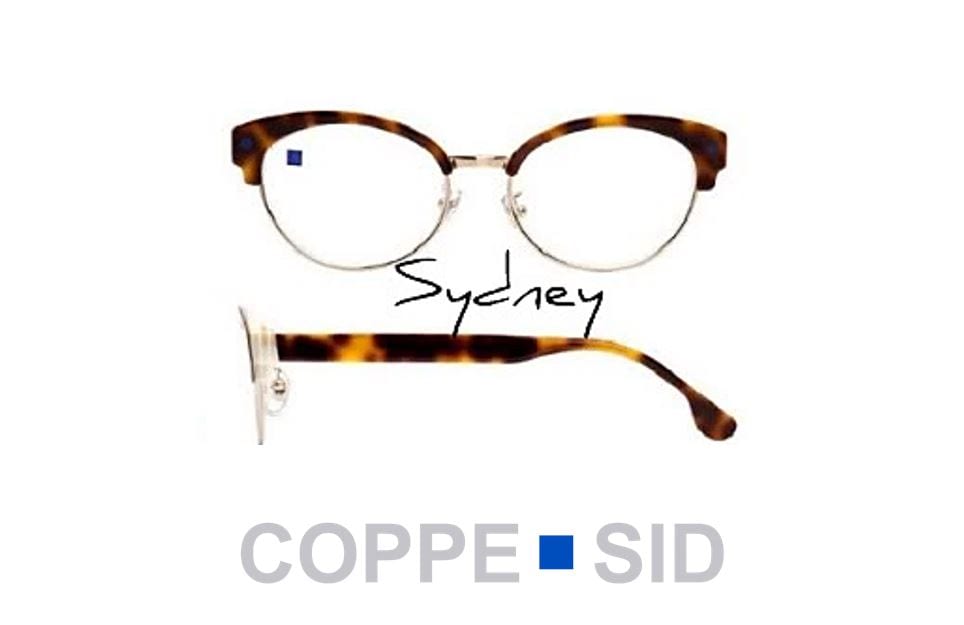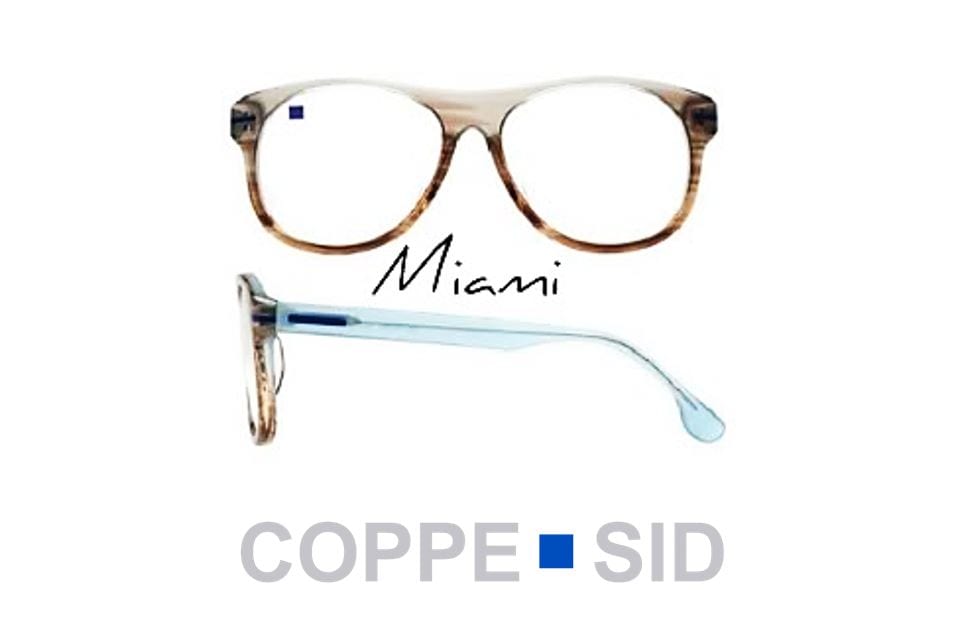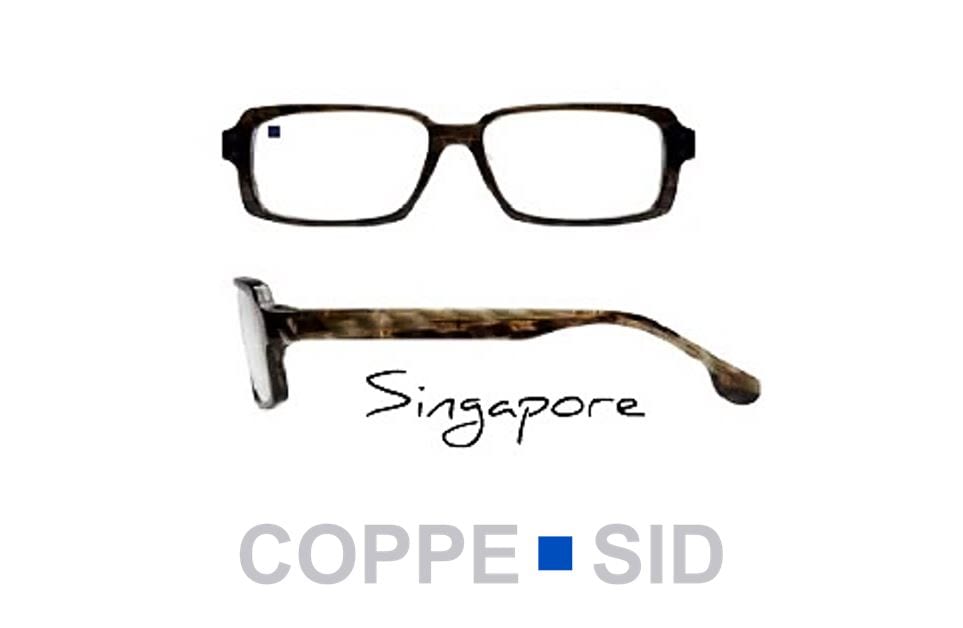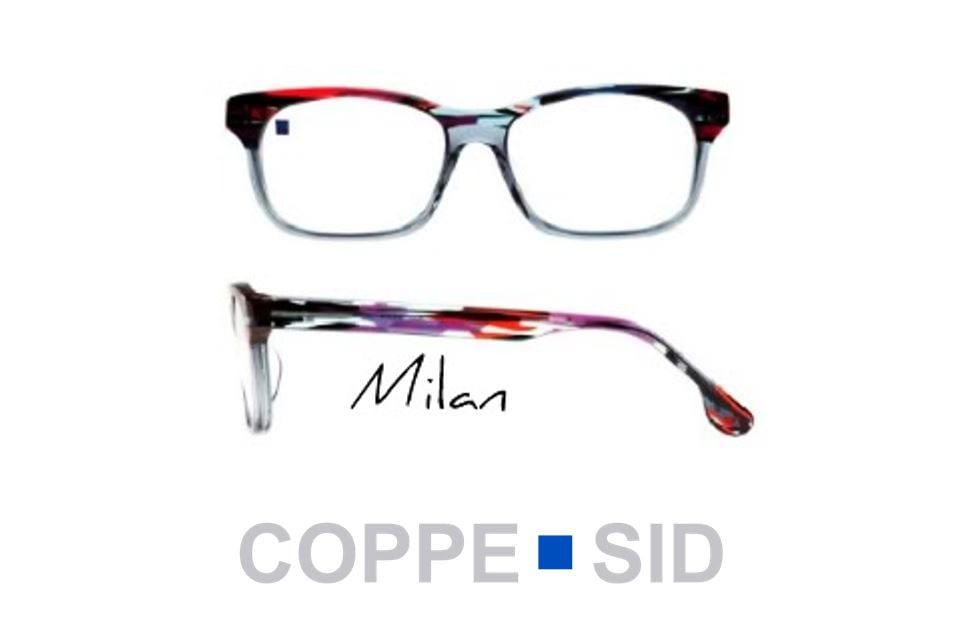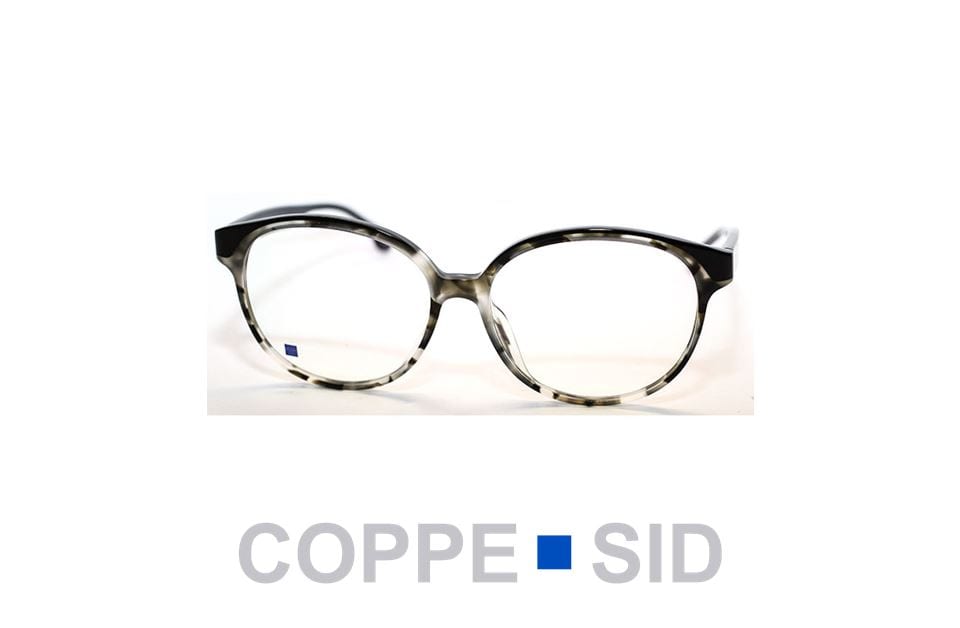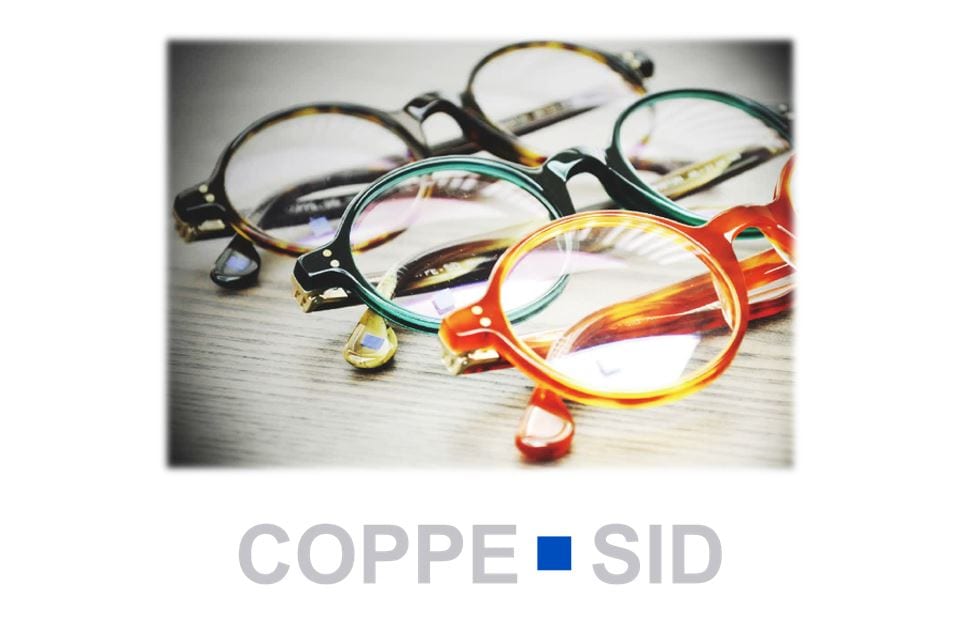 Visit Malaya Optical to try it on!