RODENSTOCK LENSES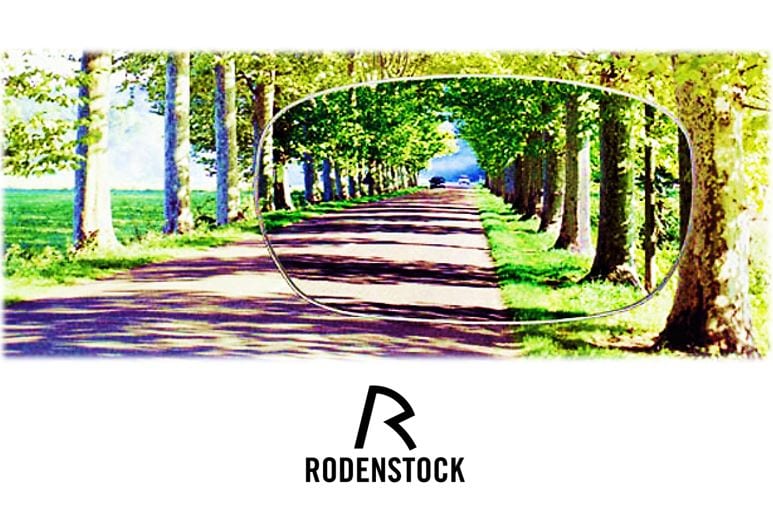 Rodentstock offer lenses with many function to improve visual clarity and performance.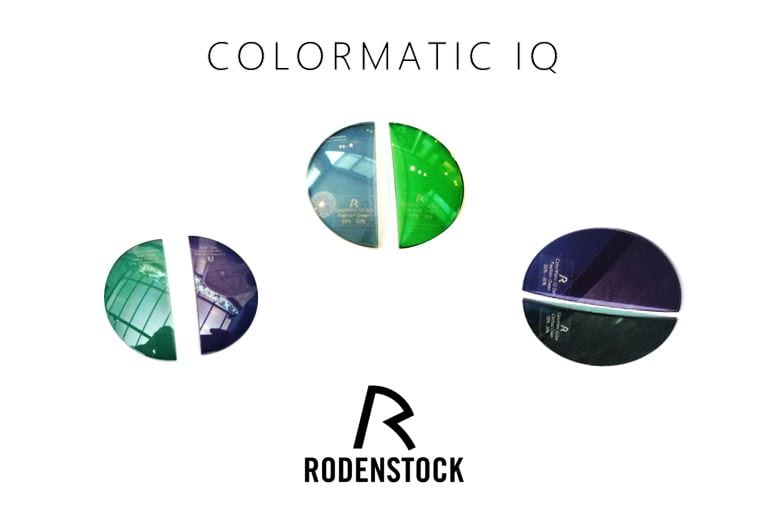 They have 3 types of transitions with 6 different tones, from dark to light.
Mirror-coated sun-lenses are avaliable too, with up to 6 colors to choose from:
Smokey grey
Silver moon
Titanium mirror
Viola mirror
Bronze mirror
Blue mirror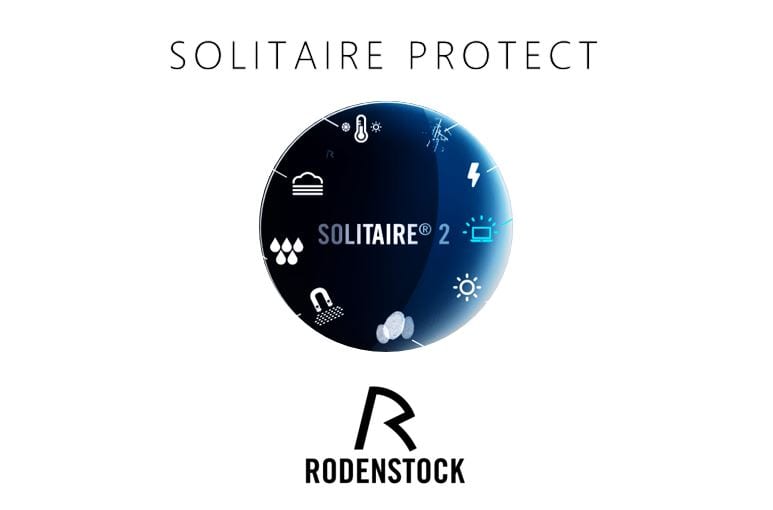 Their lens technology includes:
Scratch resistance
UV filter
Blue filter
AR filter
Heat resistance
Oleo-phobic
Hydro-phobic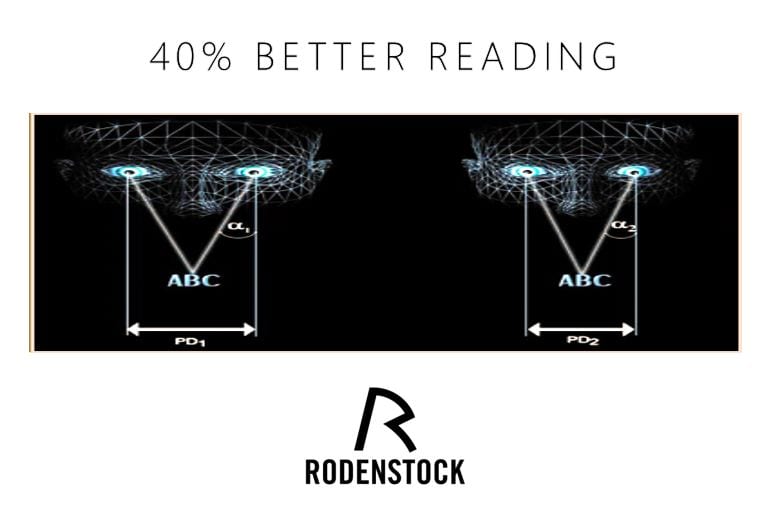 Their multifocals provide 40% better reading with custom-made geometric inserts. ImpressionRange:
Impression Freesign 3
Impression 2
Impression Hyperop
Impression Myop
Impression Fashion Curved 2
Impression Ergo FreeSign 2
Impression Ergo 2
Impression Mono 2
Imression Mono Plus 2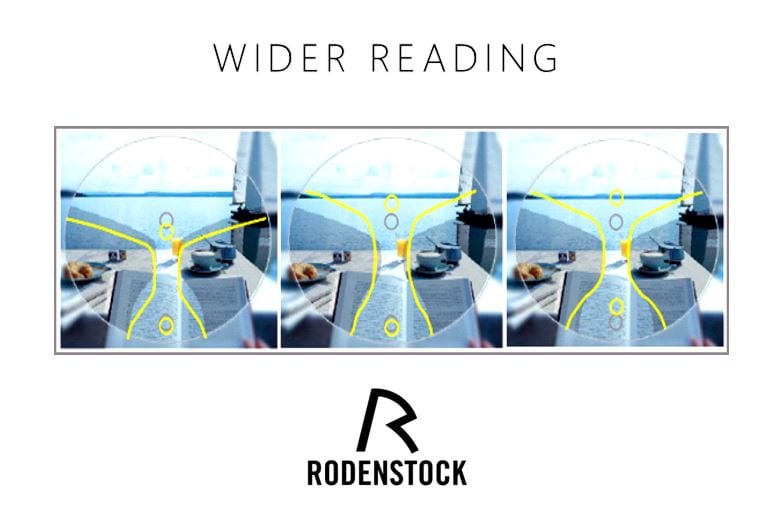 Wider reading zone with the Rodenstock range. Multifocal Range:
Multigressiv MyView 2
Multigressiv Ergo 2
Multigressiv Mono 2
Multigressiv Mono Plus 2
Progressiv PureLife Free 2
Progressiv PureLife
Progressiv Ergo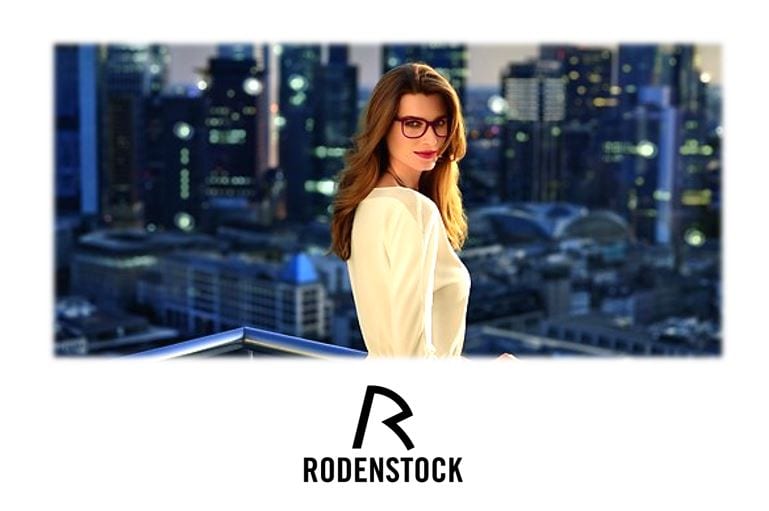 By choosing the Rodenstock brand, you have chosen quality, tradition, and security. There are many years of research knowledge and revolutionary technologies in our innovative products. The highest level of craftsmanship, precision grinding, exquisite materials and innovative lens coatings are the basis upon which you can rely.
Enjoy your Rodenstock lenses. Come to Malaya Optical and let us craft it for you!
Keywords:
Rodenstock lenses, Malaya Optical, Promotion, Uptown Damansara, SS15, Subang Jaya, Prescription, Sunglasses, Lenses