Merdeka 2017 is around the corner again, and Malaya Optical is having one of its biggest promotions!
Merdeka 2017
It is another merdeka season for Malaysians throughout Malaysia. This year Malaya Optical is going to kick-start our promotion campaign with Maui Jim Trunk Show!
Maui Jim Trunk Show 3 Day Special VIP Event
Malaya Optical is hosting a Maui Jim Trunk Show 3 Day Special VIP event at Malaya Optical Damansara Uptown. It will run from 4th to 6th August 2017 and feature the full range of MJ Premium Polarised Sunglasses. To note, refreshments and Hawaiian Dancers will be available on that day!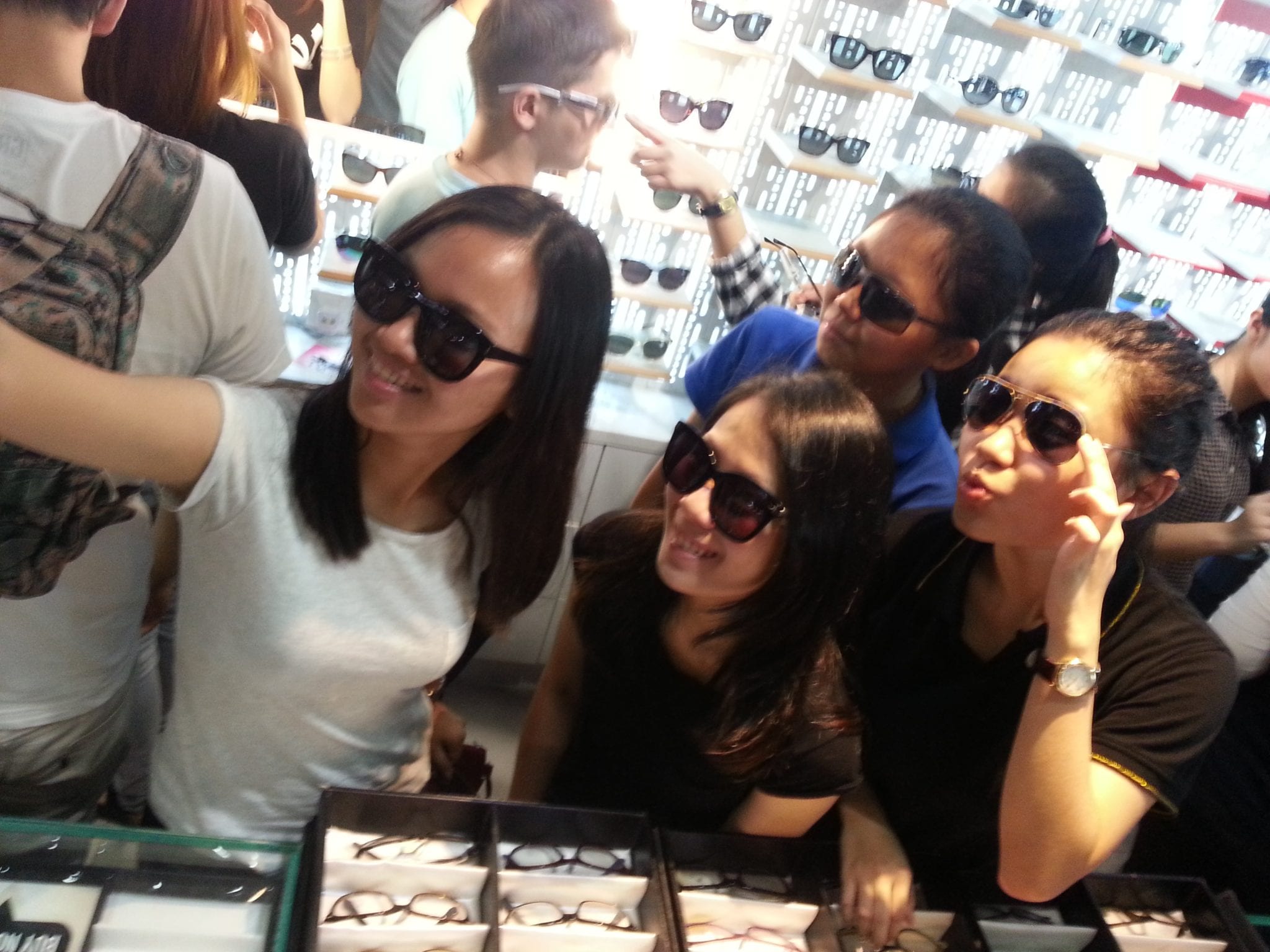 Malaya Optical Merdeka Sale 2017
Malaya Optical is going to run promotions up to 30% off from our wide range of offerings. Also, this include prescription lenses and sunglasses (while stock lasts) Our sales is starting from 1st of August 2017 to 30th August 2017.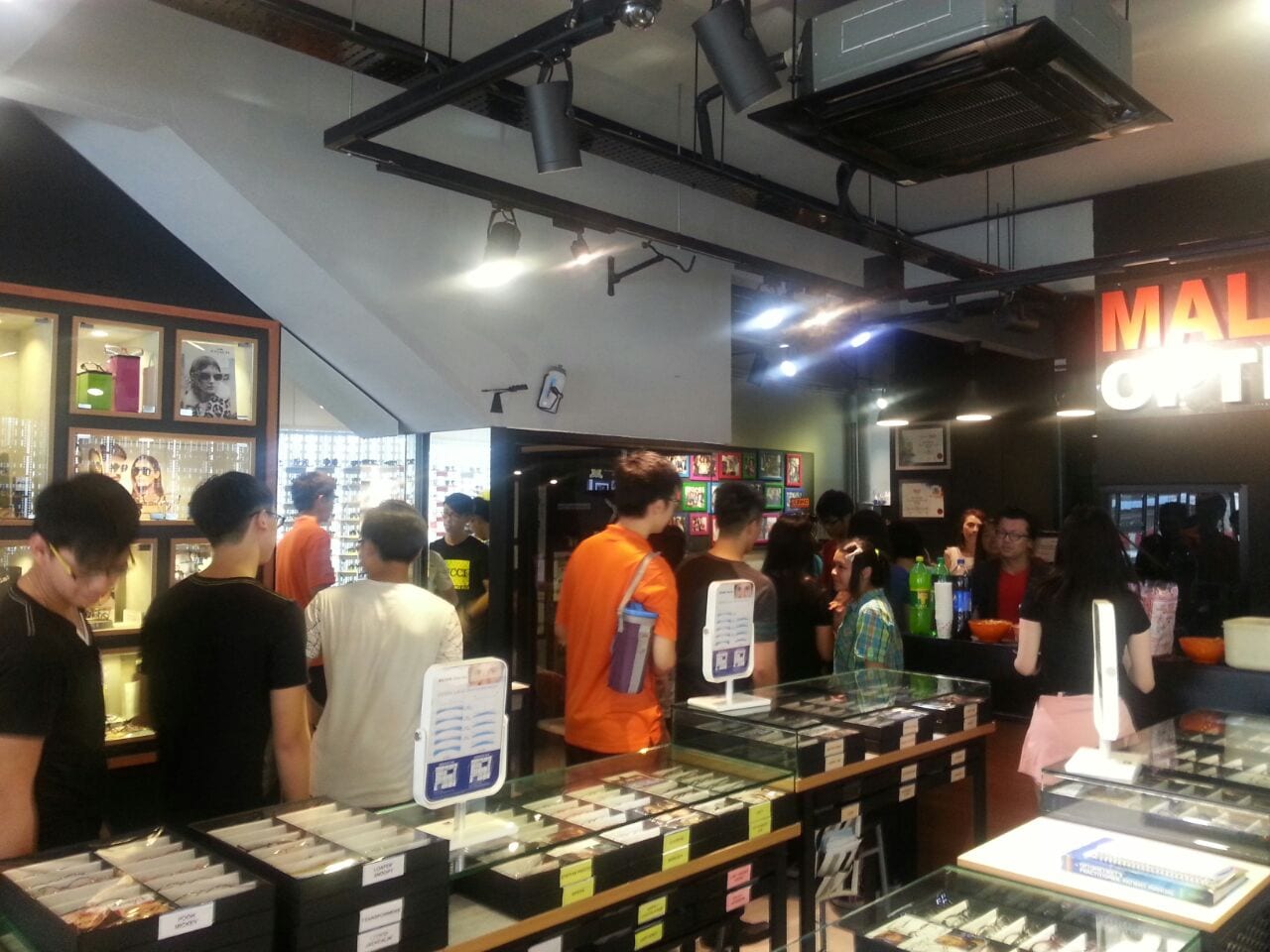 Rudy Project Promotion
RP was founded in Treviso in 1985 by the creative genius of Rudy Barbazza with the aim of improving the performances of athletes the world over. RP has been the leader in Europe in the sports and eyewear sector for 30 years.
Today, RP products span over sport sunglasses, prescription sports glasses, bike helmets, bicycle helmets, cycling helmets, ski goggles, snowboard goggles and motocross goggle.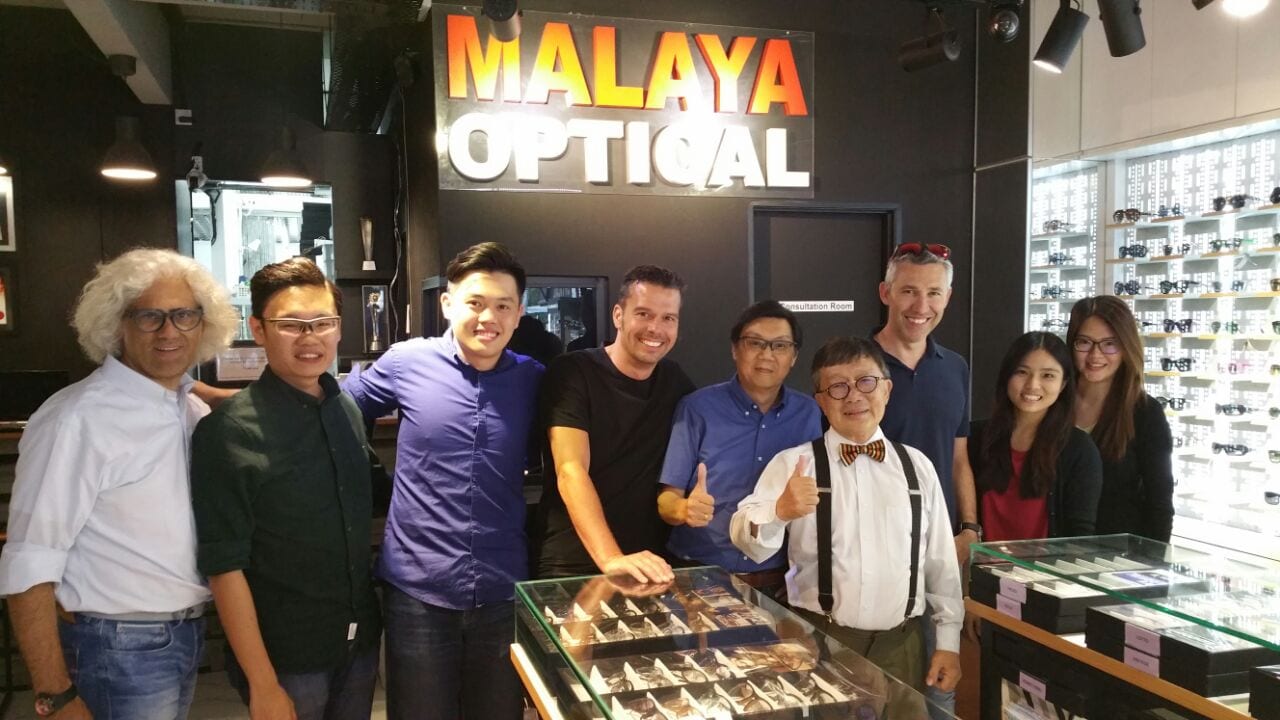 Oakley & RayBans Promotions
Oakley, Inc., based in Lake Forest, California, and a subsidiary of Italian company Luxottica, designs, develops and manufactures sports performance equipment and lifestyle pieces including sunglasses, sports visors, ski/snowboard goggles, watches, apparel, backpacks, shoes, optical frames, and other accessories.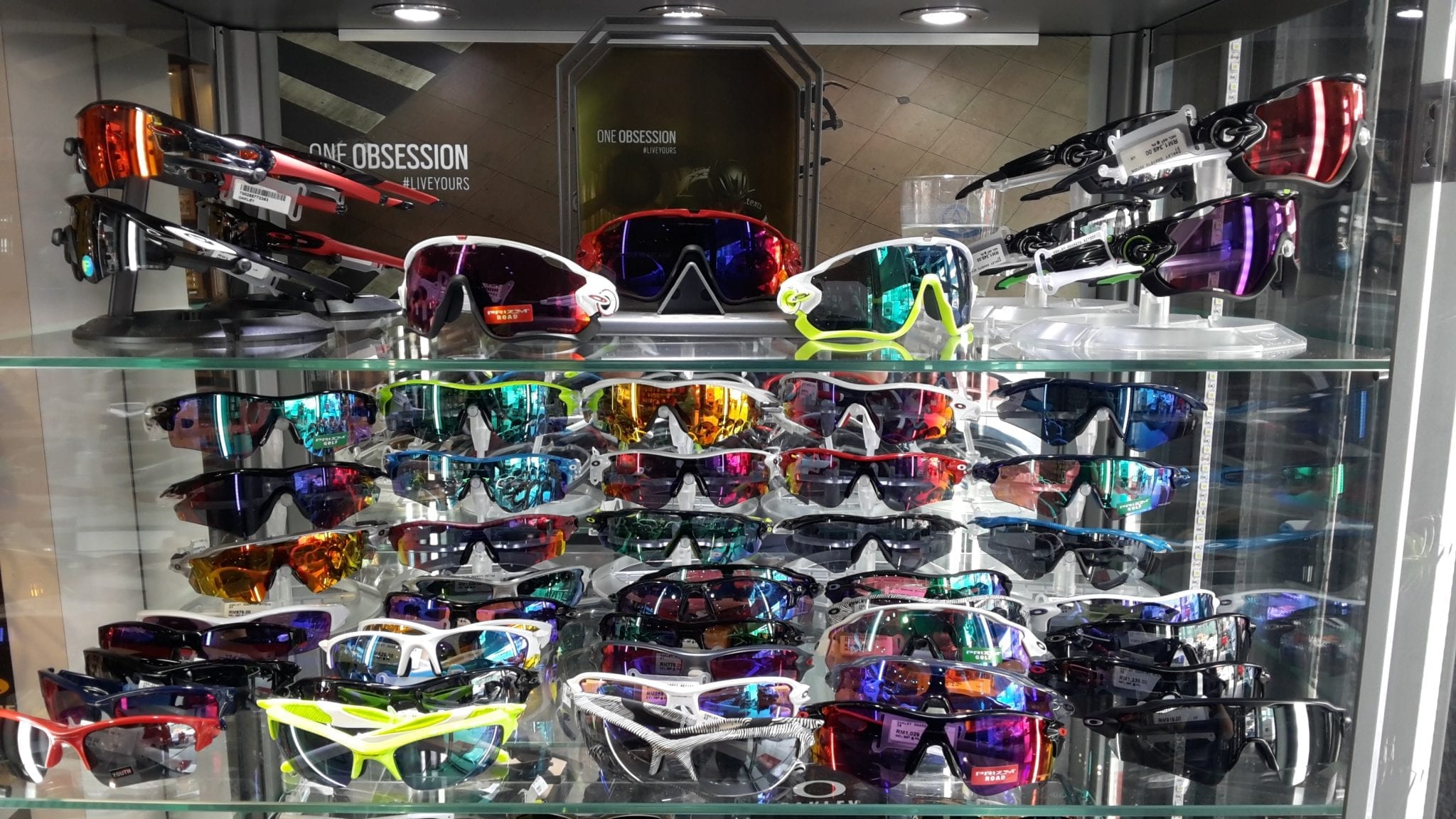 RayBan is a brand of sunglasses and eyeglasses founded in 1937 by the American company Bausch & Lomb. To note, RayBan carries the Wayfarer and Aviator lines of sunglasses. In 1999, Bausch & Lomb sold the brand to the Italian eyewear conglomerate Luxottica Group.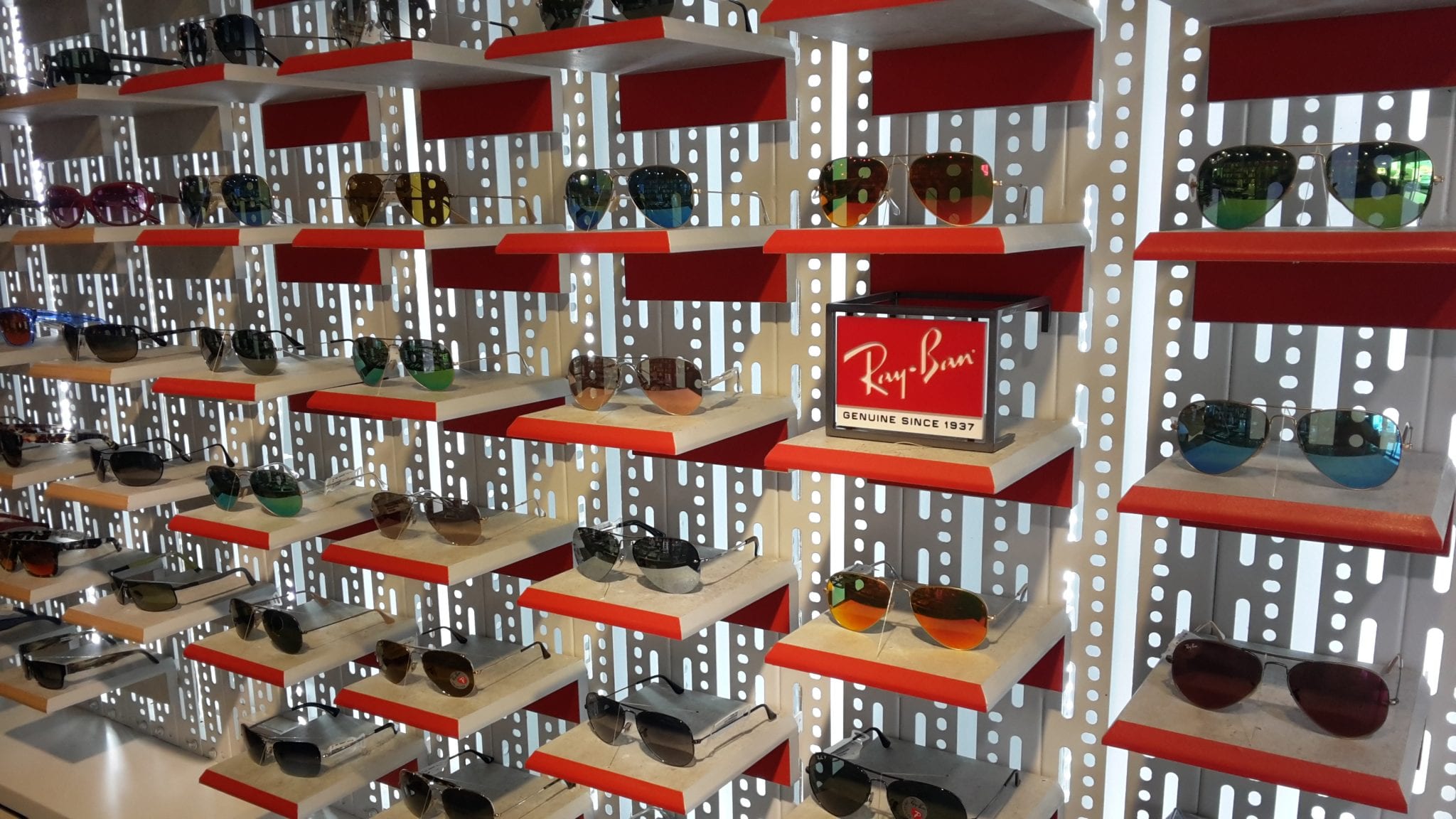 Designers Promotions
The following designers are available:
Markus T
Masaki
Moscot
Pro Design
Yellow Plus
Oxibis
Rye & Lye
Head over to Malaya Optical this August!