Rodenstock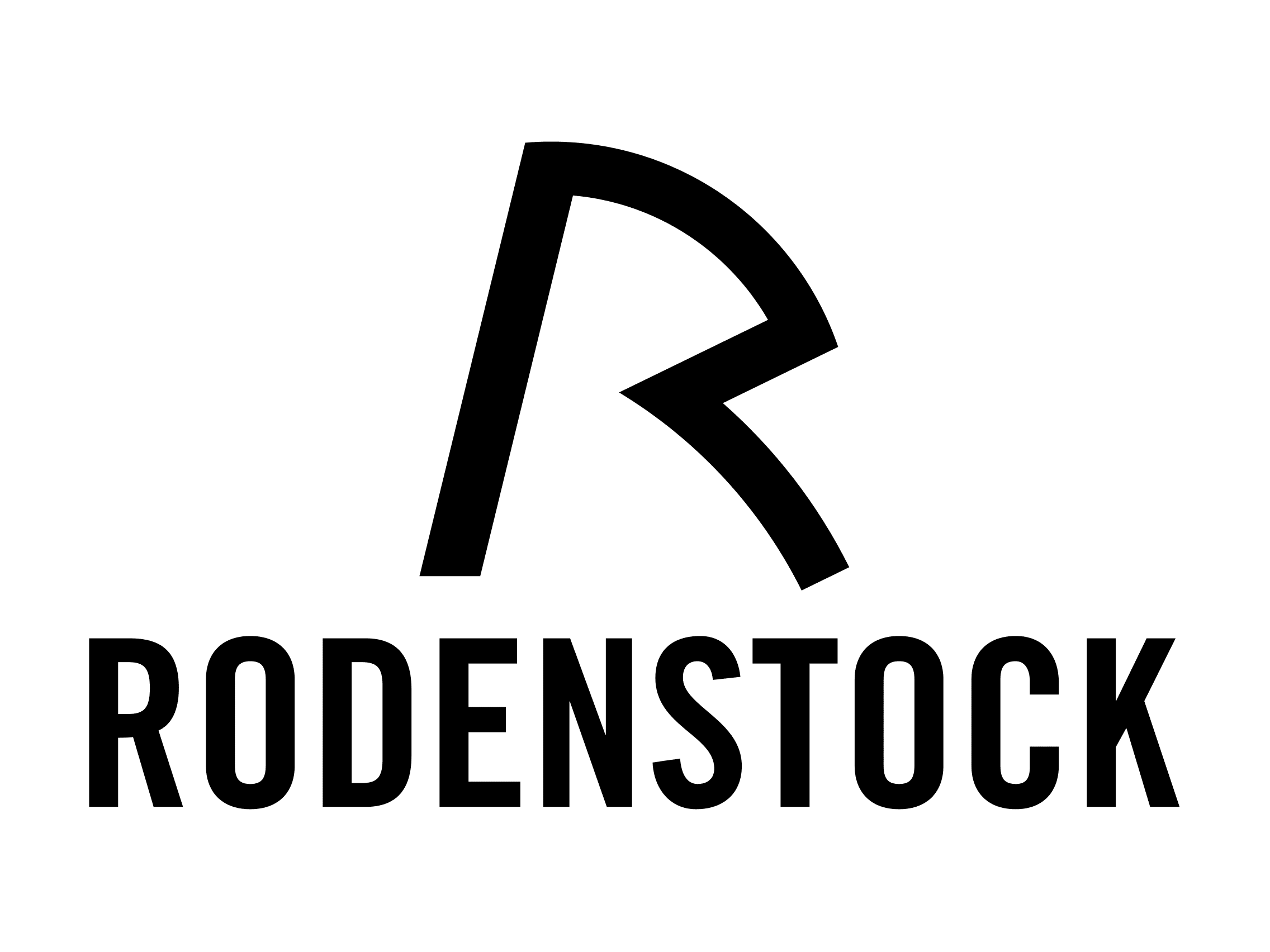 Gemany's leading manufacturer of ophthalmic lenses and frames for 140 years. The company was founded in 1877 by Josef Rodenstock . With this long experience in the optic industry, Rodenstock is competent in offering the eyewearers an optimised optical image and better wearing comfort.
Single Vision Lens
With single vision glasses it can help to correct shortsightedness, farsightedness or astigmatism. Nearsighted wearer will see the world appears smaller when looking through new glasses. In the other hand, long sighted wearer will see the world magnified with their lenses. But this effect only last for very short time as our brain adapt quickly and get used to how things look. Rodenstock provides a very short acclimatisation time and the best spontaneous compatibility.
At Malaya Optical our qualified optometrist has been training and certified to prescribed and dispense Rodenstock lenses in Malaysia. We are Rodenstock preferred flagship store and we carry the entire portfolio of Rodenstock distributor in Malaysia.
3 types of single vision lens offered by Rodenstock :
Perfection ( Impression Mono 2 and  Impression Mono Plus 2 )
Excellence ( Multigressiv Mono 2 and Multigressiv Mono Plus 2 )
Superior ( Perfalit Mono Plus 2 )
Rodenstock Impression Mono 2
For Perfectionist
Provide the sharpest vision in every angles and is the first truly individual single vision lens
Rodenstock Mono Plus Printing 2
For Perfectionist

Provide all the benefits of Multigressiv lenses and with slight reading support
RodenstockMultigressiv Mono 2
For demanding
High contrast vision and very aesthetic due to very thin lens made
Rodenstock Multigressive Mono Plus 2
For demanding

High contrast vision with slight reading support
Rodenstock Perfalit
For quality aware
Proven millions time and give slight reading support
Drop by Malaya Optical to find out more.