RYAN ADDA is a designer eyewear originated in Asia (from Singapore to Melbourne). Established in 2016 by Ryan and Agnes, the RYAN ADDA brand has gained notoriety for breaking the constraints of extravagance eyewear. As an optometrist, Ryan had the option to comprehend the client's eye wellbeing and vision necessities. Simultaneously, his better half Agnes, as an optician, had the option to comprehend the optics and can help coordinate eyeglasses, contact lens, and other vision amendment hardware. With the combination of these two abilities, this brand named RYAN ADDA was conceived.
Ryan Adda discovered energy by conveying exceptional, top notch, style forward eyewear at a substantially more sensible value point than adversaries. Overseen by an energetic group of specialists who share their vision, the brand is at present accessible in Australia as well as in chose retailers and autonomous stores in excess of 7 nations just as on the web.
MATERIALS USED BY RYAN ADDA
TITANIUM
Titanium, the most strong material introduced at RYAN ADDA, is a top of the line metal prestigious for its sturdiness, toughness and strength. Given the low thickness of this component, the Titanium eyeglass focal points are strikingly lightweight, delivering them ideal for wearing solace for extensive stretches of time, just as appropriate for a wide range of remedy eyeglasses. Me Collection using the titanium which makes them more durable and light in weight.
ACETATE
Acetate is lighter than most metal edges, yet it is marginally heavier than plastic casings. These things have some mass to ensure they stay all over without being a particularly 'profound'. The way the RYAN ADDA eyeglasses outlines made of acetic acid derivation is that, if they sit all over the whole day, we guarantee you won't experience an abundance of anxiety other than a little exertion of fixing your glasses a few times! Flight Collection are made of acetate and titanium
STAINLESS STEEL
Metal is perhaps the most notable material for eyeglass outlines. You can pick various kinds of metal for your glasses, with each having its own novel properties. Stainless Steel material is a combination of iron and carbon steel with chromium and different segments. The consolidation of 10% chromium offers this composite less inclined to stain or rust, a section that continues in a long life contrasted and customary steel. Stainless steel is incredibly simple to perfect and impervious to stains, rust, and erosion and consequently makes the glasses easy to keep up and care throughout an extensive stretch of time. One Collection is made of stainless steel. Hence, it's more durable.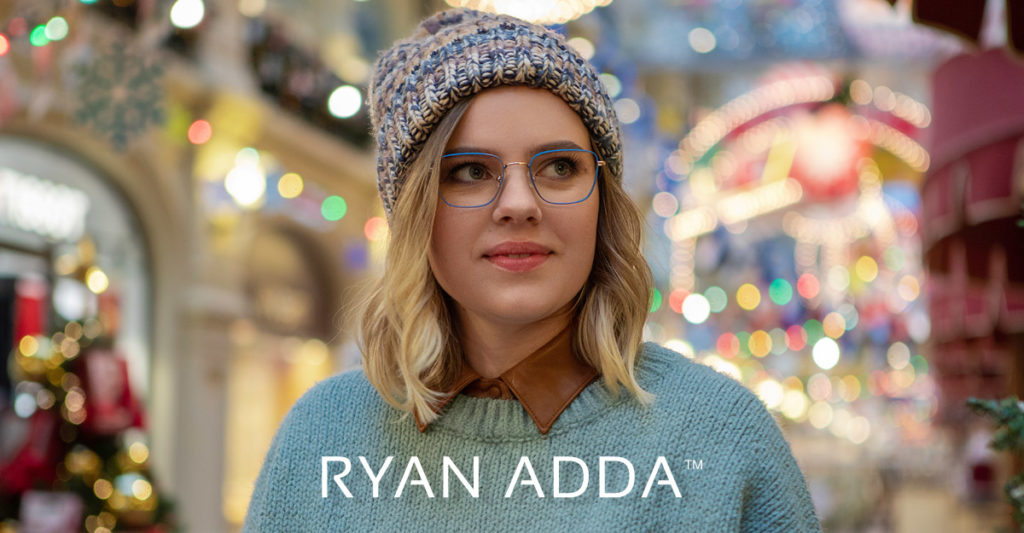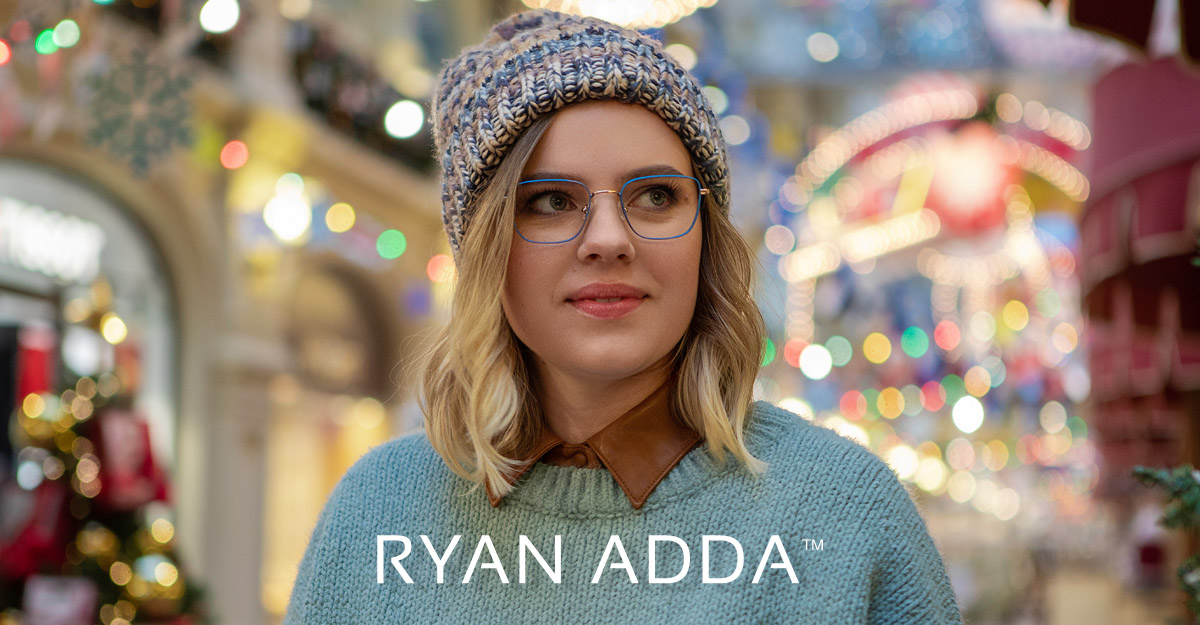 More RYAN ADDA collections are available now in Malaya Optical.