Moscot
Hyman Moscot founded the Moscot eyewear in America. He arrived from Eastern Europe via Ellis Island in 1899. Later, Hyman began selling ready-made eyeglasses from a pushcart. Also, he sold them along Oxford street off the Manhattan's famed Lower East Side. Thereafter, the rest is history!
The Early Stage
In 1925, Hyman's son, Sol, joined the family business at a tender age of 15 years old. Thereafter, he took over the family's first retail store at 94 Rivington Street. Also, by 1936, the retail store moved to 118 Orchard Street, which is located at the corner of Delancey Street. Finally, the store continued another 8 decades there until today.
Expansion
In 2012, the brand opened its Court Street Shop in the landmark neighborhood of Cobble hill in Brooklyn, New York. Moreover, this has brought the third generation into the brand. Subsequently, in March 2013, Zack, a trained industrial designer came on board, making it the fifth generation to join the family business. Later, in July 2013, after 77 years, the Orchard Street shop crossed Delancey Street, from 118 to 108 Orchard. To conclude, the brand celebrated its 100 birthday in January 2015.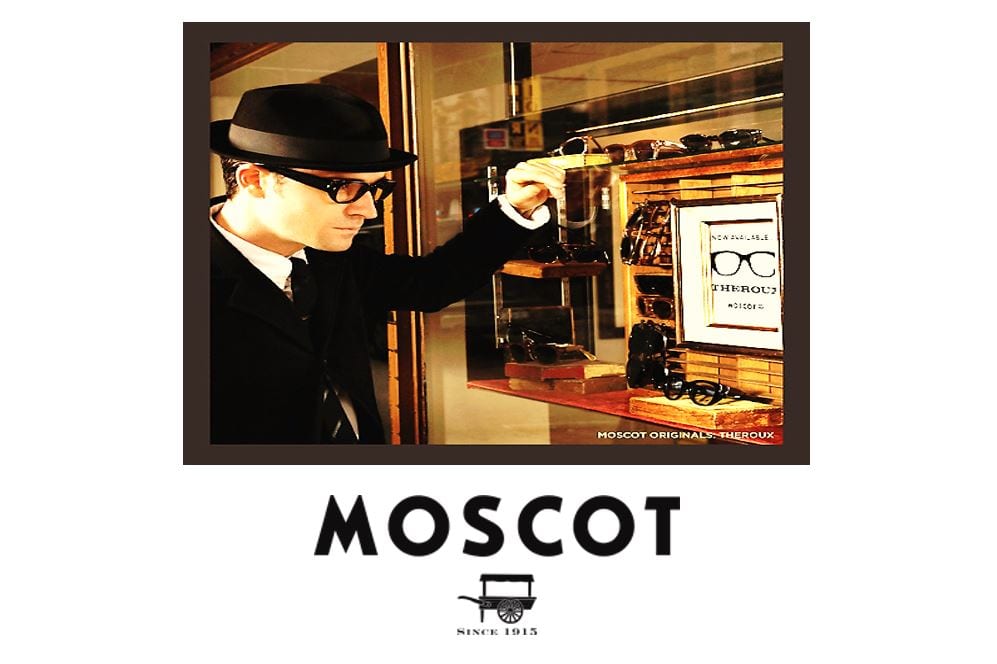 Artists & Celebrities
Moscot is popularly known for its collaborations and association with many American artists and celebrities. Probably the most famous association is the one with Johnny Depp, who made the "Lemtosh" frames famous back in 2004, when the psychological thriller movie Secret Window came out. Current customers include celebrities such as Damien Pichereau, Elvis Costello, Jeff Goldblum, Liev Schrieber, Paul Rudd, Morgan Neville, Forest Whitaker, Tim Burton, Sting, Lance Armstrong, Sarah Jessica Parker, Matthew Broderick, Kanye West, Kiefer Sutherland, Renée Zellweger, Denzel Washington, Mary-Kate Olsen, 50 Cent, Jessica Alba, Aziz Ansari, Helena Bonham Carter, Demi Moore, Michelle Williams, James Franco, Rubi Rose, Selena Gomez, Kate Hudson, Anderson Cooper, Anne Hathaway, Jake Gyllenhaal, Chris Rock, Bob Gunton, Josh Hartnett and Susan Sarandon.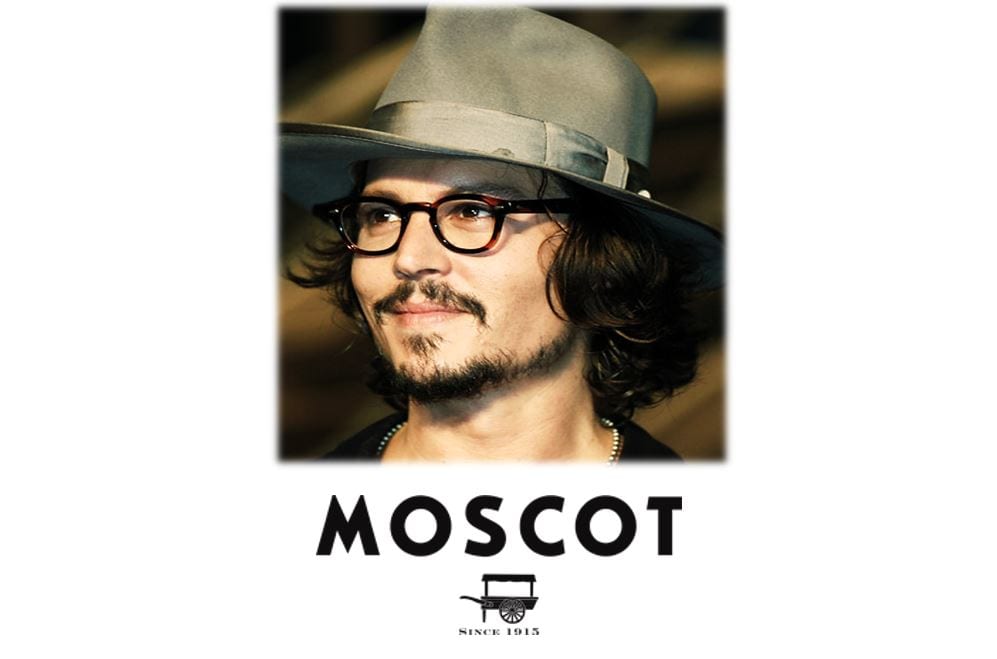 MOSCOT infuses its unmistakably refined, downtown aesthetic with over 100 years of eyewear expertise and unparalleled craftsmanship to create its timeless eyewear. In conclusion, Moscot is now recognized as a global fashion brand.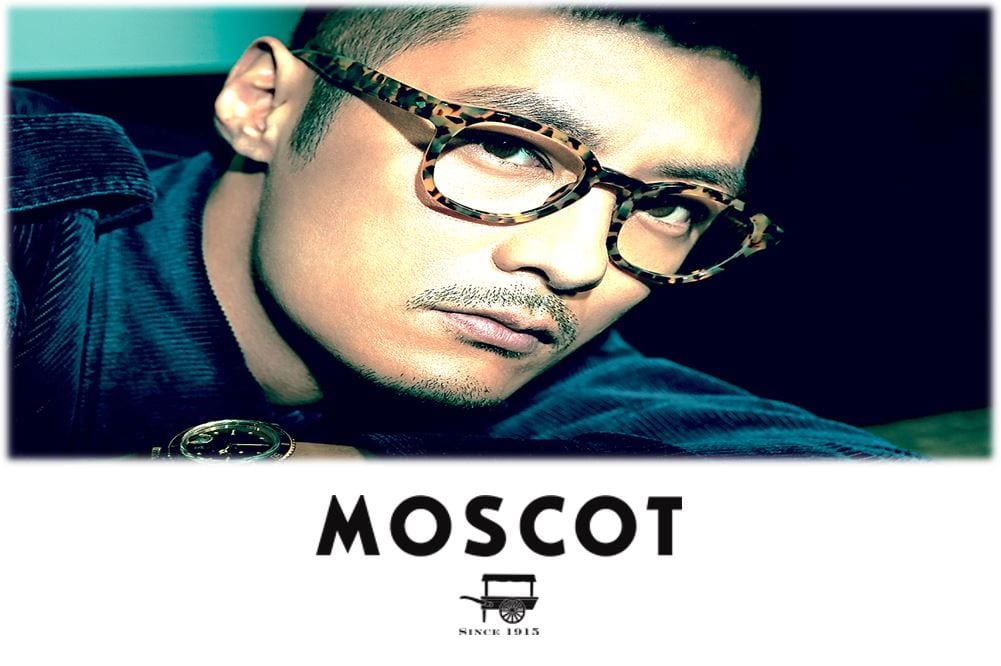 New arrivals available at Malaya Optical Subang Jaya!