Children Myopia Control
What is children myopia control? Further to that, parents usually have questions about their child's vision, the right time to check their eyes and why the power keep on increasing. In summary, this article compiles the different types of myopia control for children.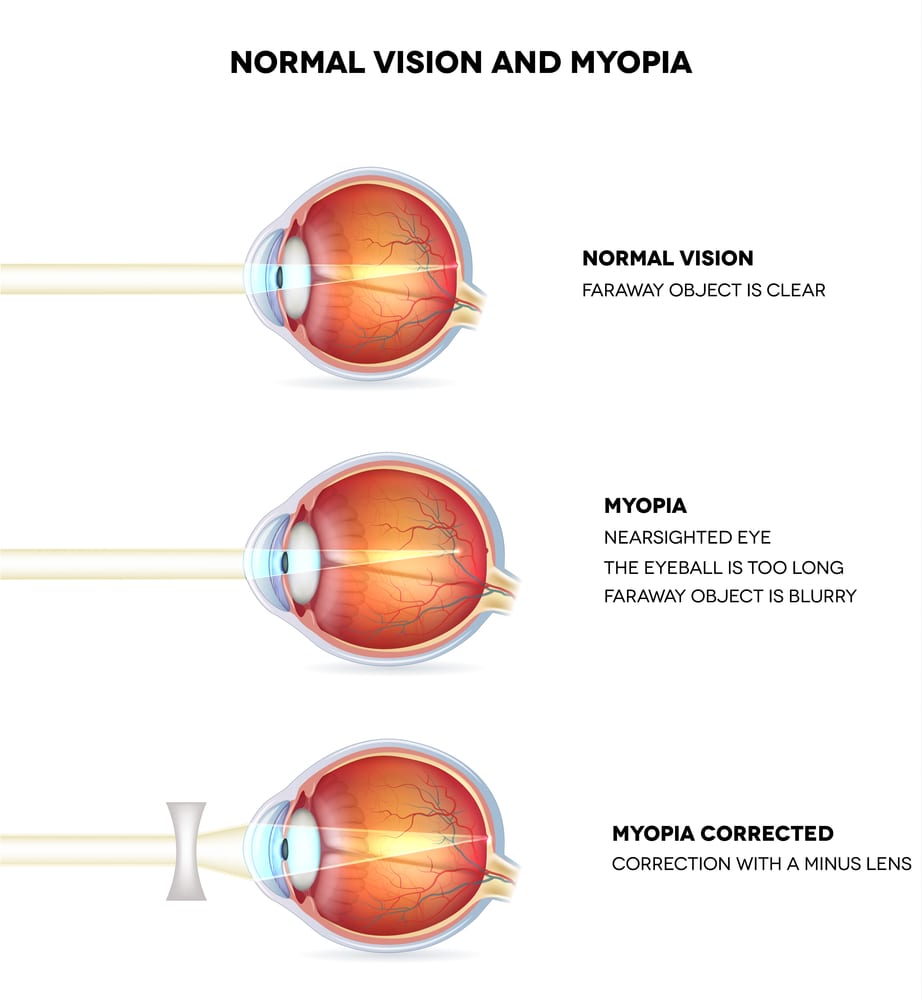 Introduction
If your child has myopia (short-sight), you're probably wondering if there is a cure? A number of studies has shown that the progression can be slowed during childhood and among teenagers. In summary, there are four types of treatment, namely eye drops, contact lenses, orthokeratology and glasses.
Atropine Eye Drops
These eye drops help in relaxing the eye muscles. However, it is only good for first year of treatment, with blurring of vision at near (need to wear bifocals) and sensitive to bright light.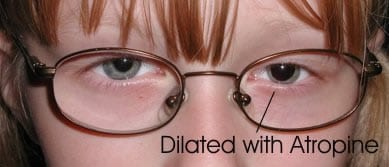 Multifocal Contact Lenses
These type of special lens can correct vision for far and near. In that sense, researchers has found out that these type of lens can help to myopia control in children. In conclusion, children with long-term treatment showed good myopia control.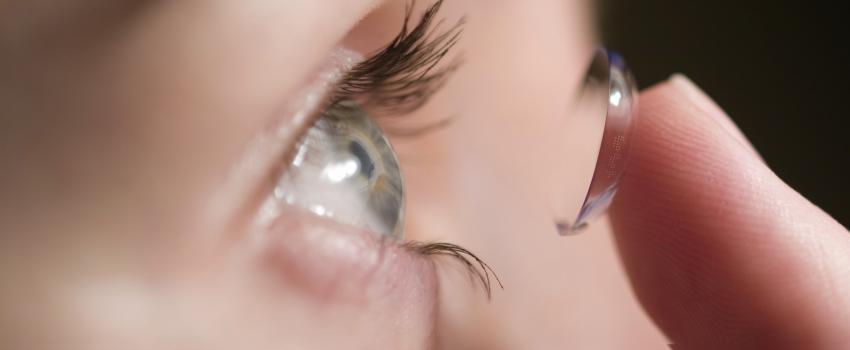 Orthokeratology
It is the use of specially designed hard contact lens during sleep at night, and you take them out during the morning. Research has shown that children who has undergo several years of such treatment end up less myopic. For more information, you may contact Malaya Optical to schedule for an appointment for orthokeratology.

Multifocal Glasses
These glasses also can help to control myopia, especially the use of bi-focals. Bi-focals with prisms has shown less progression of myopia compared to just using normal single vision lenses.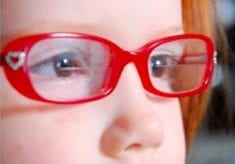 The best way to take advantage of methods to control myopia is to detect nearsightedness early.
Even if your child is not complaining of vision problems (nearsighted kids often are excellent students and have no visual complaints when reading or doing other schoolwork), it's important to schedule routine eye exams for your children, starting before they enter preschool.
Early childhood eye exams are especially important if you or your spouse are nearsighted or your child's older siblings have myopia or other vision problems.